Posted by Hailey Miller on 9th May 2023
The demand for heavy equipment attachments continues to rise, and with it comes the expectation for fast delivery. As a contractor or equipment operator, you know that everyday counts, and that's where our Quick Ship Program comes in. Based out of Cleveland, Tennessee, our program has revolutionized the way we deliver skid steer loader, mini skid steer, and excavator attachments to our customers.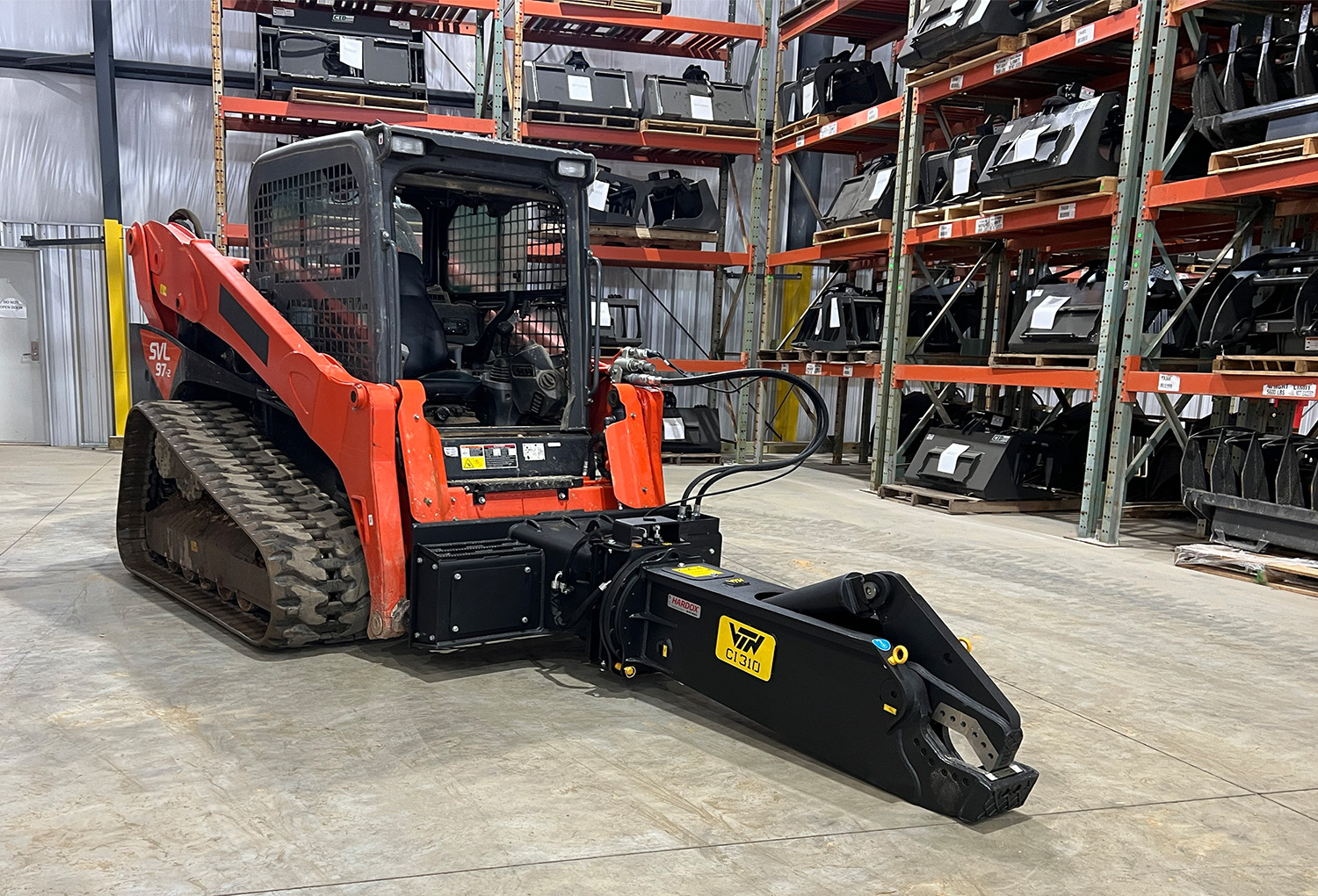 Our commitment to providing fast and reliable service has made us the preferred choice for contractors and equipment operators across the country. We understand that delays in receiving attachments can cause unnecessary downtime, leading to a loss in productivity and revenue. With our Quick Ship Program, you can rest assured that you'll receive your attachments in a timely manner, enabling you to get back to work as soon as possible.
Thanks to our program, the wait time for shipping heavy-duty, high-quality attachments has been drastically reduced to 1-5 business. Our team of highly skilled professionals works around the clock to ensure that orders are processed and shipped out quickly and efficiently. We use the latest technologies to track our inventory, manage orders, and communicate with our customers, ensuring that they always receive up-to-date information on their orders.
Our online ordering process is fast and easy, allowing you to browse through our selection of products and choose the one that best suits your applications. Once you've placed your order, our team of experts will immediately start processing it, ensuring that it is shipped out in a timely manner.
The variety of attachments that are currently available in our quick ship program is vast and is only continuing to grow. We are committed to providing you with all skid steer, mini skid steer and excavator attachments you need as soon as possible. Be sure to check our program regularly to see what new products we're adding weekly. With our dedication to expanding our selection, you can trust that you'll find the right attachment for your job, and that it will be shipped to you quickly.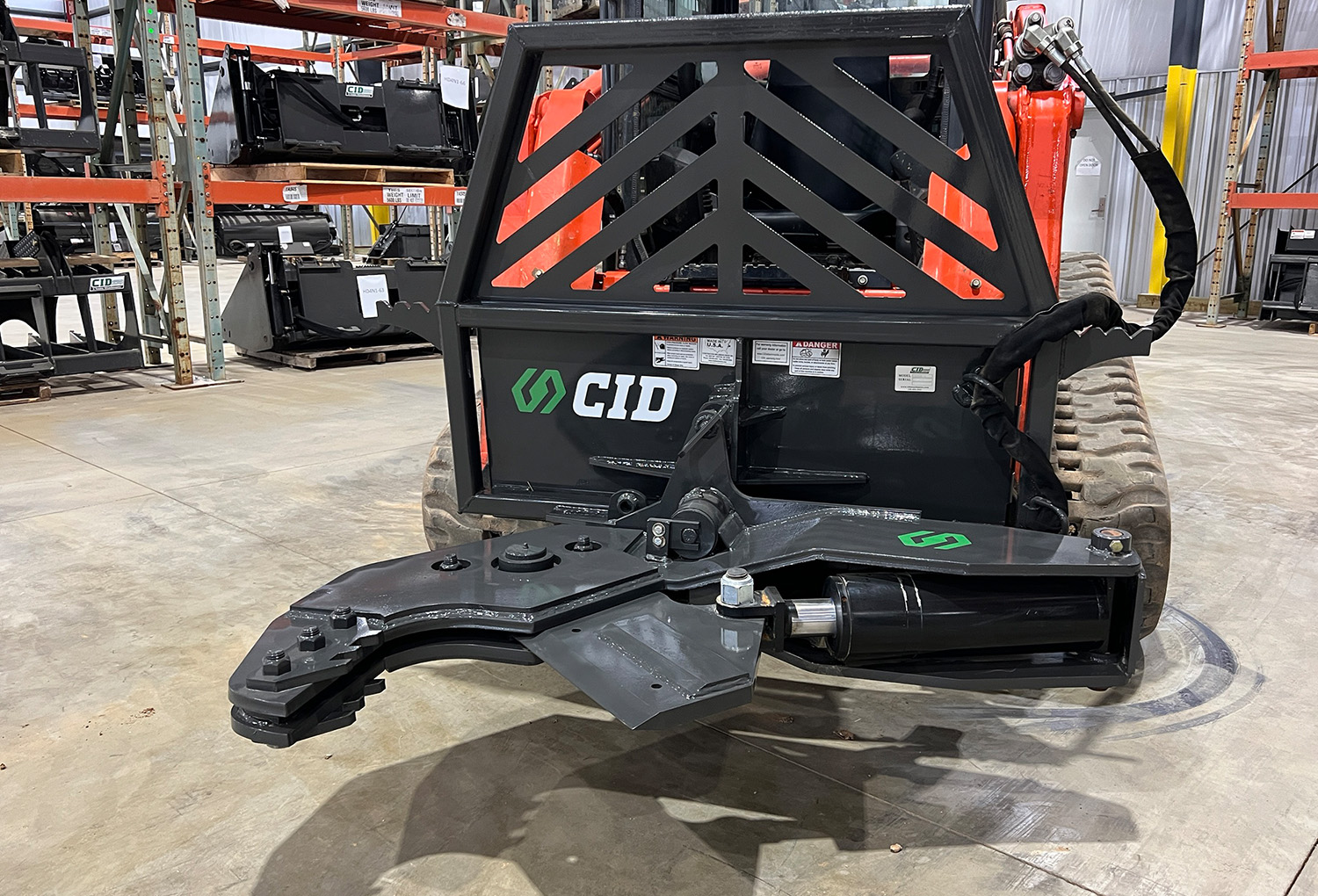 Top 5 Best Selling Attachments That Ship in 1 Business Day:
Top 5 Best Selling Attachments That Ship in 3 Business Days:
In conclusion, our Quick Ship Program is a game-changer for heavy equipment attachment delivery. With our fast and reliable service, you can count on us to get your attachments to you in record time, helping you to keep your projects on track and your business running smoothly. Don't let delayed deliveries slow you down - choose our Quick Ship Program for all your attachment needs.