Posted by Tony Michaels on 22nd Nov 2019
We've kicked off this years Black Friday Cyber Monday Event here at Skid Steer Solutions! Take advantage of inventory while supplies last, and save bunches of money while you do it - we're offering 5% off sitewide with the coupon code BLACKFRIDAY5 on every purchase over $500.
When you visit the dedicated Black Friday Cyber Monday Sale Page you'll save even more than 5% - these products have been discounted specially for the event. Don't forget to enter the coupon code BLACKFRIDAY5 at checkout!
You can also take advantage of a wide selection of attachment bundles - look for the blue marker on products that have been bundled and packaged to save even more. Hurry on over to check out the attachments while supplies last!

Here's a sneak preview of attachments from our Black Friday Page - attachments at prices you won't find anywhere else. The deals won't last long!
MB05 Skid Steer Concrete Breaker Attachment - Demo Unit! (Save 10%)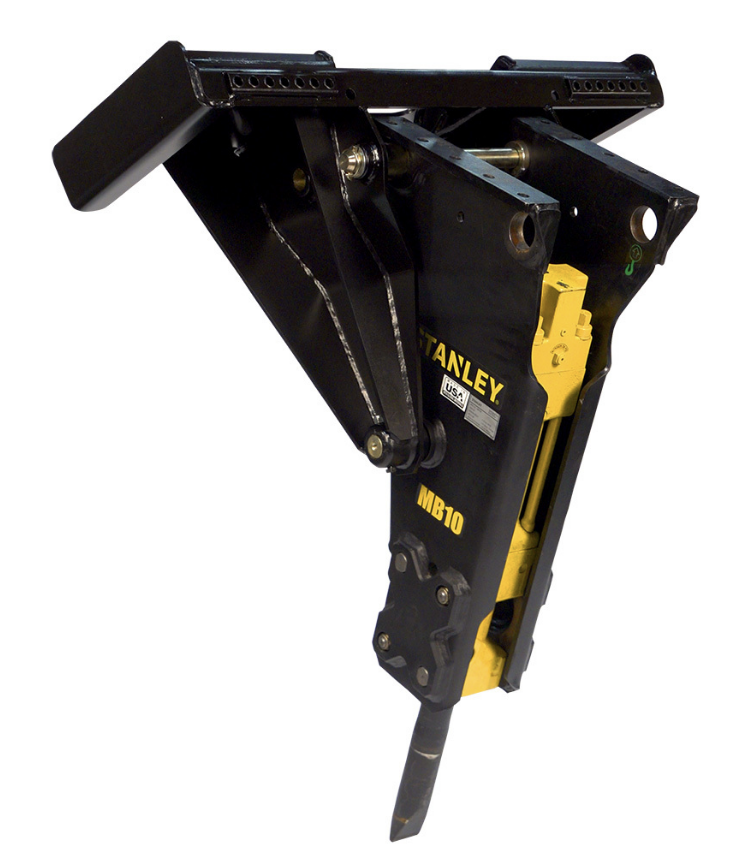 Built tough with reinforced construction, Skid Steer Concrete Breakers from Stanley can break and power through the most demanding material on the job. Packed with power and designed to deliver optimal force, Stanley Breakers are capable tools for a wide selection of tasks and applications.
Pro Land Clearing Package - Save 20% on Eterra Typhoon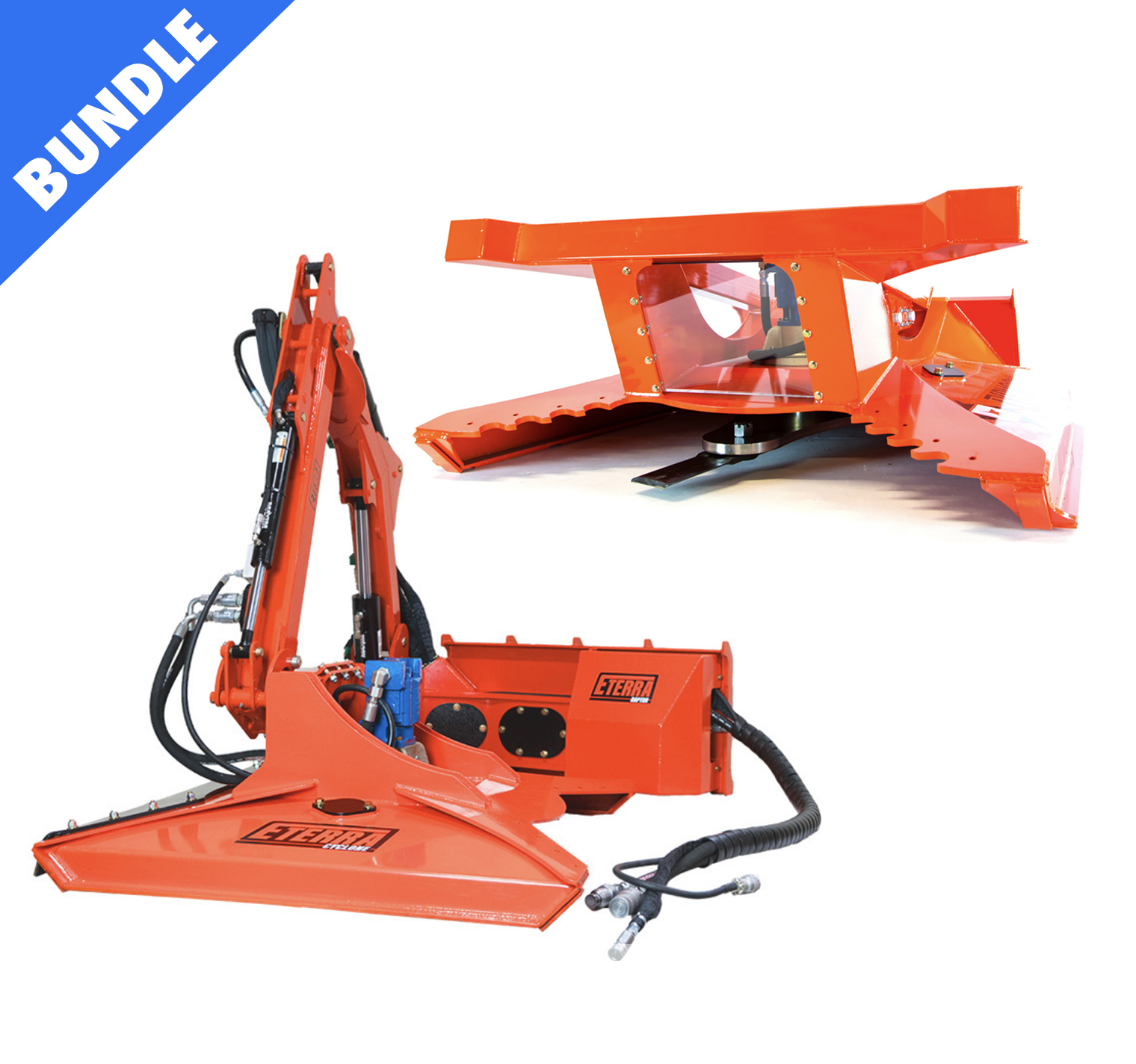 This bundle is sure to impress - when you buy Eterra's Raptor Boom Arm mower, for a limited time, you can get their land clearing mower - The Typhoon - at an incredible 20% off. Don't forget - the 5% coupon code applies to this deal too!
CM3 Skid Steer Vacuum Lifting Attachment - Save 10%!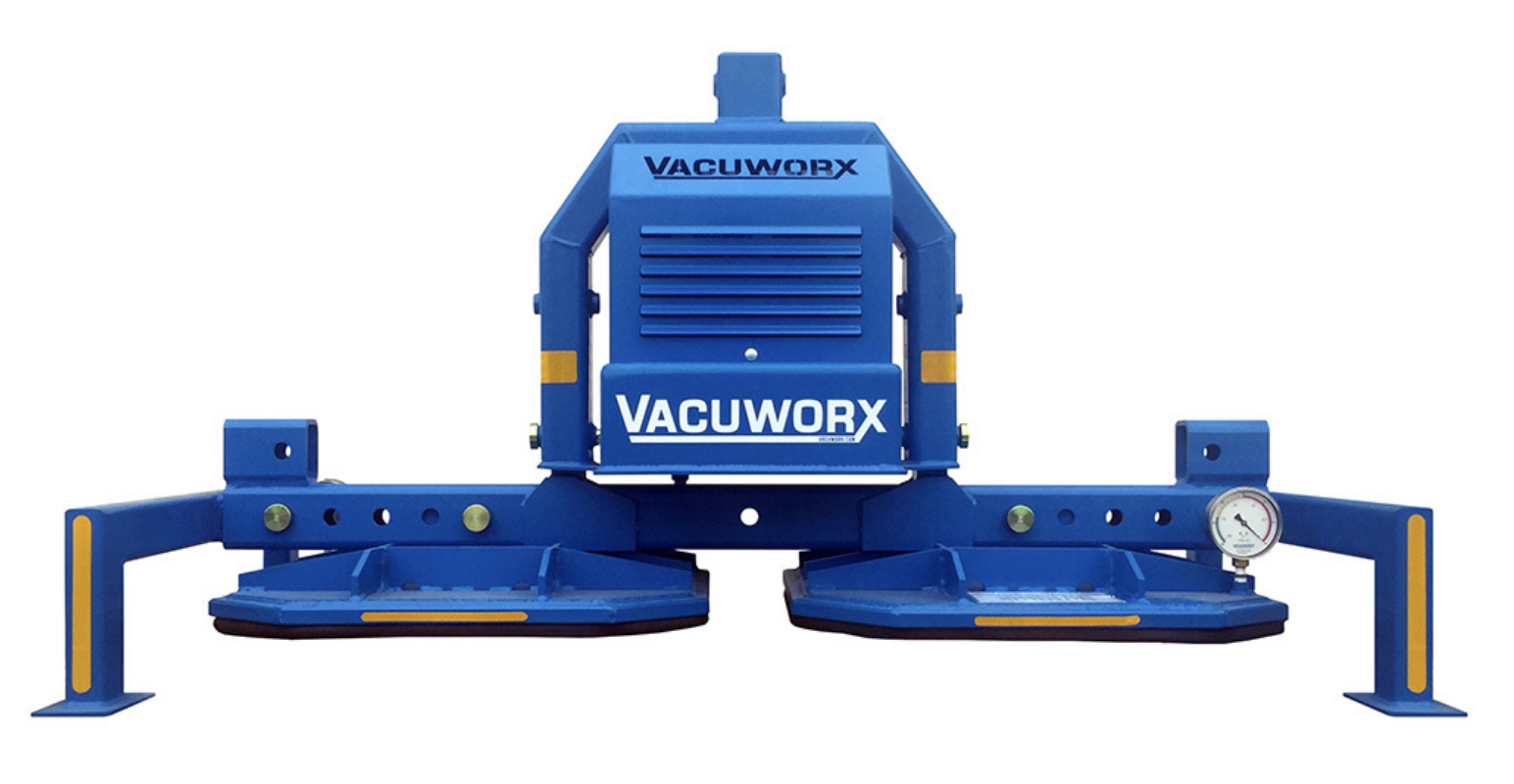 Combine this ingenious attachment with your mini or compact excavator and experience the new wave of concrete handling - the technology and innovation featured by the Vacuworx Lifting Attachment is something to see!
For more, come on over the Black Friday Cyber Monday Page - or use the code BLACKFRIDAY5 at checkout to save on EVERY purchase over $500 from Skid Steer Solutions!