Posted by Ian Stewart on 19th Oct 2020
McLaren Industries recently partnered with Skid Steer Solutions to bring you the highest quality skid steer rubber and over the tire (OTT) tracks. Learn more about McLaren Industries below!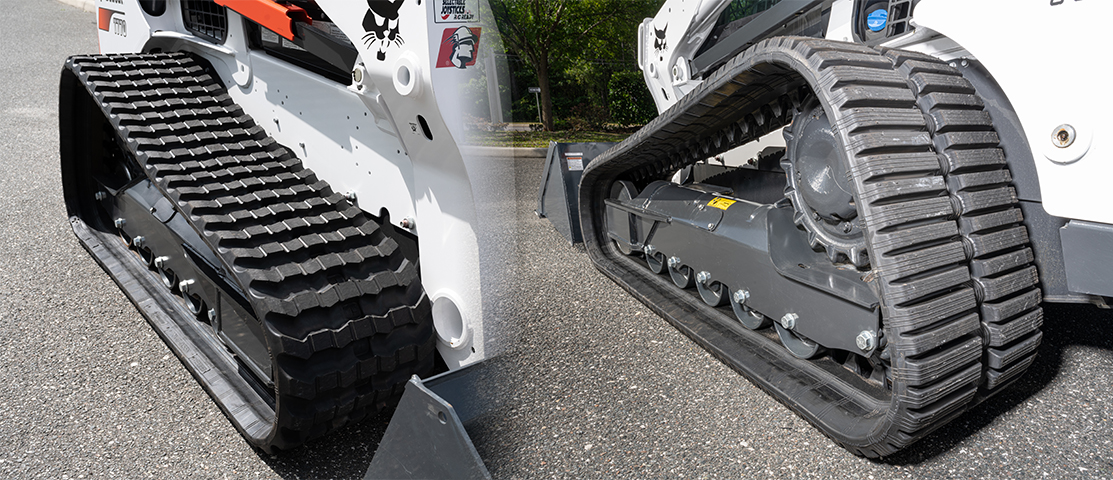 About McLaren
Established in 1997, McLaren Industries has become a leading rubber track manufacturer, specializing in heavy-duty industrial rubber tracks, puncture-proof tires, and over-the-tire tracks. All products feature their rubber compound formula — the result of extensive testing and engineering — and SpoolRite™ Belting Technology for industry-leading strength and durability.
McLaren's partnership with Skid Steer Solutions provides operators with an easy and reliable way to buy a variety of their rubber and OTT tracks online with only a few clicks. Or, give us a call and talk to one of the track experts about which size and type you need.
What's Different About McLaren?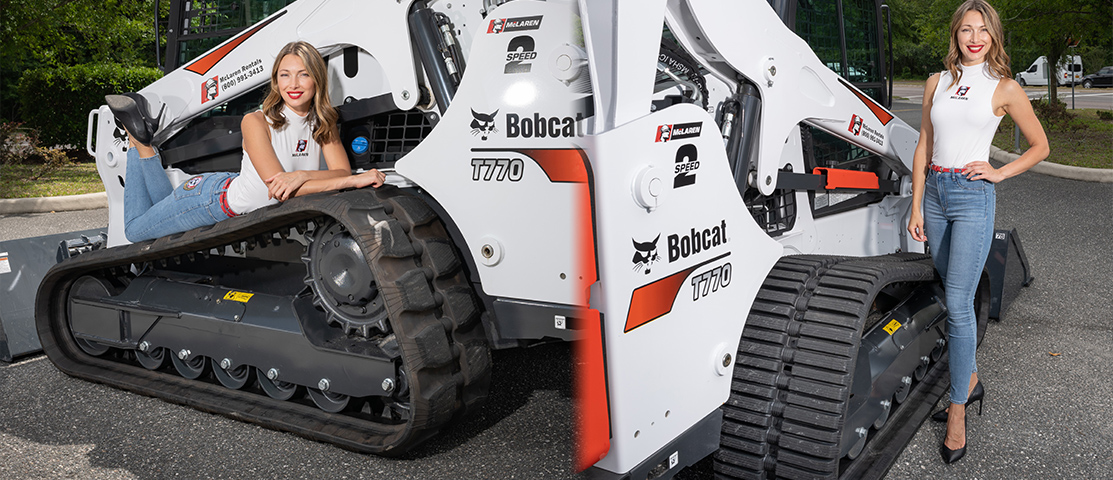 1. Variety
Mclaren offers tracks for everything from abrasive conditions like crushed rock, and construction debris (TDF Super Series) to turf specific tracks that won't leave a print (Rubber Turf Tracks) and everything in between.
2. Technology
McLaren rubber tracks utilize a number of unique technologies that improve the performance of their tracks. These include SpoolRite Belting™ jointless belt system that increases tensile strength, a multiple lug per pitch design and CCQS™ (Cut and Crack Quarantine System) that reduce the spread of cracks and other wear, and a unique rubber compound formula that is much more durable than other popular rubber compounds.
Learn more about McLaren technology at their website Here.
3. Testimonials
Operators love these tracks, and quickly understand their superiority over OEM and other track manufacturers. Within minutes of posting an announcement on the Skid Steer Solutions Instagram, people had commented saying how much they love the tracks. View testimonials Here.