Posted by Tony Michaels on 19th Sep 2019

Summer to Fall - it's time for a transition. With those transitions, come chances to save. We're blowing out summer attachments - giving you a chance to prepare for 2020 and save some money while you do it.
From September 10th through September 30th, we're offering you 10% OFF on some of the most popular summer attachments available.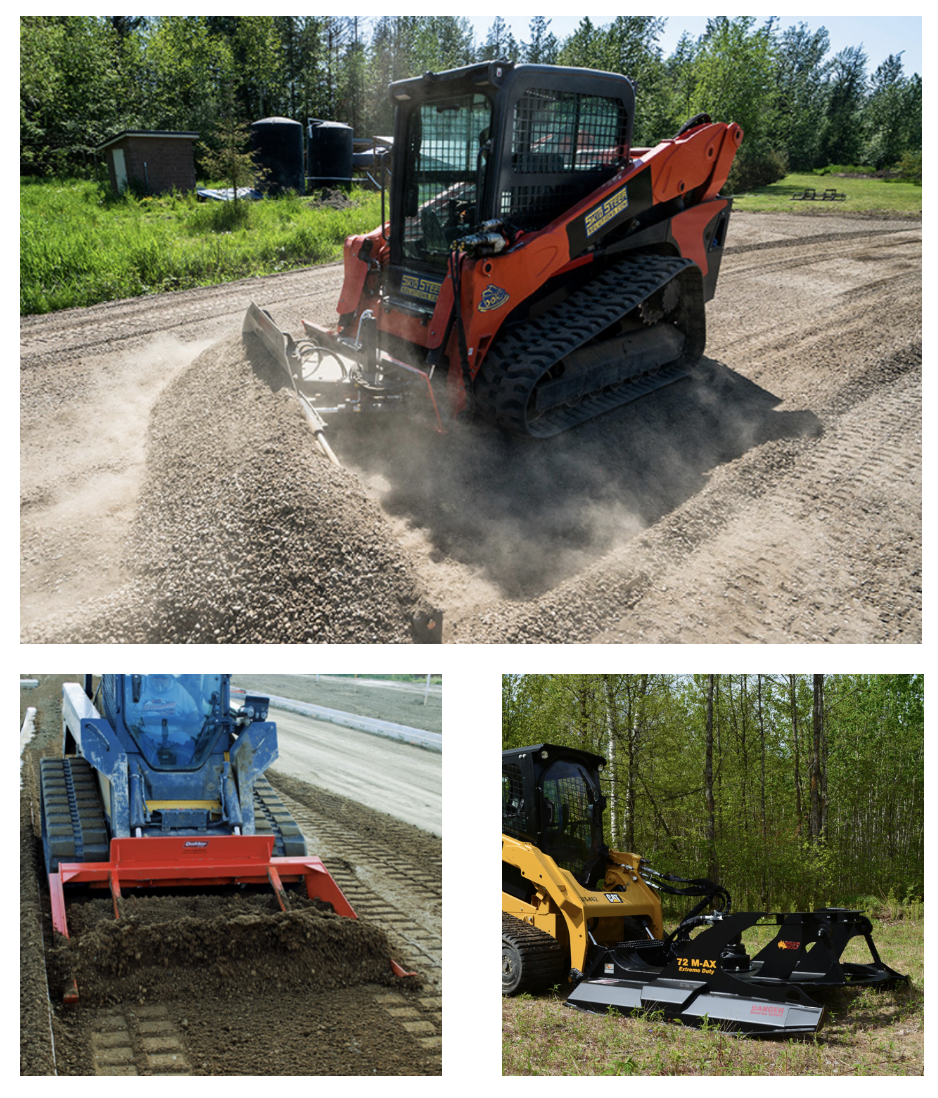 Turn the end of summer into a positive and take advantage of these big savings today. Whether you're grading, cutting brush, trenching, or moving material, there is something here for you.
Some of our most trusted partners are participating in the exclusive End of Summer Clearance Sale, and you won't find these discounts anywhere else. Companies like Brush Wolf, Skeer, DoMor Equipment, and Haugen, have banded together on SkidSteerSolutions.com to bring you a unique offering of products you'll be hardpressed to find anywhere else.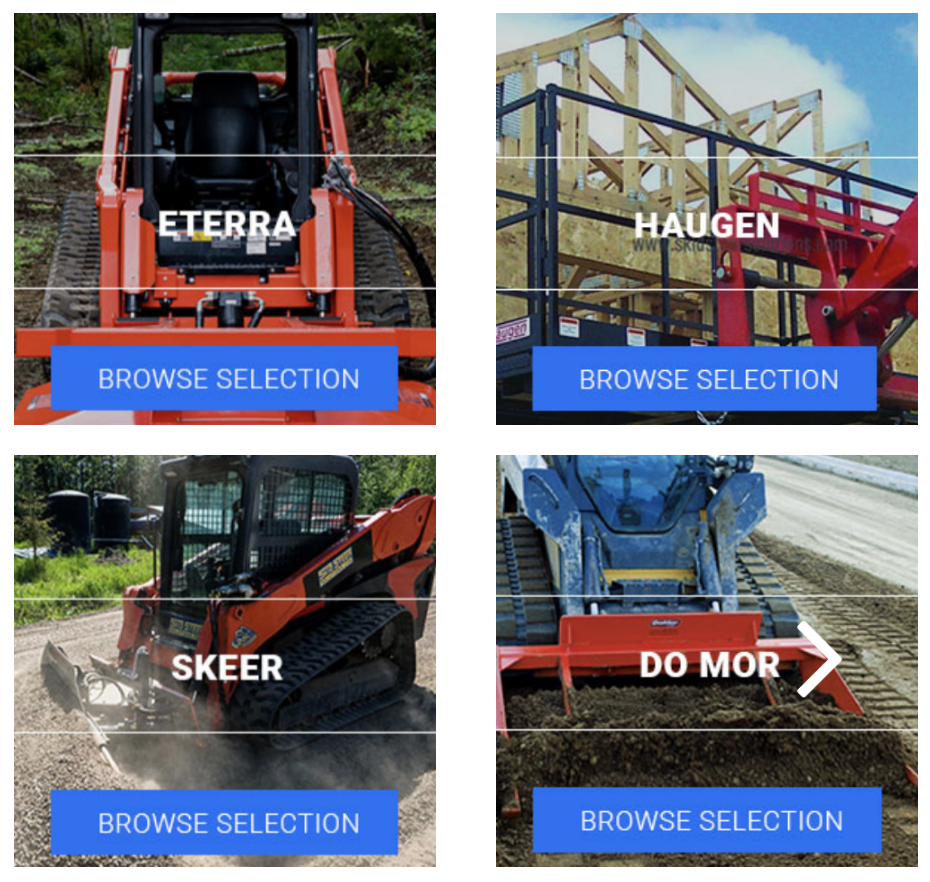 Learn more about the companies involved:
DoMor Equipment is the quality solution for road building and road maintenance equipment. Located in Eureka, IL, DoMor Equipment has manufactured high quality ground breaking solutions for over 40 years. All of their attachments are made in the U.S.A. providing you with peace of mind knowing your attachment is made with quality you can trust. From start to finish, you'll see the DoMor Difference, from the materials their products are made from, to the pride of their employees; you will know their products are built to last.
Haugen Attachments produces a wide range of high quality Skid Steer Attachments and Telehandler Attachments. Haugen has been around in 1994, and applies all of their experience towards creating products that performs and customers can trust. Haugen prioritizes quality and safety throughout all facets of production. Shop our huge selection of skid steer and telehandler products from Haugen Attachments and see what their combination of quality and value can do for you. Harness the power of your machine and take advantage of increased productivity and safety on the job.
The Skeer System of Push and Grade Attachments for Skid Steer Loaders is an innovative addition to the industry, making Skeer a perfect partner with Skid Steer Solutions. Skeer products offer fast-paced operation, multi-purpose application, and can transform your grading and leveling operation into the model of efficiency.
Skeer products are ideal for excavation projects, concrete and paving preparation, and much more. Take a closer look at the Skeer Pro Plus Push and Grade Attachment, as well as the entire line of Skeer System products and see what this incredible technology can really bring to your Skid Steer.
Brush Wolf products are manufactured to withstand rough terrain and perform in some of the most inhospitable environments. Their industry-leading high standards in construction, reliability, and safety make them the leader of the pack. Brush Wolf rotary brush cutters are designed to fit all skid-steers, mini-utility loaders, tractors, backhoe loaders, and excavators. With a maximum cutting capacity of 8″ and over 25 models to choose from, Brush Wolf offers you a rotary brush cutter for any tough job. The Brush Wolf rotary cutter clears land in commercial tree plantations, agricultural or large property applications. Eliminate overgrowth on your land, pipelines, power lines, right-of-ways and roadway easements
Eterra Attachments designs and manufactures some of the toughest and most innovative attachments on the market today. Created for operators by operators, Eterra looks to create durable products with unique applications that save customers time and money. Some of Eterra's signature products include: the Auger Drive Cement Mixing System, the Mix and Go Cement Mixer Attachment, Breaker Style Post Drivers, as well as countless innovative Adapter Plates, allowing operators to combine just about any attachment to any machine.
American Made heavy-duty construction, attention-to-detail and innovative design are just some of the selling points that sets Eterra apart. Eterra Attachments is a hard working company you can trust to help you get the job done fast and effectively.
Remember - to get the 10% off discount, you must enter the code "ENDOFSUMMER10" at checkout! Happy shopping.