Posted by Ian Stewart on 10th Oct 2019
Fall is in full swing and winter is on deck, with temperatures already dropping below freezing.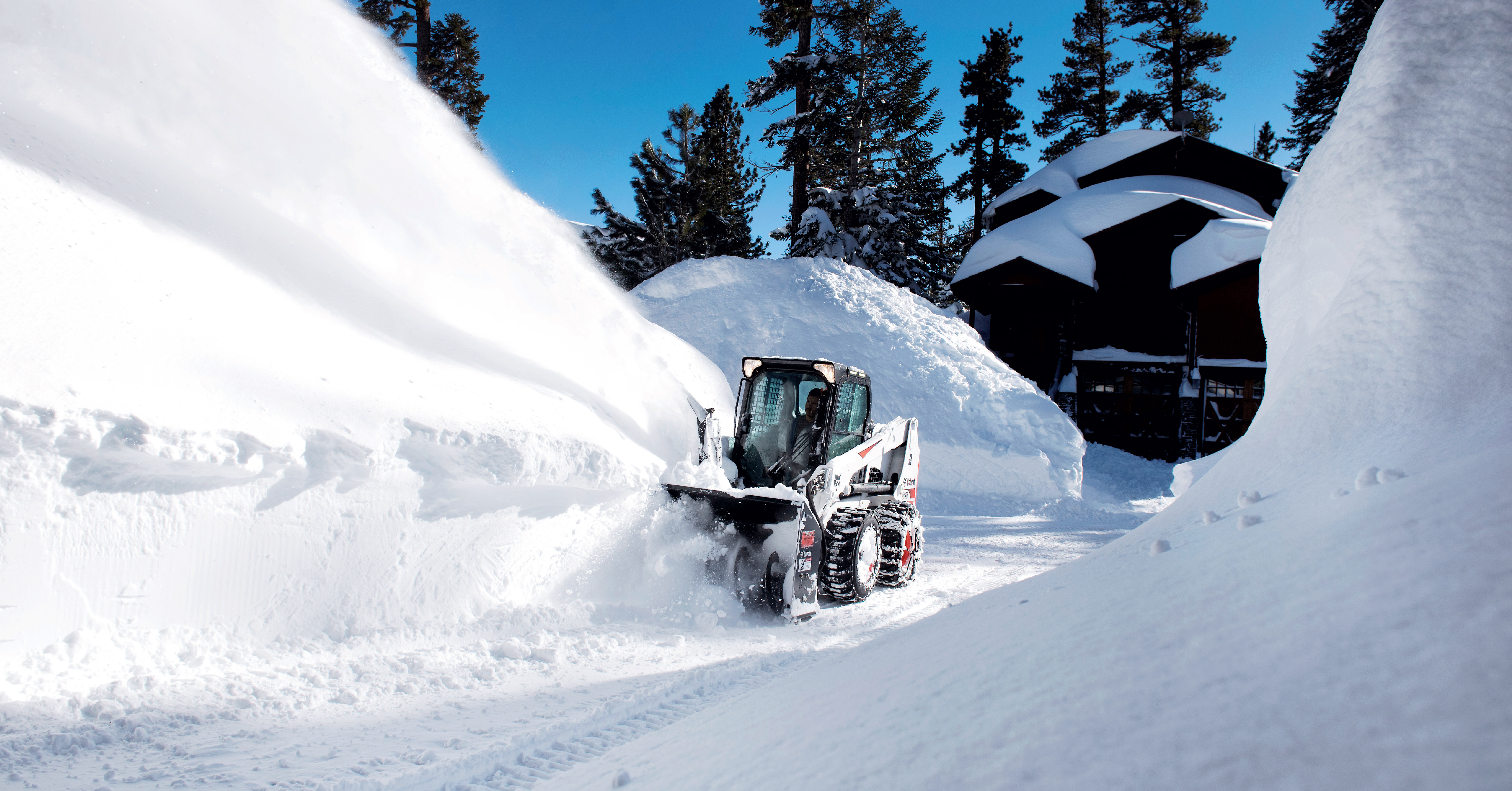 Some folks take this as a cue to head indoors and wait out the cold season, but skid steer operators know that there's still plenty of work to be done. We know you're a tough bunch, but there are a number of winter skid steer essentials that can help keep you and your skid steer comfortable and happy during the cold season. We want you to be prepared, so here's a Top 5 list that we think will be especially useful in the coming months.
1. 2-LINK SKID STEER TIRE CHAINS | QUALITY CHAIN - $589.99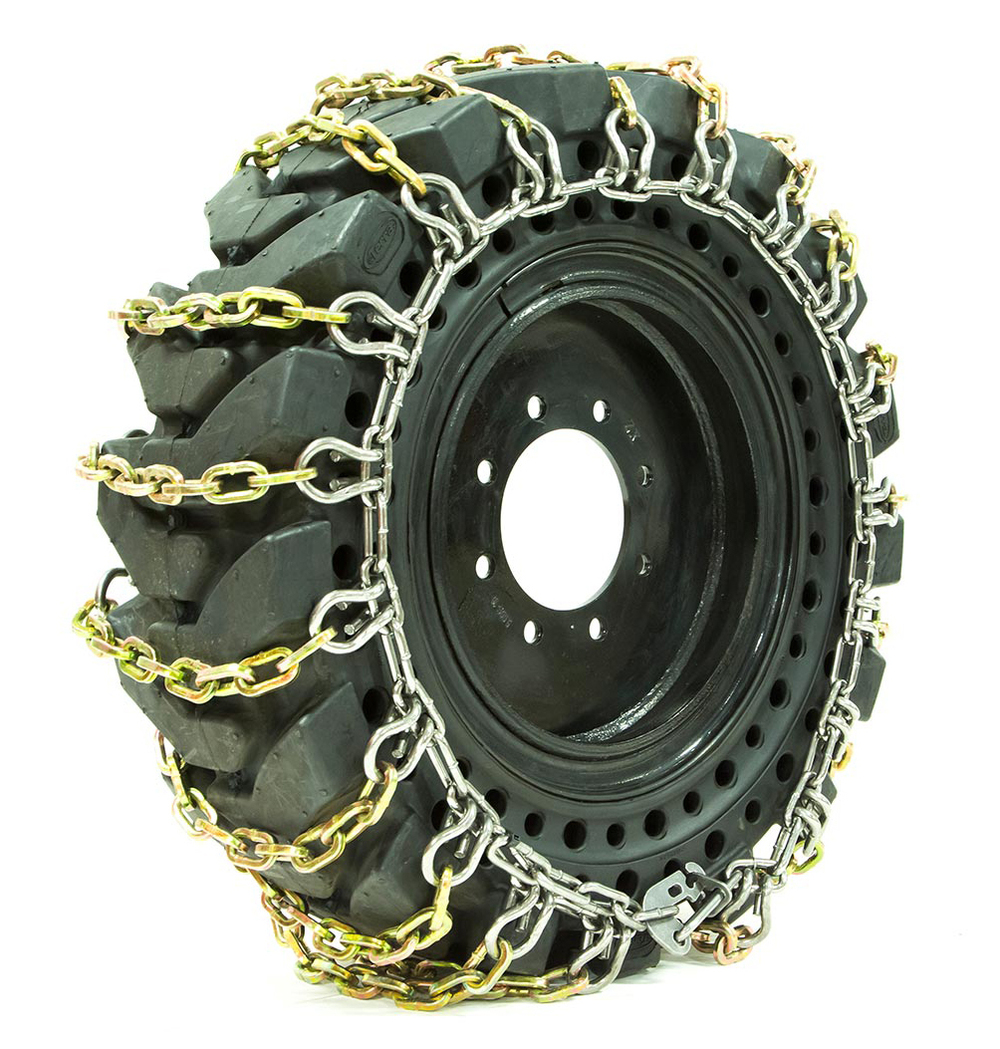 No matter what jobs you may be tackling this season, your skid steer is going to need good traction. The 2-Link Skid Steer Tire Chains from Quality Chain provide excellent traction in even the most slippery conditions, including snow, ice, and mud. These chains are specifically designed for skid steer loaders, and they fit on 10", 12", and 14" tires. The 2 Link version has cross chains every 2 links of the main chain, meaning more traction than other 4 Link versions.
Verified buyer, Tyler F. had this to say:
"Hands down no other comparison to any other chain, I have steep hillsides to go up and down for snow removal, with these chains I can go anywhere, highly recommend these chains!!!!!"
2. REPLACEMENT CAB | SKID STEER DOORS OF NORTH AMERICA - $1,095.00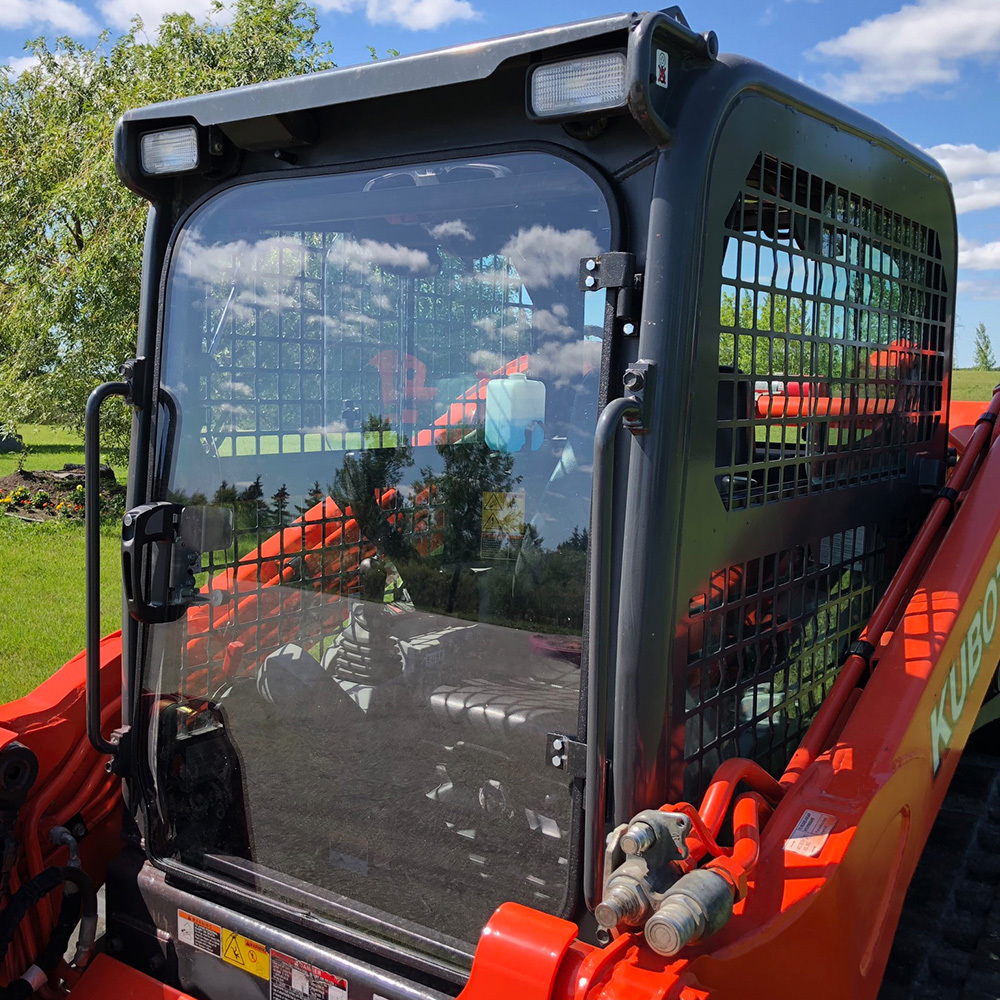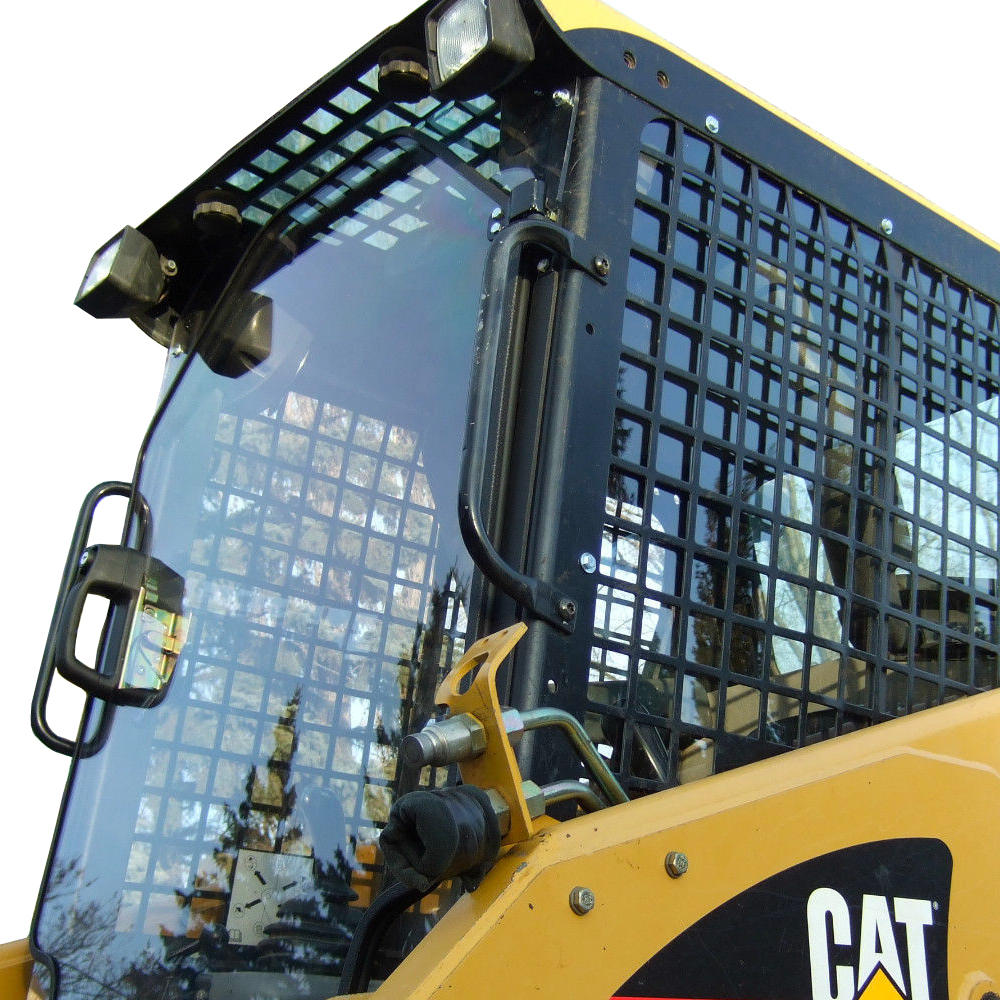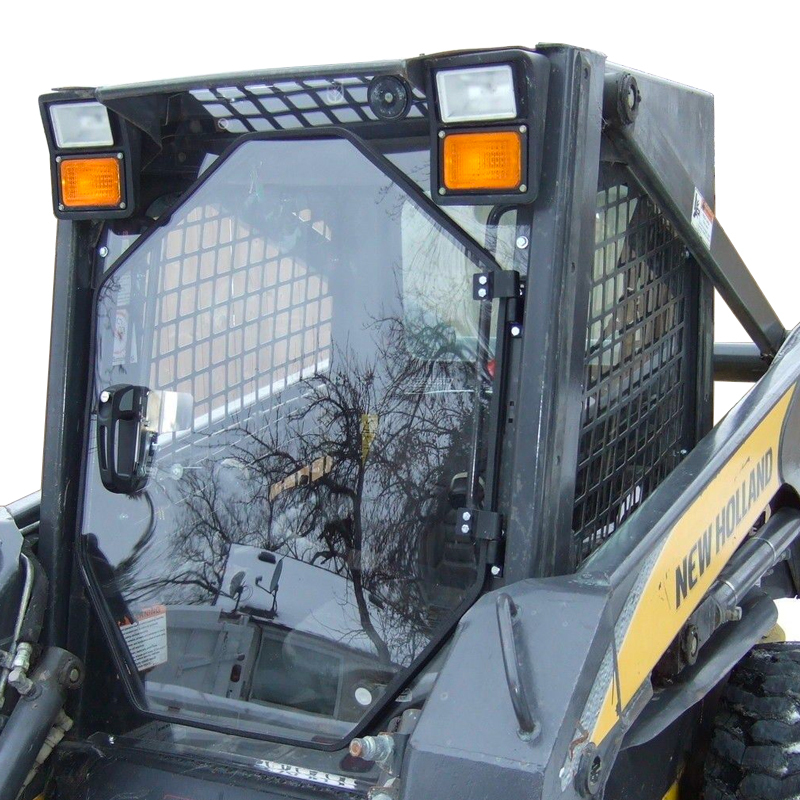 You may be able to get away with it during the summer, but it's time to face it, you need a safe, warm, and protective skid steer cab once the snow settles in. Skid Steer Doors of North America offers cabs for Kubota, Caterpillar, and New Holland (seen above), as well as Bobcat, and ASV/Terex. These replacement cabs are made of 1/2" Polycarbonate, strong enough to withstand any flying debris or abuse, and they won't shatter like glass. They are also fully sealed to prevent anything from entering the cab (for all of you that stay on the job during blizzards and dust storms), and even have UV protection.
Pat C. had this to say about his Bobcat replacement door:
"Installed in 10 minutes....works great and easy to take off when not needed"
3. SKID STEER CAB HEATER | ETERRA - $179.00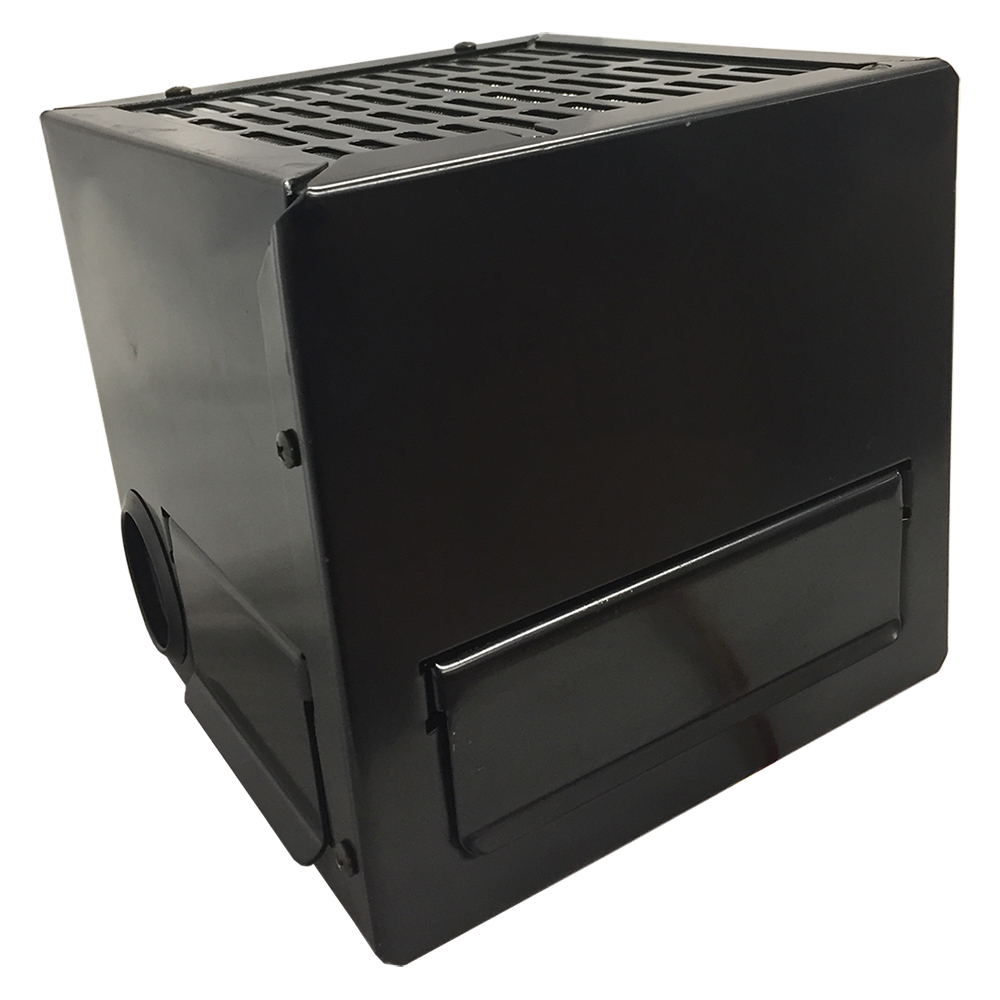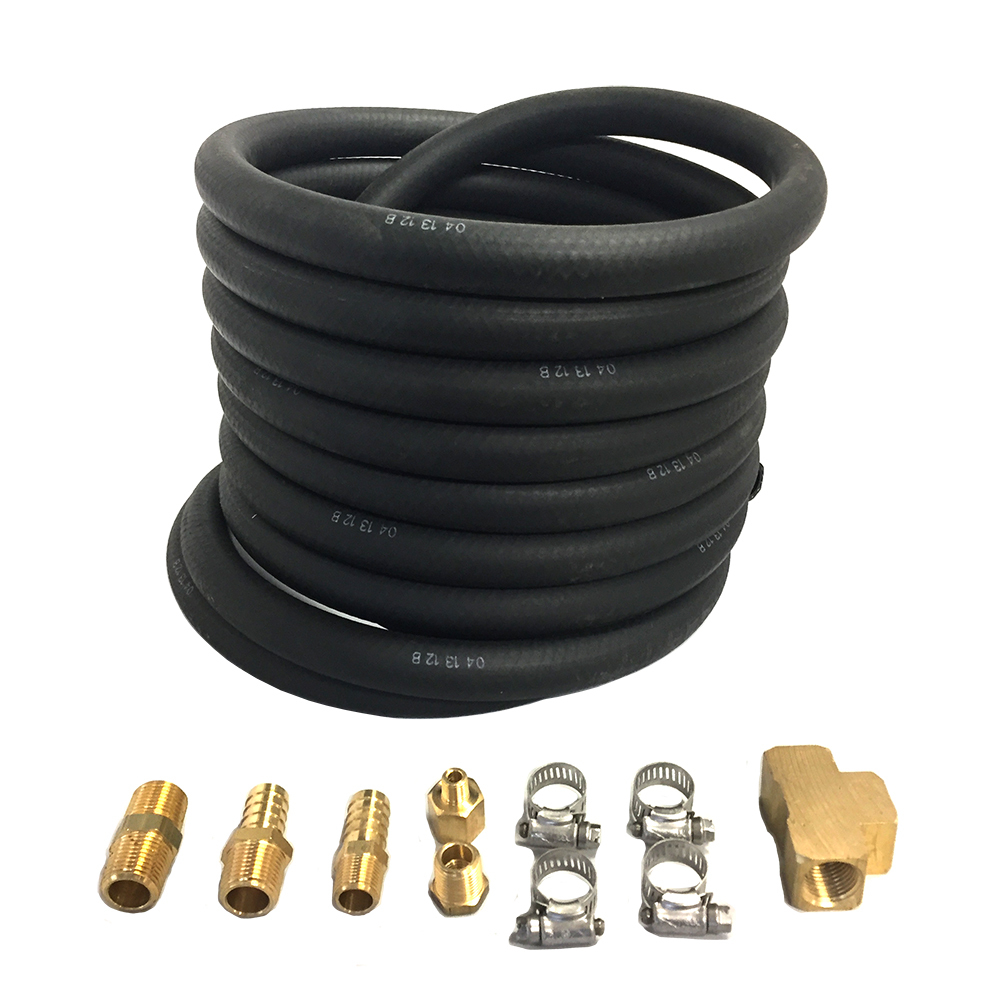 For those who operate in states that get especially cold, the Skid Steer Cab Heater from Eterra is a must have. Imagine firing up your skid steer on a brisk morning and boom, it feels like you're back in your truck with the heat on high! The heater uses your existing cooling system to draw heat, and it comes with a 3 speed switch kit with minimal wiring. The Cab Heater Installation Kit is sold separately for an additional $99, eliminating the need to shop around for the correct fittings and hosing.
Charles T. had high praise:
"Just what we needed. Easy to install and works like a charm. No more cold feet for the operators!!"
4. SKID STEER TIRE STUD 1910T | GRIP STUDS - $645.00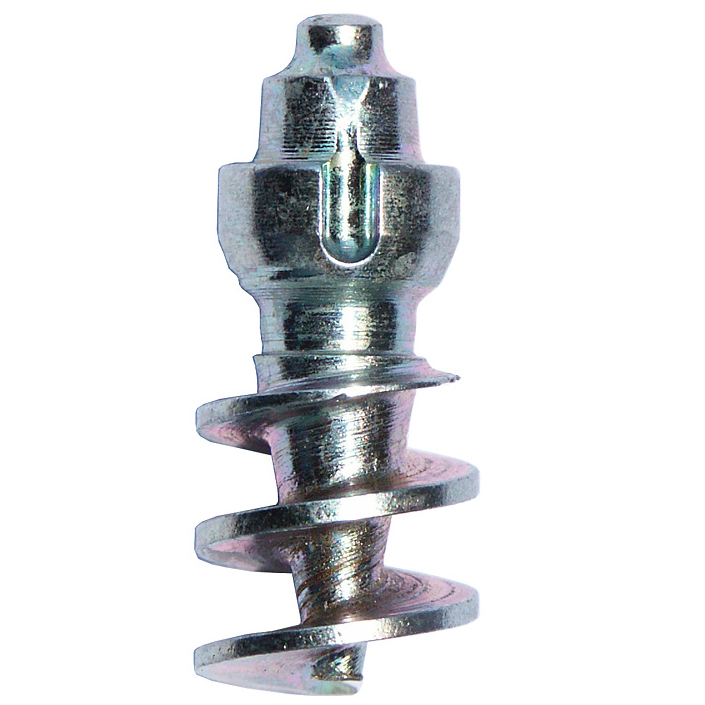 Put Grip Studs 1910T Tire Studs to work and keep your skid steer operating at peak performance in snow, mud, frozen terrain, and more. These studs feature a wide auger design ensuring proper installation and hold, and a one piece tungsten-carbide tip and core provides exceptional strength and traction in a variety of unstable conditions. They come in packages of various stud quantities depending on your needs. We also offer a stud installation tool that works with standard power drills.
Dan P. from Indiana had this to say:
"I tried your 1900T studs in my Kubota Track Loader because I use it on a 20% grade with snow and ice. Your product is a life saver!"
5. SKID STEER SNOW BLOWER ATTACHMENT | FFC - $6,695.00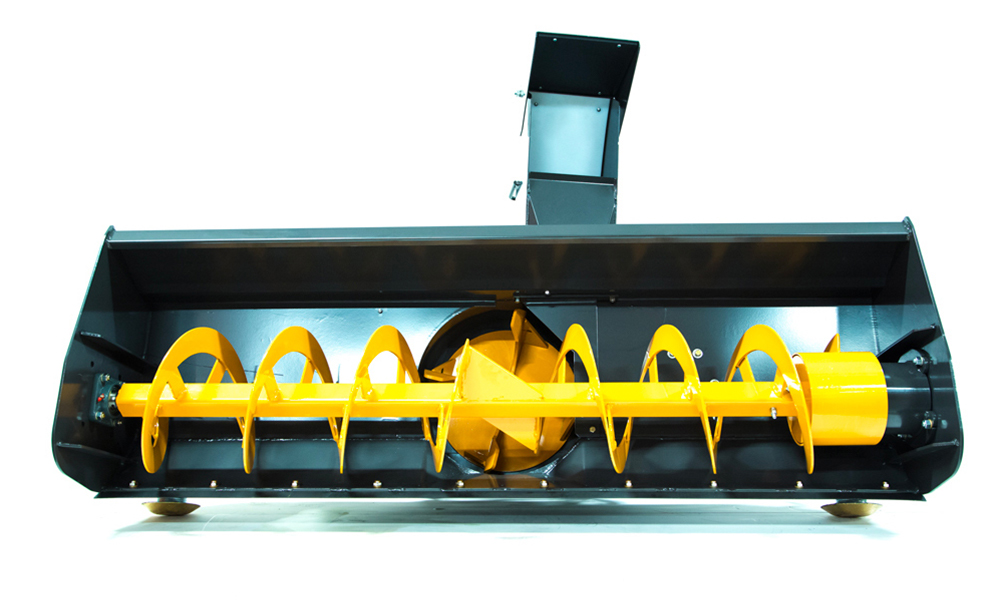 The FFC Skid Steer Snow Blower is the ideal tool for quickly and efficiently removing snow from parking lots, roadways, driveways, and more. It does an amazing job at clearing the way no matter where you are clearing or how tough the snow conditions may be. Available in a wide range of snow blower widths and flow rates to ensure there's a model that will fit your machine and your needs. Throws snow up to 45 feet!
Mark S. of Nextgen Contstruction LLC had this to say about his Blower:
"I received my snowblower this afternoon. Everything functions absolutely flawlessly! I can't thank the staff at Skidsteer Solutions enough! If I can ever offer testimonial advice to a prospective customer on the FFC v-plow or standard flow blower, please don't hesitate to have them call me."
BONUS! SKID STEER DOZER-GRADER ATTACHMENT | ETERRA - $16,995.0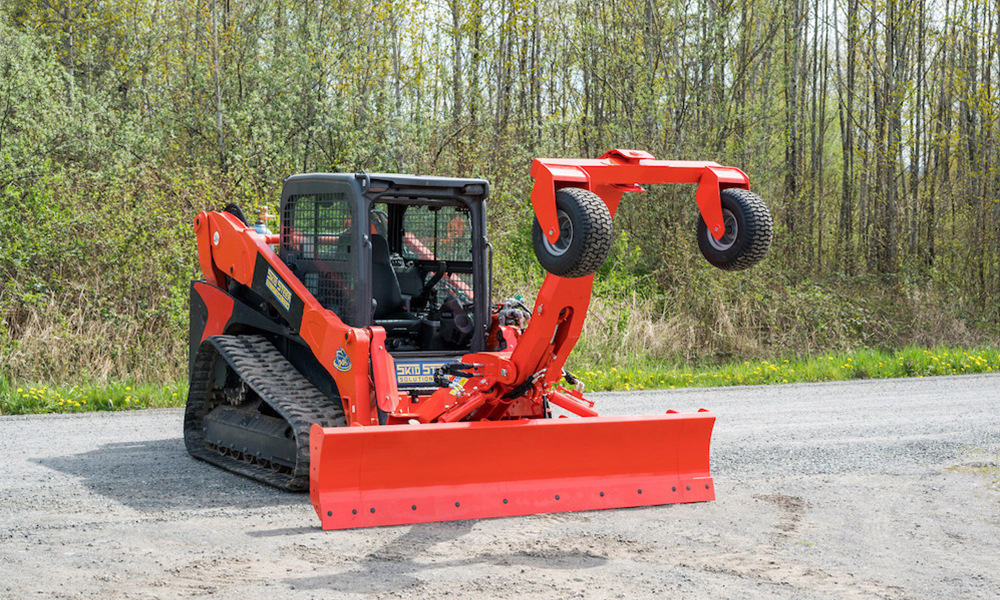 The Eterra Skid Steer Dozer-Grader is an incredibly versatile attachment for all seasons. Capable of doing heavy duty jobs and delicate, finesse tasks, this attachment will double as a snowplow during the winter and and landscape grader and trail blazer in the summer. Not to worry, it fits Bobcat, Kubota, Caterpillar, and all other types of skid steer loaders.
This is a high tech attachment, featuring an optional Laser Control System option and Skid Steer Genius Super Controller for precision grading. Click the title to learn more about this forward thinking attachment.
---
If these attachments aren't exactly what you need, we're confident you can it them at our Skid Steer Attachments Page, where you can shop by attachment type.
Thanks for visiting the Skid Steer Solutions Blog! Please share with friends and co-workers who would enjoy this content. We appreciate your support and interaction.