Posted by Hailey Miller on 10th Oct 2023
In a significant industry development, Dymax Attachments, a reputable name known for its robust and reliable forestry attachments, has undergone a transformation. With their Skid Steer line of attachments acquired by Maize Corporation, a company with a rich history and commitment to excellence in the heavy equipment industry, Dymax is now proudly rebranded as Maxx Attachments. This strategic move aims to revitalize the company's focus, particularly in the skid steer attachment market.
Maize Corp's Legacy and Vision:
To understand this pivotal shift, let's delve into the background of Maize Corporation. With over 40 years of experience, Maize has established itself as a leading manufacturer and distributor of high-quality replacement parts and attachments for construction, agricultural, and industrial machinery. Their commitment to innovation, durability, and customer satisfaction has propelled them to the forefront of the heavy equipment industry.
Maize's diverse product range includes components for skid steers, excavators, loaders, and more. The company's dedication to excellence aligns seamlessly with the vision to revamp and elevate Dymax's offerings.
The Revitalized Focus: Maxx Attachments
Dymax, now under the banner of Maxx Attachments, is set to take the skid steer attachment market by storm. Historically recognized for its forestry attachments, Maxx Attachments aims to diversify and strengthen its product line, with a particular emphasis on skid steer attachments.
One of the key reasons behind this shift lies in Maize Corp's keen interest in the skid steer industry. Recognizing the growing demand for versatile and durable attachments in this market, Maize saw an opportunity to leverage Dymax's expertise and catapult Maxx Attachments to the forefront of skid steer innovation.
Exploring Maxx Attachments' Initial Offerings:
20" Ranch Axe Tree Shear Attachment
Among the notable additions to Maxx Attachments is the 20" Ranch Axe Tree Shear Attachment. This powerful Tree Shear is offers a 20-inch cutting capacity to easily handle tree-clearing jobs. With its sturdy construction, the Ranch Axe Tree Shear ensures efficiency and durability in demanding forestry and land management applications.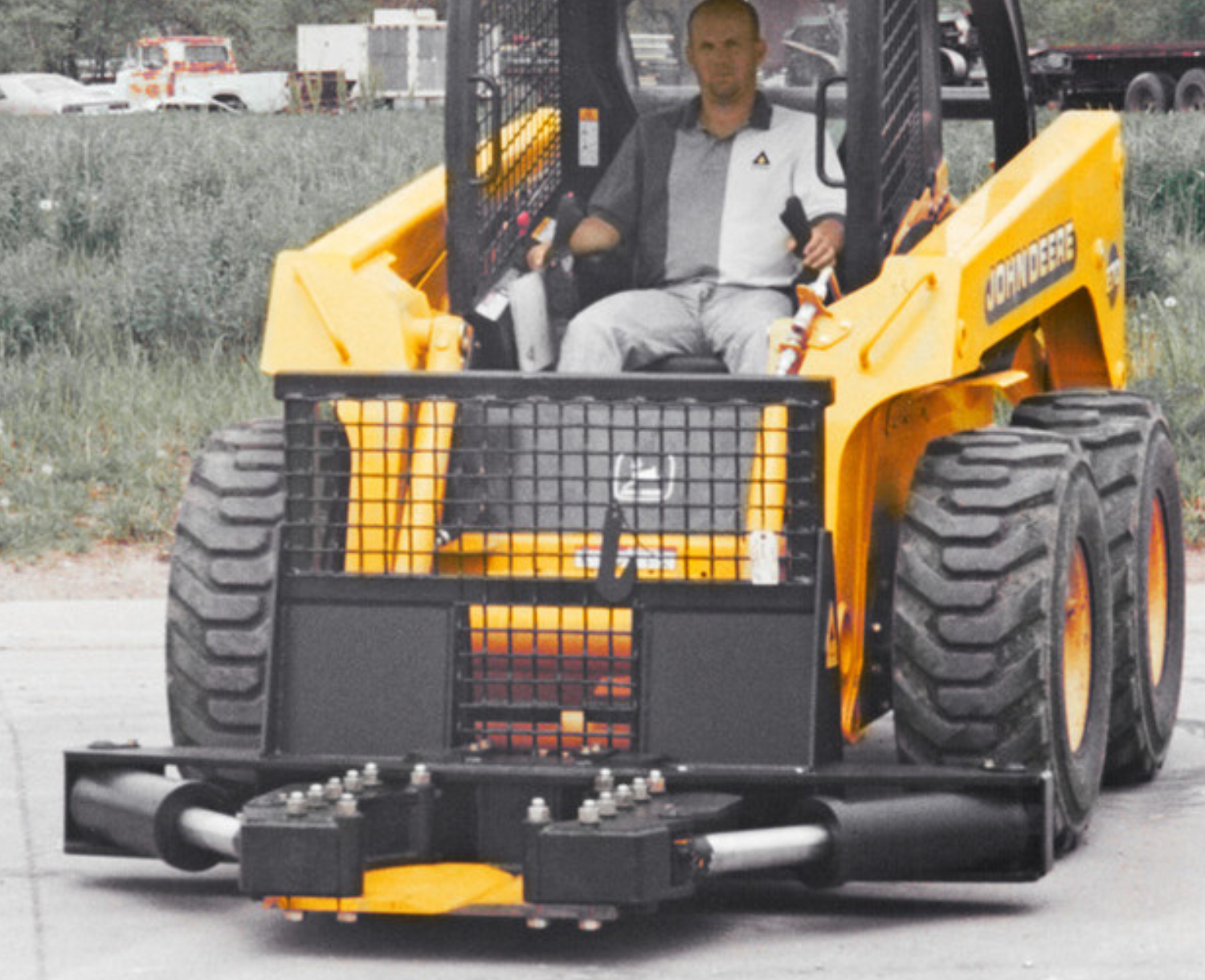 14" Ranch Axe Tree Shear Attachment
Complementing its larger counterpart, the 14" Ranch Axe Tree Shear Attachment is another impressive addition to Maxx Attachments' lineup. Ideal for handling smaller trees with a 14-inch cutting capacity, the 14" Ranch Axe offers reliable cutting in more difficult to reach places.
Timberwolf Forestry Grapple Tree Shear Attachment
Adding to the array of forestry attachments is the Timberwolf Forestry Grapple Tree Shear Attachment by Maxx. This versatile attachment combines the functions of a grapple and a tree shear, allowing users to efficiently handle and process trees and logs. With its rugged design and advanced features, the Timberwolf Forestry Grapple is a valuable asset for forestry professionals.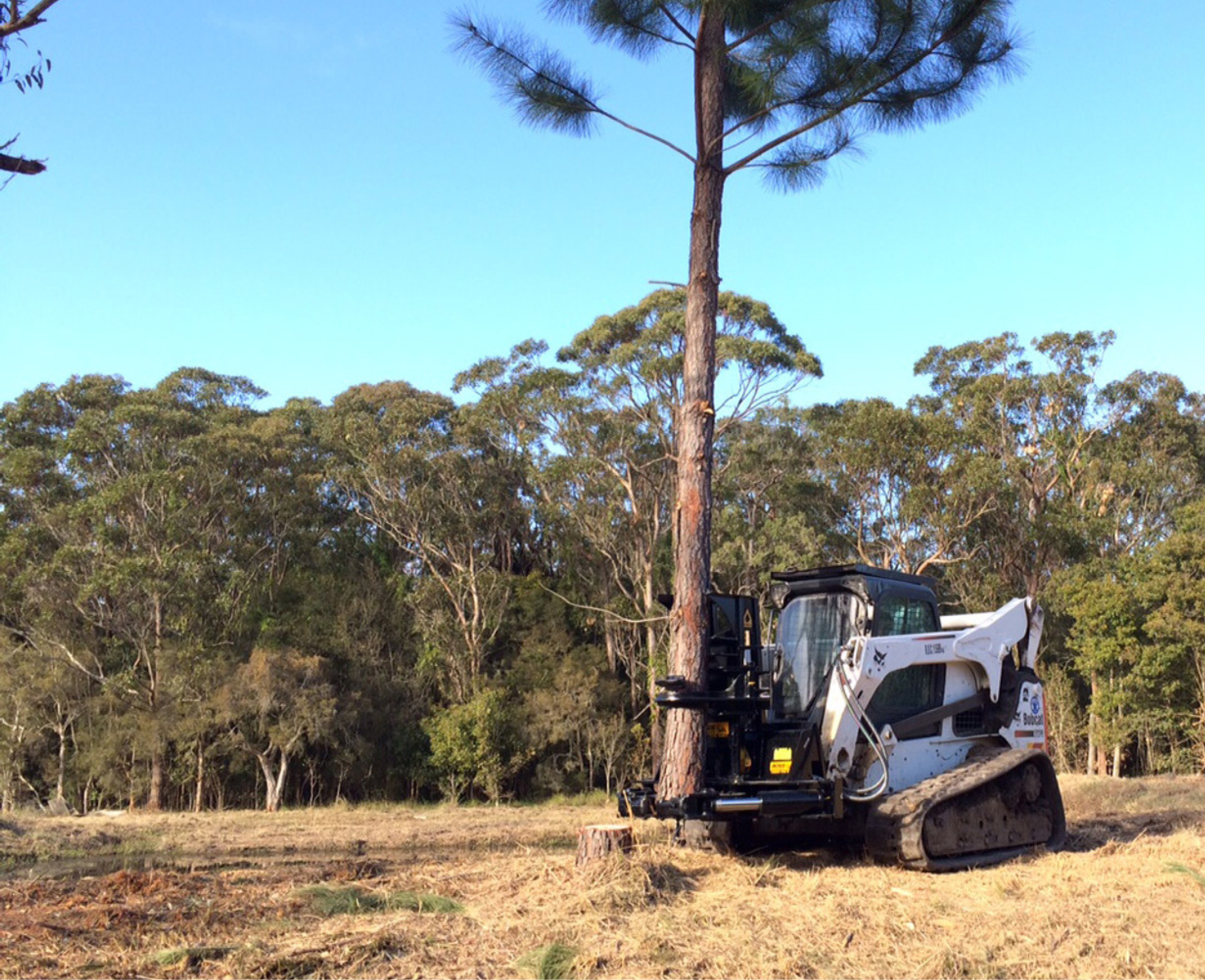 Anticipating New Maxx Attachments:
Excitingly, Maxx Attachments has hinted at an upcoming lineup of innovative attachments slated to join their product offerings soon. The commitment to quality and innovation remains steadfast, promising a range of new solutions for various heavy equipment applications.
As Maxx Attachments continues to evolve, customers can look forward to a comprehensive selection of attachments designed to meet the diverse needs of the skid steer industry.
In conclusion, the acquisition and rebranding of Dymax to Maxx Attachments mark a strategic move by Maize Corp to broaden its influence in the skid steer attachment market. With a commitment to excellence and a focus on innovation, Maxx Attachments is poised to become a significant player in the heavy equipment industry. As we eagerly await the unveiling of new Maxx Attachments, the industry anticipates a wave of cutting-edge solutions that will redefine standards in the skid steer attachment market.