Posted by Hailey Miller on 13th Jun 2023
Father's Day is just around the corner, and it's time to show your appreciation for the hardworking fathers in your life. If your dad is a proud owner of a skid steer or loves construction and landscaping, look no further than Skid Steer Solutions for a unique and practical gift.
With an extensive range of attachments and accessories, we offer the perfect Father's Day present that will make his tasks easier and more enjoyable. Let's explore some exceptional gift ideas that will leave a lasting impression on your dad this year. Plus, check out our quick-ship products to ensure they arrive before Father's Day!
1. Versatile Grapple Attachments: From brush grapples to rock grapples, we provide a wide selection of grapple attachments that can handle various materials with ease. These powerful tools will empower your dad to tackle any clearing or hauling project effortlessly.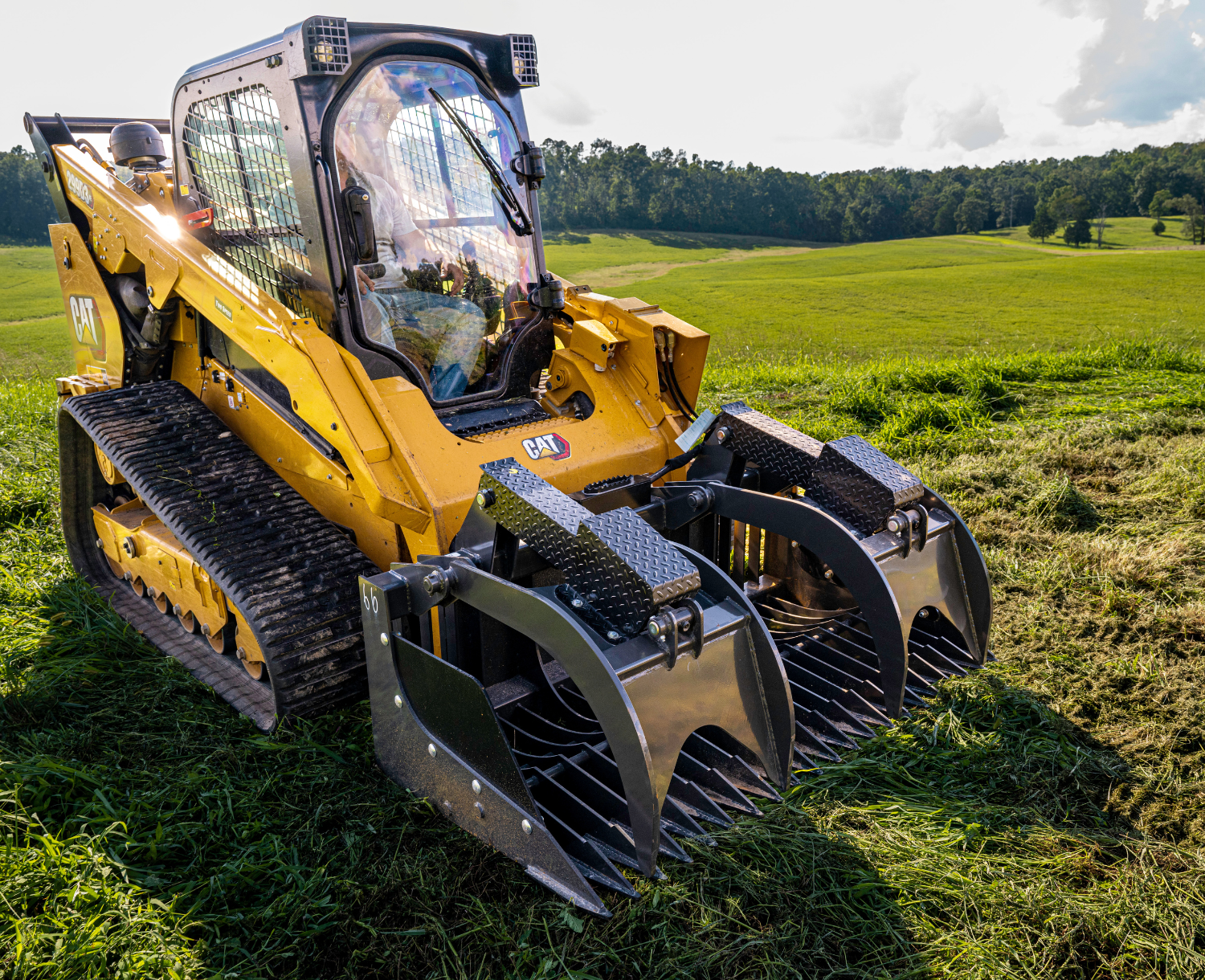 2. Innovative Auger Systems: If your dad enjoys drilling holes for fencing, foundations, or tree planting, consider gifting him an auger attachment. We offer advanced auger systems that ensure efficient and precise hole digging, saving both time and effort.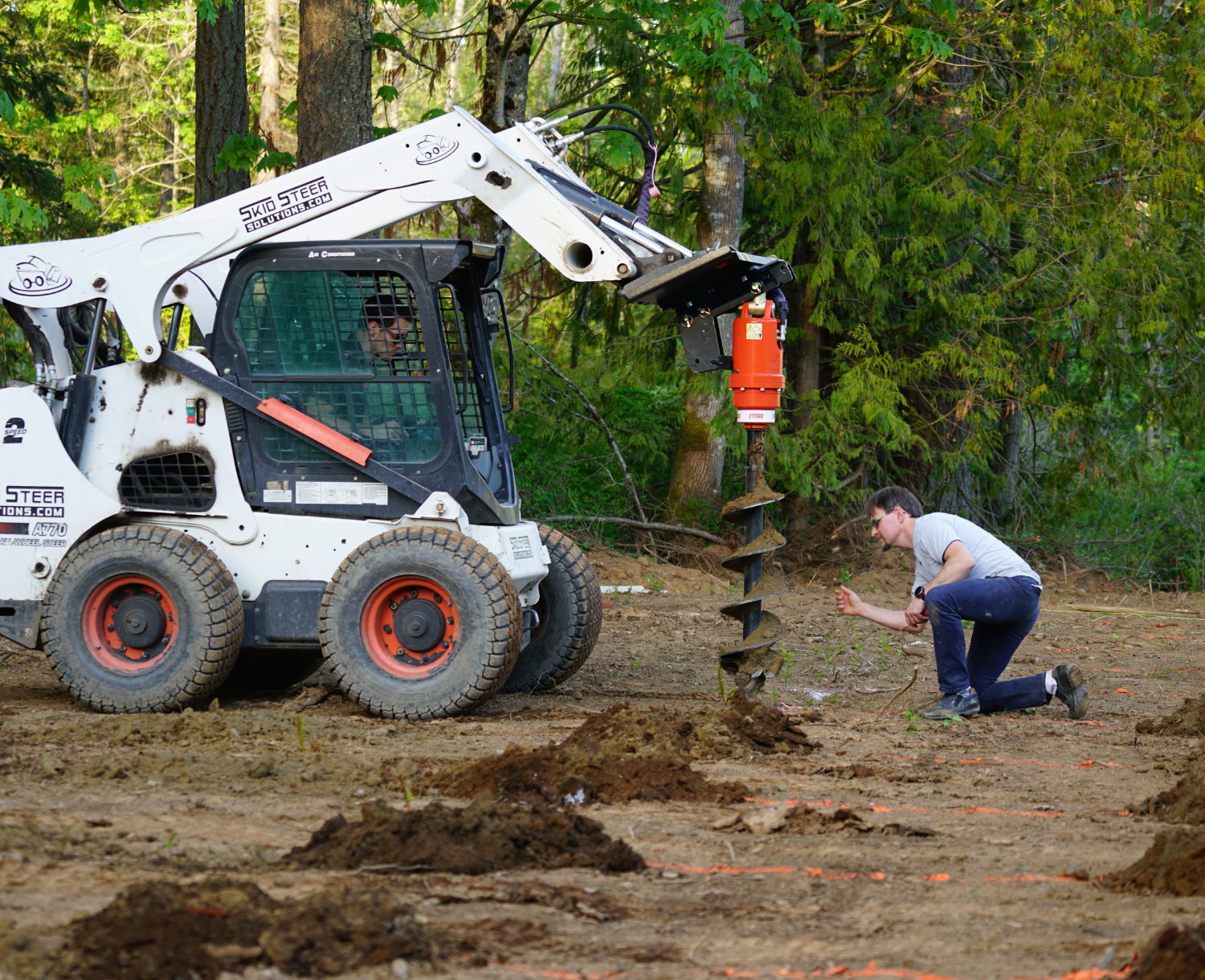 3. Reliable Fork Attachments: For dads involved in the construction industry or material handling tasks, fork attachments are invaluable. Whether it's lifting pallets, bales, or heavy equipment, we offer durable fork attachments that enhance productivity and simplify loading and unloading operations.
4. Time-Saving Concrete Mixers: If your dad is involved in concrete work, a concrete mixer attachment can be an ideal gift. These attachments enable quick and efficient mixing, eliminating the need for manual labor-intensive mixing methods.
5. Customizable Accessories: We also offer a range of customizable accessories all online such as mounting plates, hydraulic adapters, and more. These accessories allow your dad to optimize his skid steer for specific tasks and enhance its versatility on the job site.
1. Convenient Back-Up Camera System: Enhance your dad's skid steer operation with a backup camera system. This innovative attachment ensures improved visibility, enhancing safety and efficiency on the job site.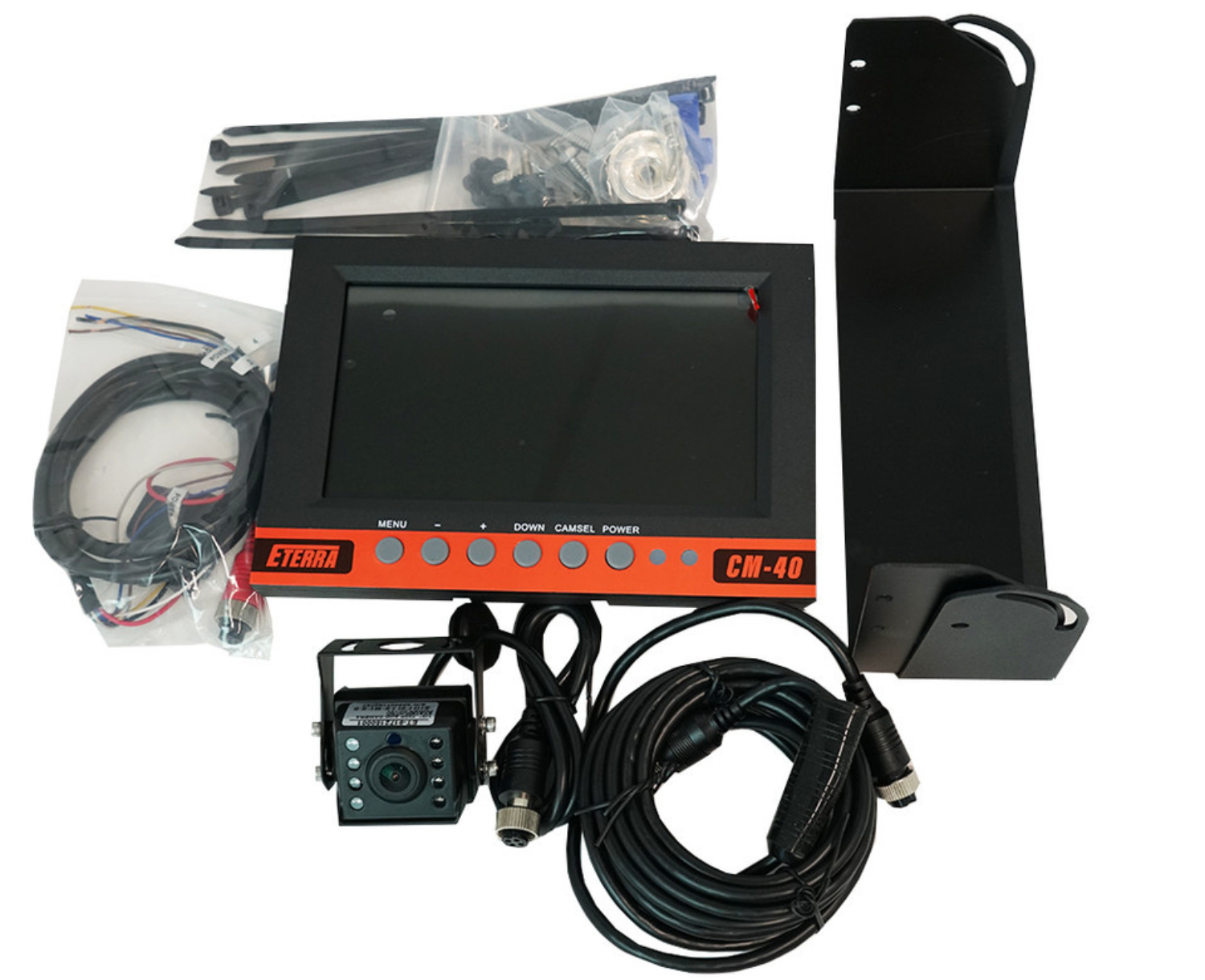 2. Cozy Cab Heater: For those colder days, surprise your dad with a skid steer cab heater. The Eterra Skid Steer Cab Heater offers comfort during chilly working conditions, allowing your dad to focus on the task at hand without being affected by the cold.
3. Protective Cab Enclosure: Ensure your dad's comfort and protection with a skid steer cab enclosure. Browse the variety of cab doors and enclosures that provide a weather-resistant cover that will keep your dad shielded from rain, wind, and dust while operating the skid steer.
4. Quick Coupler Hand Clamp: Make your dad's job easier with the QC-Mate Quick Coupler Hand Clamp. This attachment allows for secure and quick manual connection of skid steers attachments, enhancing efficiency and productivity while reducing downtime.
5. Track Repair and Replacement Tool: If your dad deals with track repair and maintenance, consider the Track Repair and Replacement Tool. The Track Bar System is currently in stock, simplifies the the track replacement process and ensures smooth track performance, saving your dad time and energy.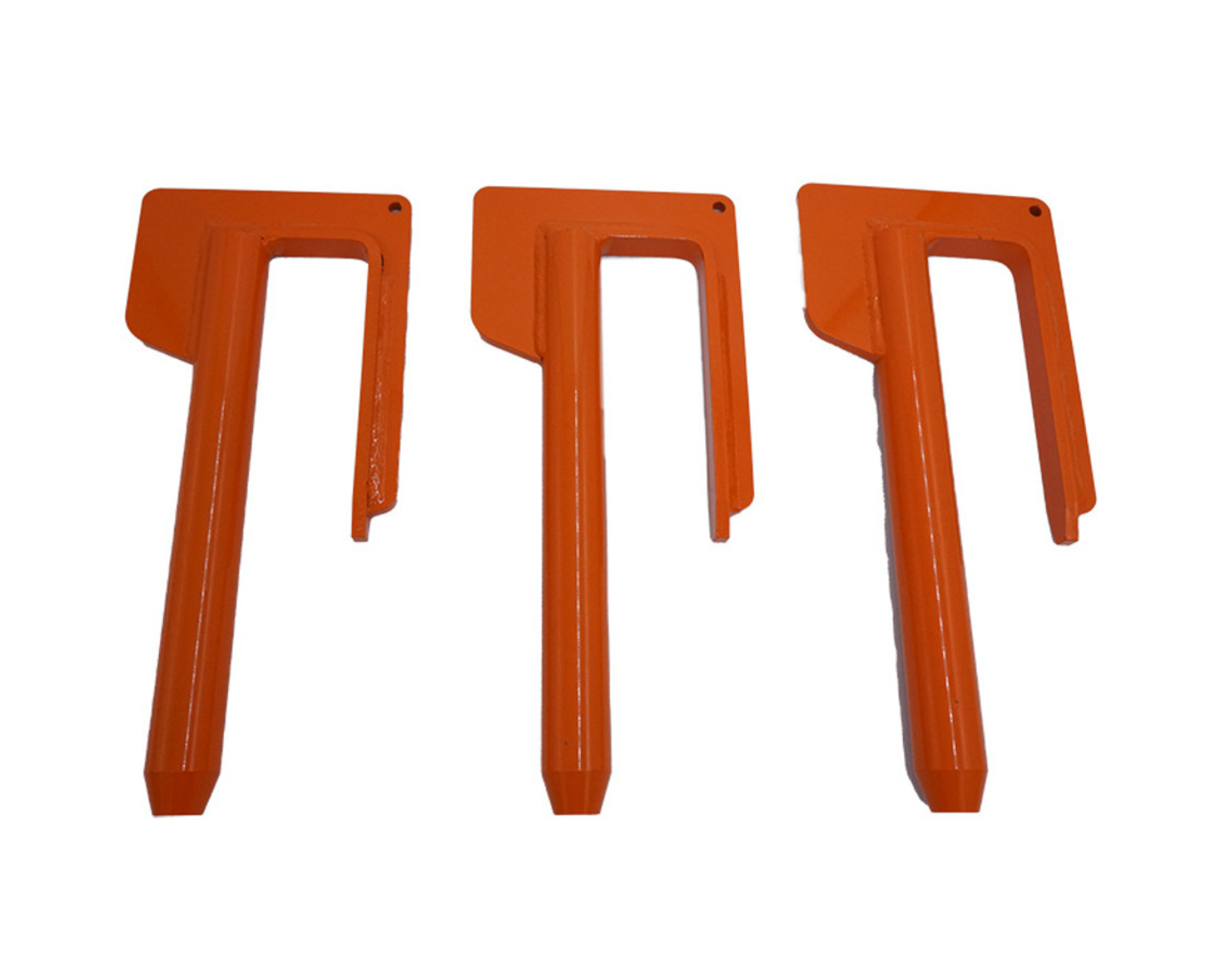 This Father's Day, surprise your dad with a gift that aligns with his passion for construction, landscaping, or skid steer operation. We provide a vast array of unique attachments and accessories that will not only impress him but also enhance his work efficiency. Shop online today and explore our extensive selection and find the perfect Father's Day gift. Show your dad how much you appreciate him by providing him with the tools he needs to excel in his craft.