Posted by Ian Stewart on 4th Feb 2022
Contractors spend thousands of dollars a year on equipment. What happens to that money once it's out of your hands? If you buy Blue Diamond brand attachments, some of your money goes to support communities in need.
---
Blue Diamond Assist Program
Founded in 2016 by Blue Diamond attachments, the program provides aid in the form of equipment to communities that have been affected by natural disasters and other setbacks. Blue Diamond started the program to give back to the community that supports them. Their fleet of machines (mainly skid steers or compact track loaders with Blue Diamond grapple attachments) are leant to contractors and dealers that are leading the relief efforts.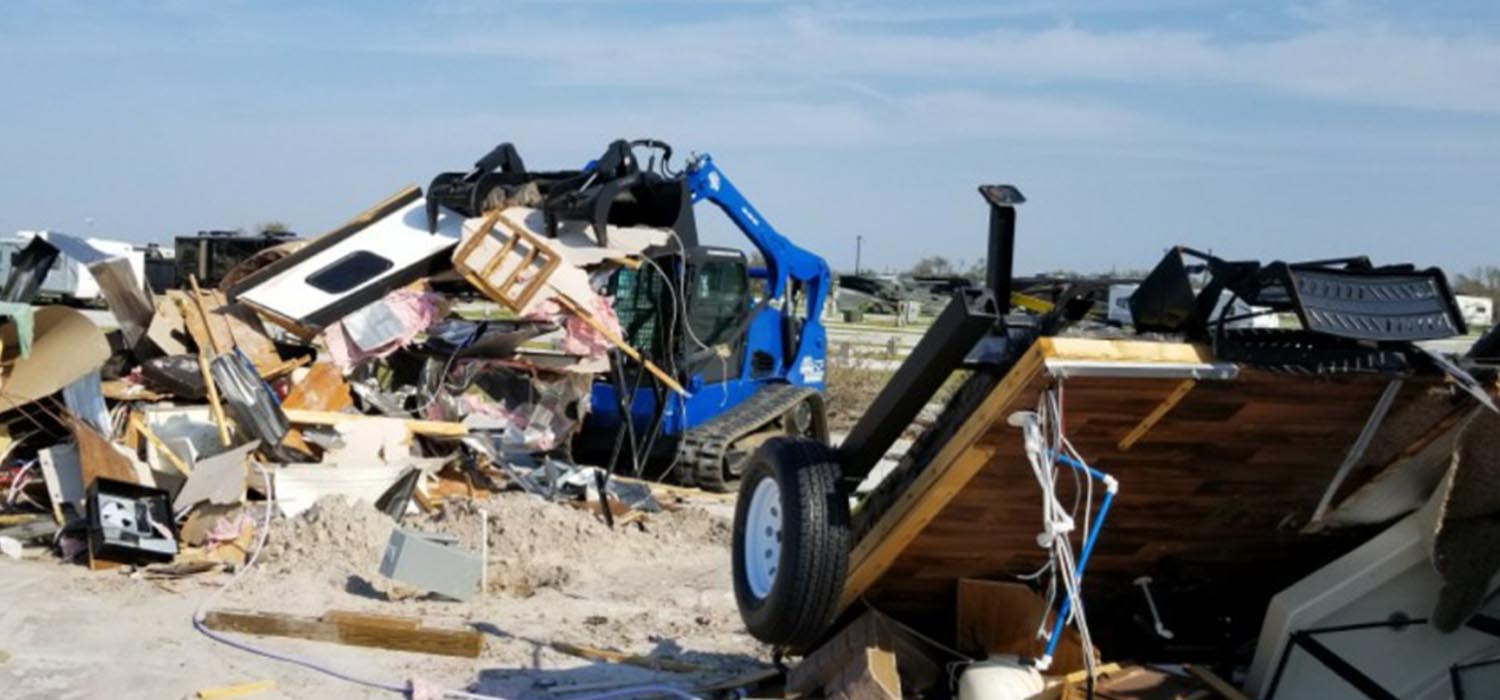 The Blue Diamond Assist fleet has supported relief efforts including tornado cleanup, hurricane cleanup, and wildfire cleanup, as well as provided land clearing for organizations in need. These efforts have taken place across several states including Tennessee, Georgia, and Iowa. See more Blue Diamond Assist efforts.
---
Midway, Iowa hit by 140 mph wind storm
On August 10th, 2020 Midway, Iowa was hit by what was categorized as a "Derecho", or a massive thunderstorm with measured wind speeds reaching 126 mph and estimated max speeds of 140 mph (via weather.gov). Over 140,000 people were without power for extended periods and there were at least 3 reported deaths in Iowa.
Tim Kramer with Mid Country Machinery speaks on the storm:
"Here at Mid Country Machinery, we were overwhelmed with people calling for clean up equipment, generators and attachments for equipment. I reached out to Joel Carmichael, a representative of Blue Diamond Attachments. They had what I needed in stock and shipped out that week. That same week when my order was delivered, I received an email from Blue Diamond about a FREE skid loader with grapple bucket attachment that was dispatched to our store in Des Moines. I had no idea that there was such a program out there."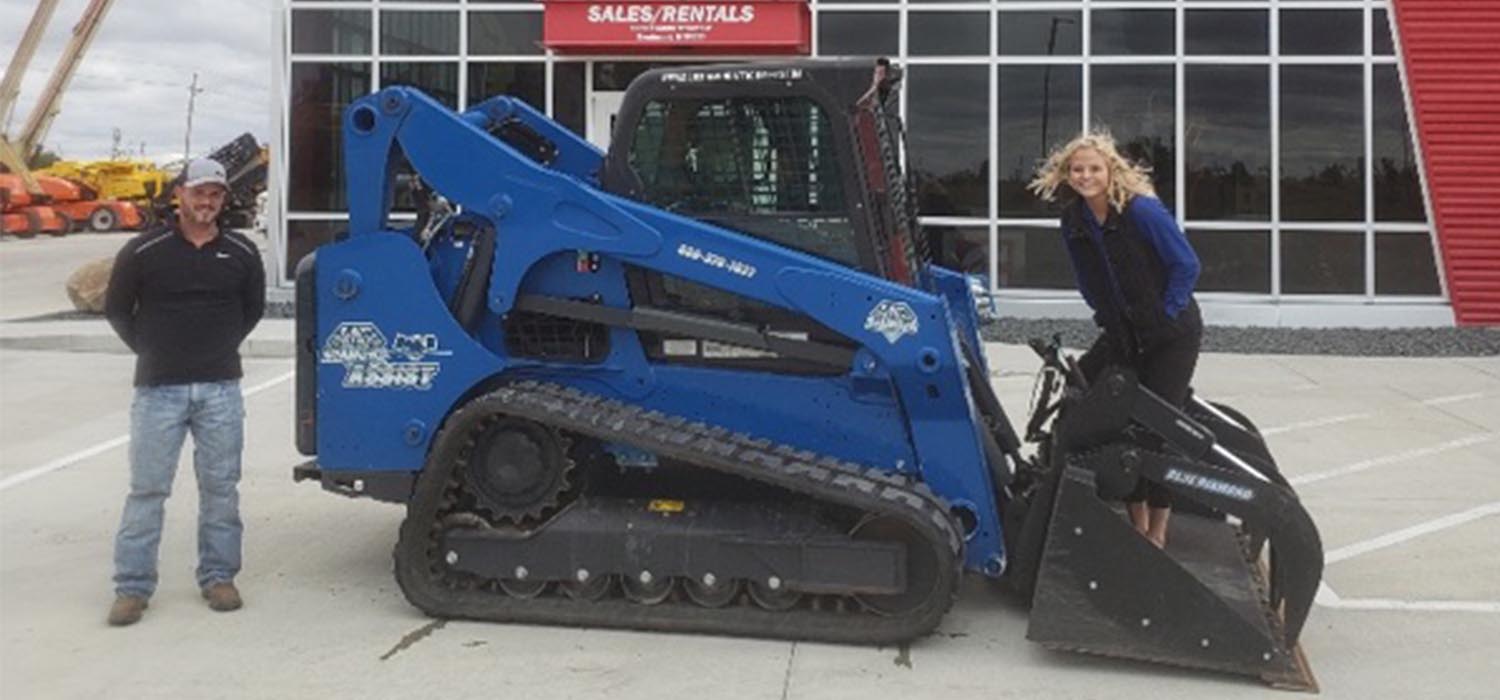 "Thanks to Blue Diamond Attachments, we were able to put this unit to work out in the Des Moines Metro community. One of our own employees was devastated by the storm. One of his trees fell onto his house and cut power to his house. He was able to unitize the skid loader to help with the clean up."
---
To read about more efforts of the Blue Diamond Assist program, visit their website. Know a community in need of aid? Apply below to see if there is a Blue Diamond Assist machine in your area.
You can also shop Blue Diamond skid steer and mini excavator attachments through our online store below!