Posted by Ian Stewart on 7th Aug 2020
If you're a skid steer operator, you're undoubtedly going to bump into things. It's not a Cadillac, it's a piece of machinery. That being said, there are some things that you can do to minimize it, and improve your awareness on the jobsite!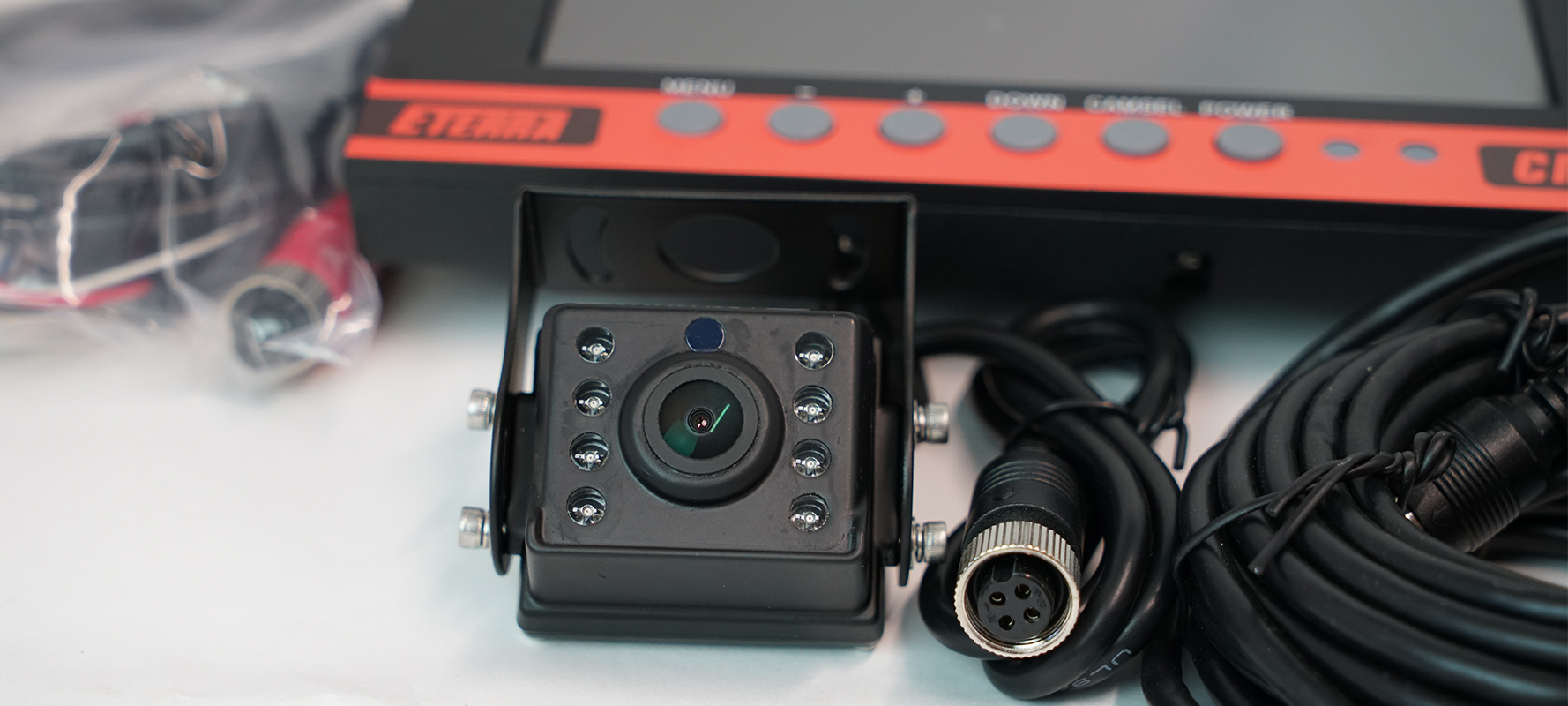 Introducing the Eterra CM-40! This is the newest version in this line of cameras, replacing the previous CM-30, and designed to improve in areas where the CM-30 lacked.
This updated design is the most functional and user friendly heavy equipment back up camera system on the market today. Let's break down this new skid steer back up camera system.
Sealed Monitor: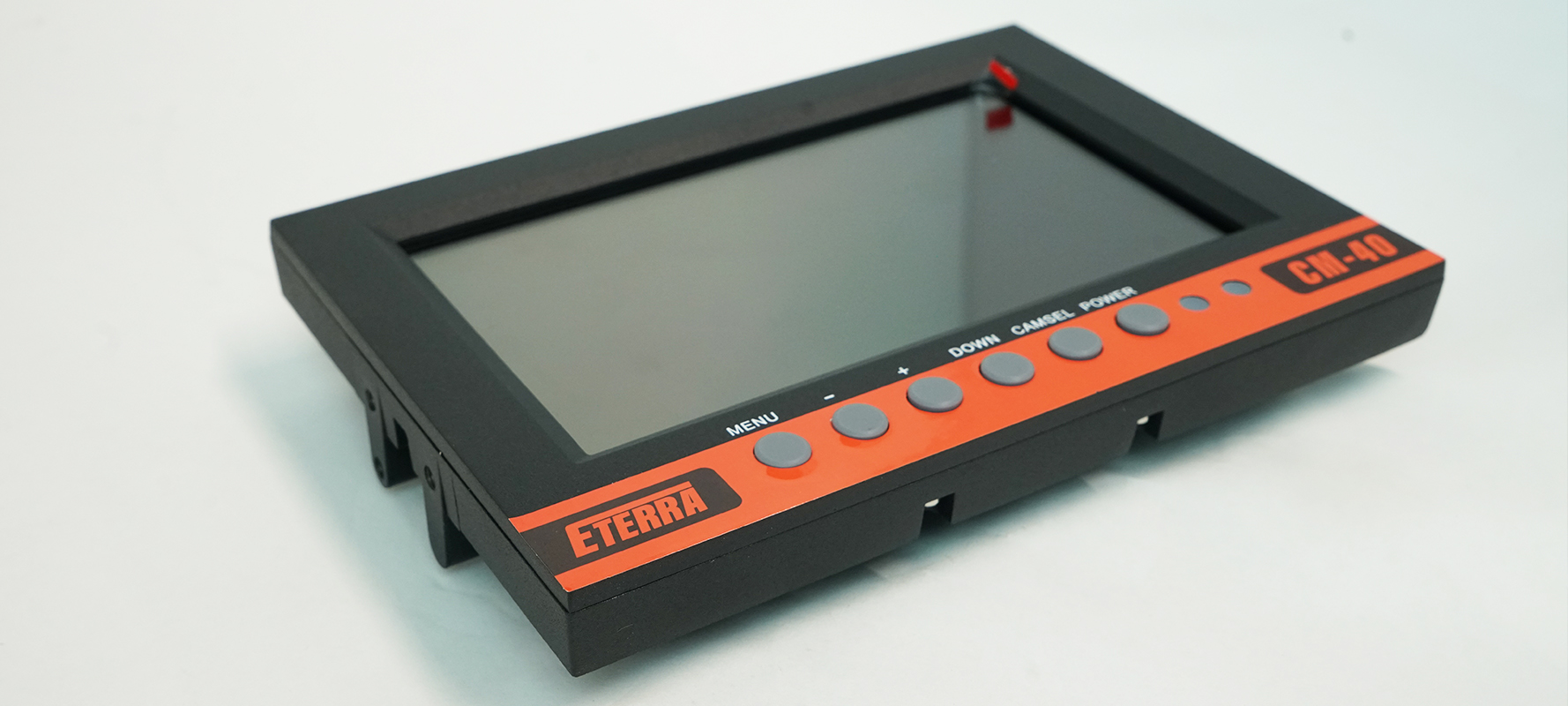 Designed with a sealed monitor with captive charge buttons making life easier for operators working with gloves, you'll be able to use the various buttons on the monitor easily. The new monitor design uses real buttons with an integrated silicon seal. When you click on each individual button it allows you to feel the buttons.
Removable Harness: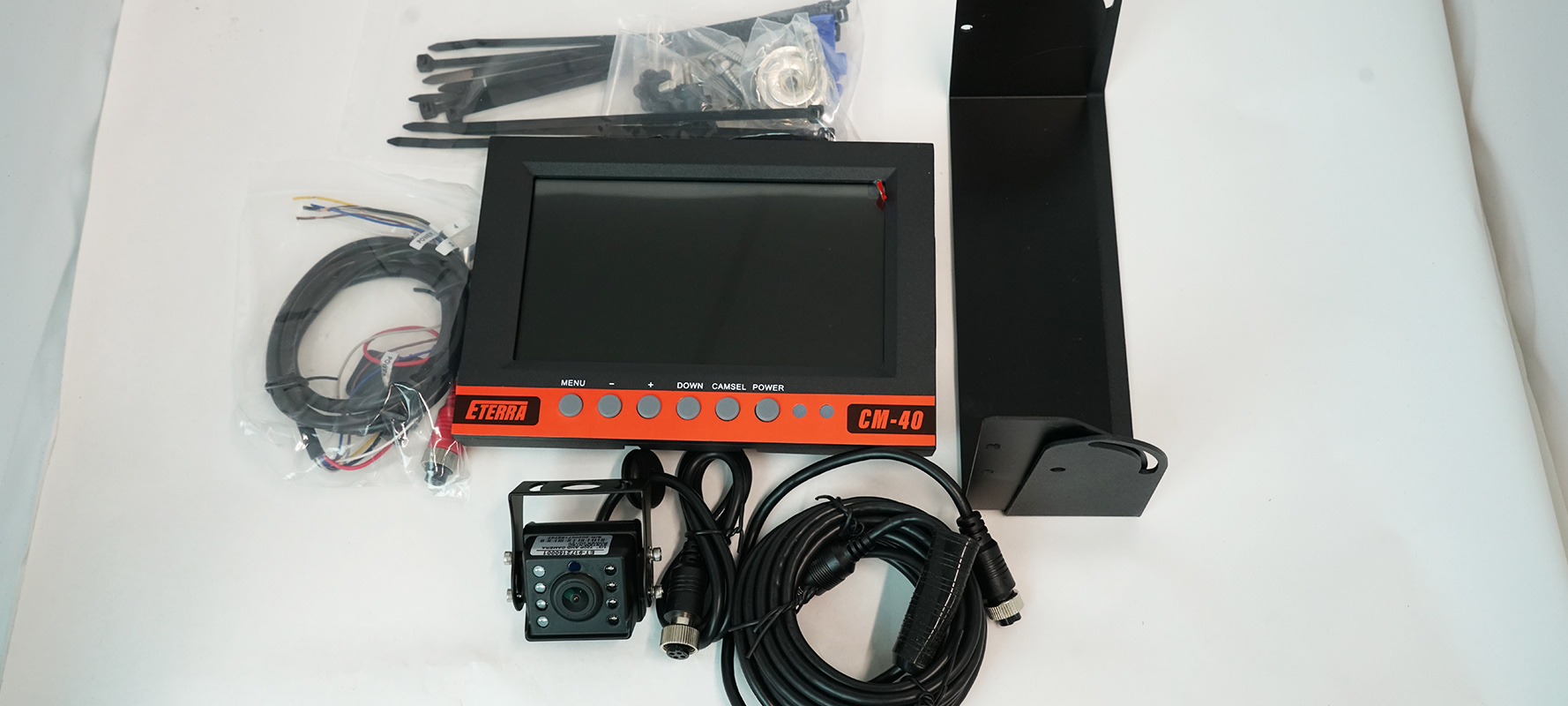 Uses a detachable sealed plug system so the harness connects to the monitor and can easily replaced if damaged.
Camera Size: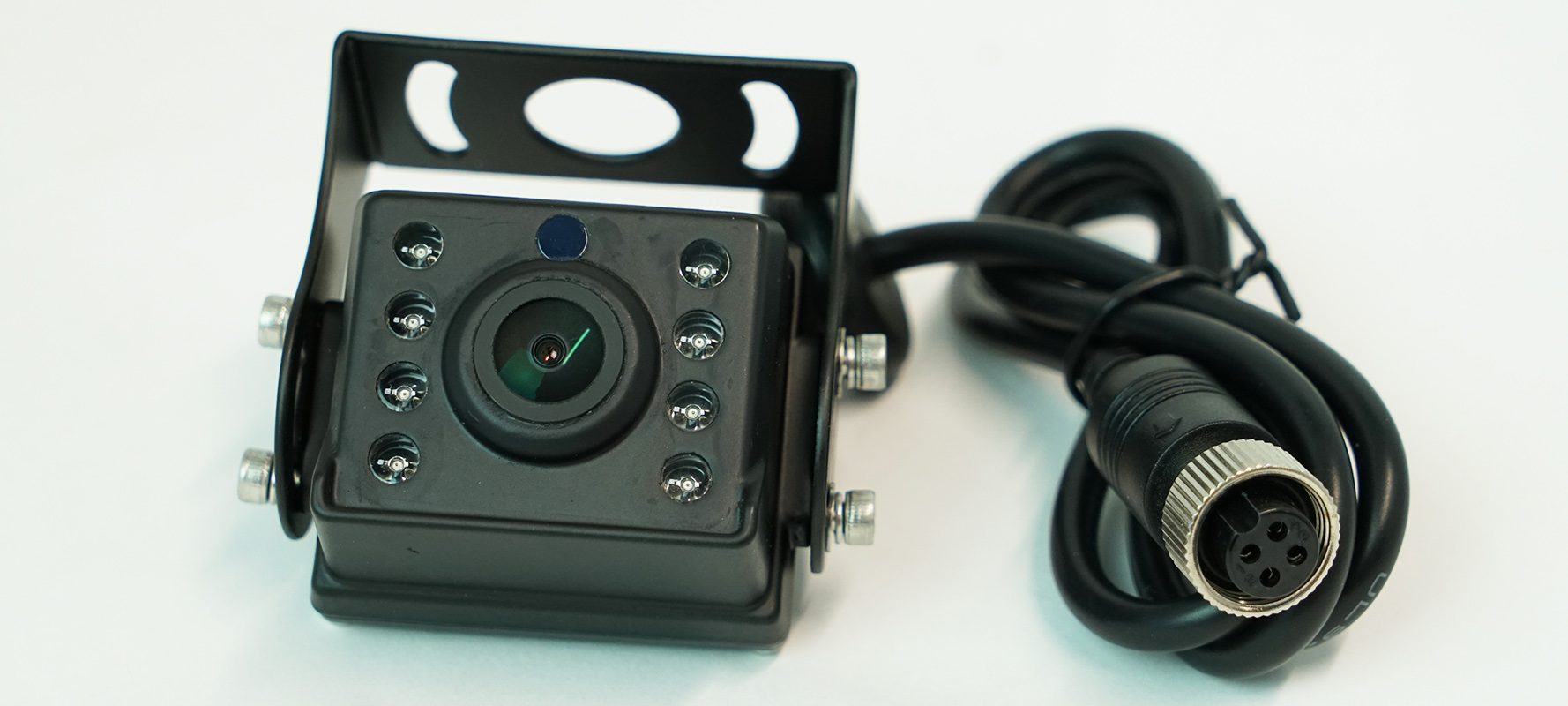 Compact new design with all the same great features you have come to expect from an Eterra product. It features a 150 degree wide angle view. The heated assembly keeps them clear in cold weather. The external LED's assist you when operating in dark areas or during the night. Compact design so they can be installed practically anywhere.
Other features:
IP-67 monitor ratings: This rugged design gives the monitor the ability to withstand direct water exposure without leaking
Dust can build up on the buttons with no issues to the functionally of the buttons
720P Camera Resolution
Improved glare characteristics
Optional backup lines provide increased spacial awareness - Enabled/Disabled via the menu
Interested? Click Here for pricing, details, and more photos.
Thinking about going with an automotive back up camera?
Think twice. The difference is that automotive cameras are not built to run continuously for hours. They are meant only for backing up. This can cause issues in a skid steer as there is a slight delay each time you back up. Eterra cameras are meant to be turned on and kept on until you are done for the day. Eterra cameras are also built tough enough to withstand the conditions of a job site or forestry operation, exposure to moisture, and can handle the vibration of a machine, unlike automotive cameras. We have seen issues with wireless cameras as well, as they can be affected by your cell phone. It's worth getting something that's going to last!