Posted by Minh Do on 21st Feb 2019
Have you heard of the CM-30 heavy duty back up camera from Eterra? It's the perfect camera for skid steers, tractors, and heavy equipment and is designed to mount onto the back of your skid steer while providing a live feed to the main screen in your cab.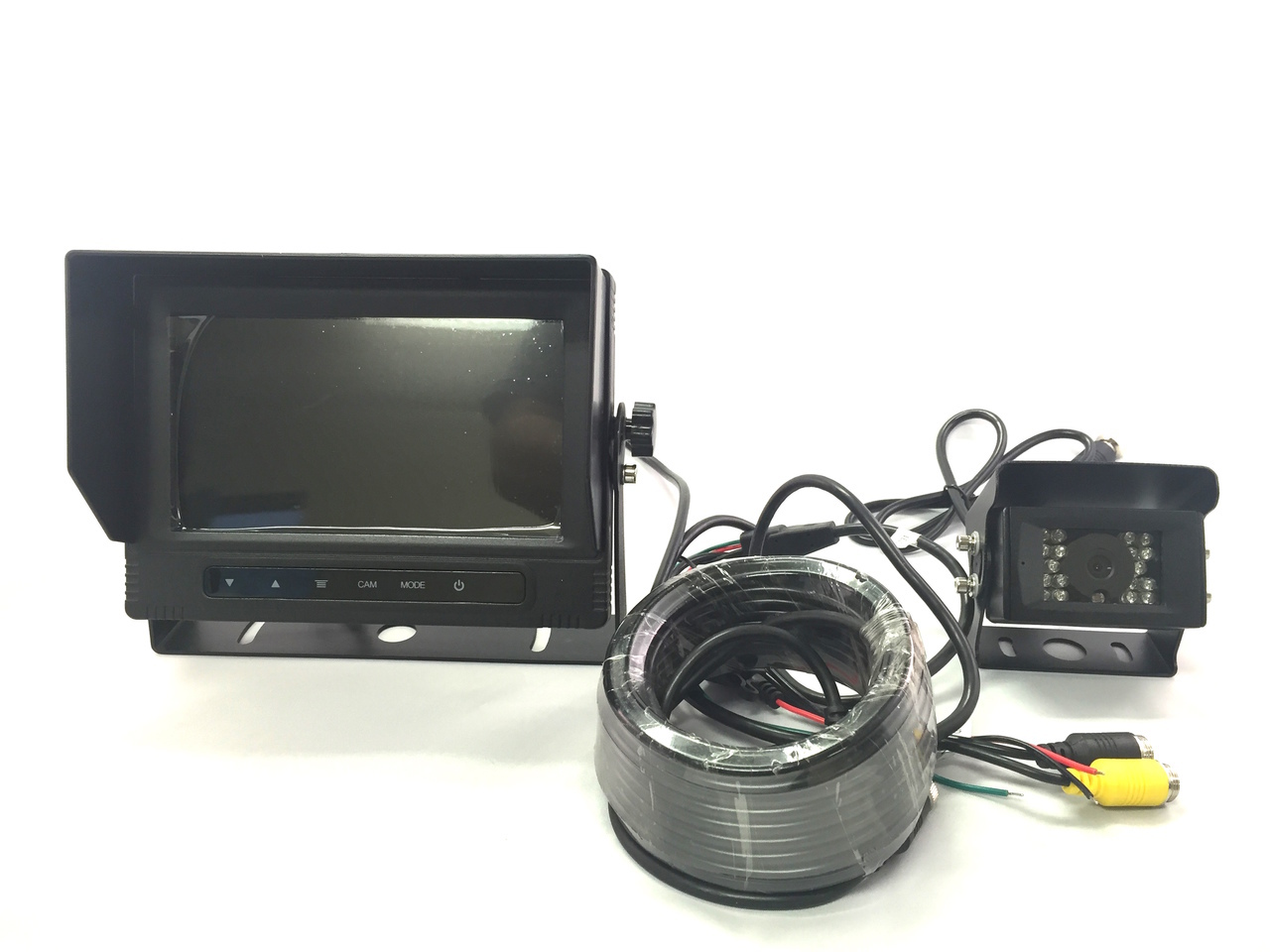 It is designed to have the monitor mounted on the outside of the cab and in harm's way which called for a more rugged design that the Eterra CM-20. Don't worry even though the monitor is on the outside it is enclosed in an impact-proof aluminum case which is sealed and heated to protect the monitor from the ever-changing weather. Magnetic mounts are provided for cameras so installation is easy. The magnets are neodymium which are high quality, long lasting magnets that do not leave rust marks on your machine.
Eterra CM-30 Features:
7" TFT Screen - Samsung - Water and impact proof. Industrial rated for outdoor use
Camera enclosed in Heavy Cast Aluminum Waterproof Housing
Heated and thermostatically controlled camera
Night vision equipped camera fills in low light areas and makes everything clear even on dull days
Sony - CCD, 420TVL, IR, Audio, 150 Degree View Angle Camera - Designed for 100% on-time
Heavier, more robust aluminum U-shaped mounting system
Heavy cabling with locking sealed connectors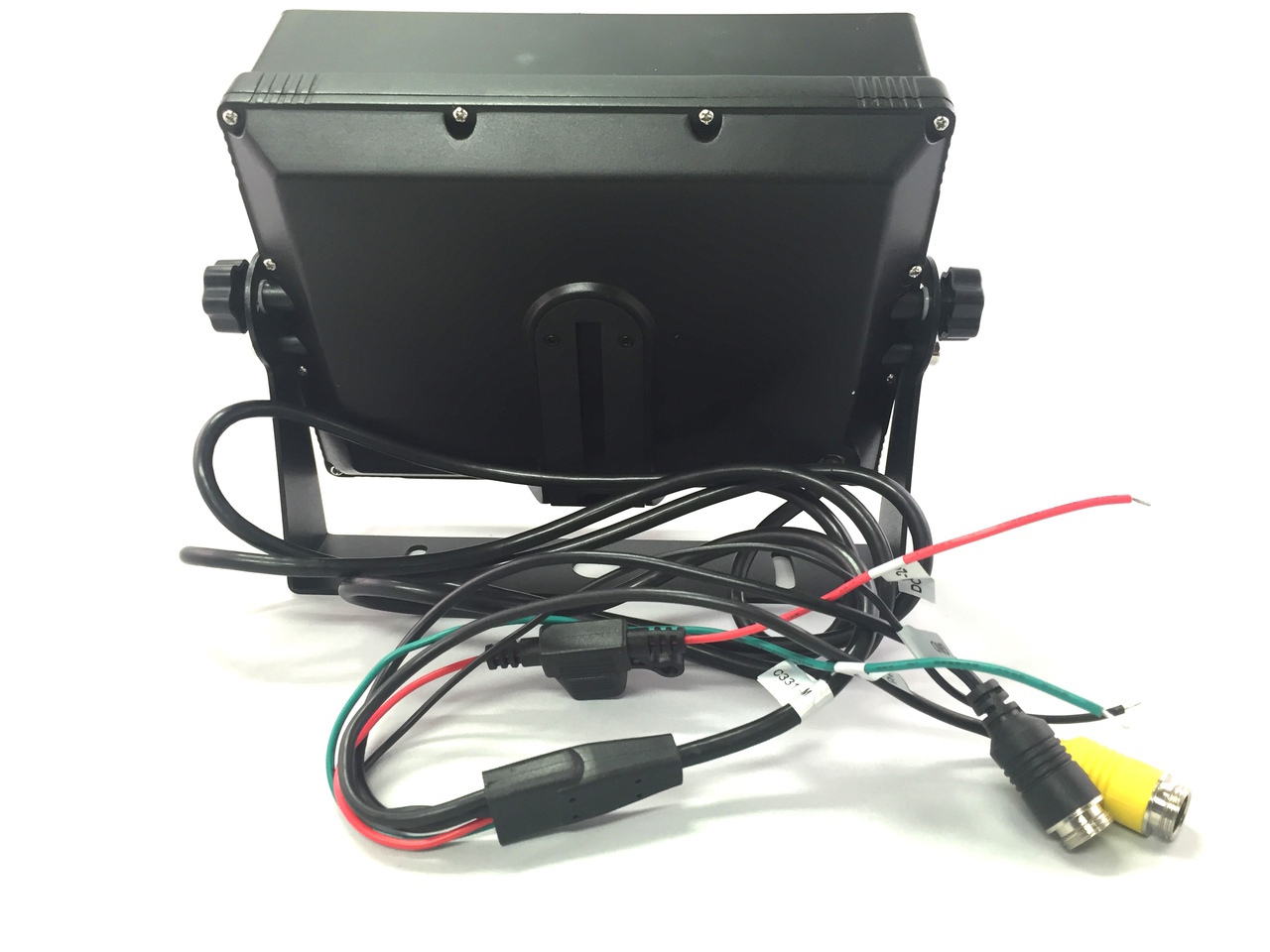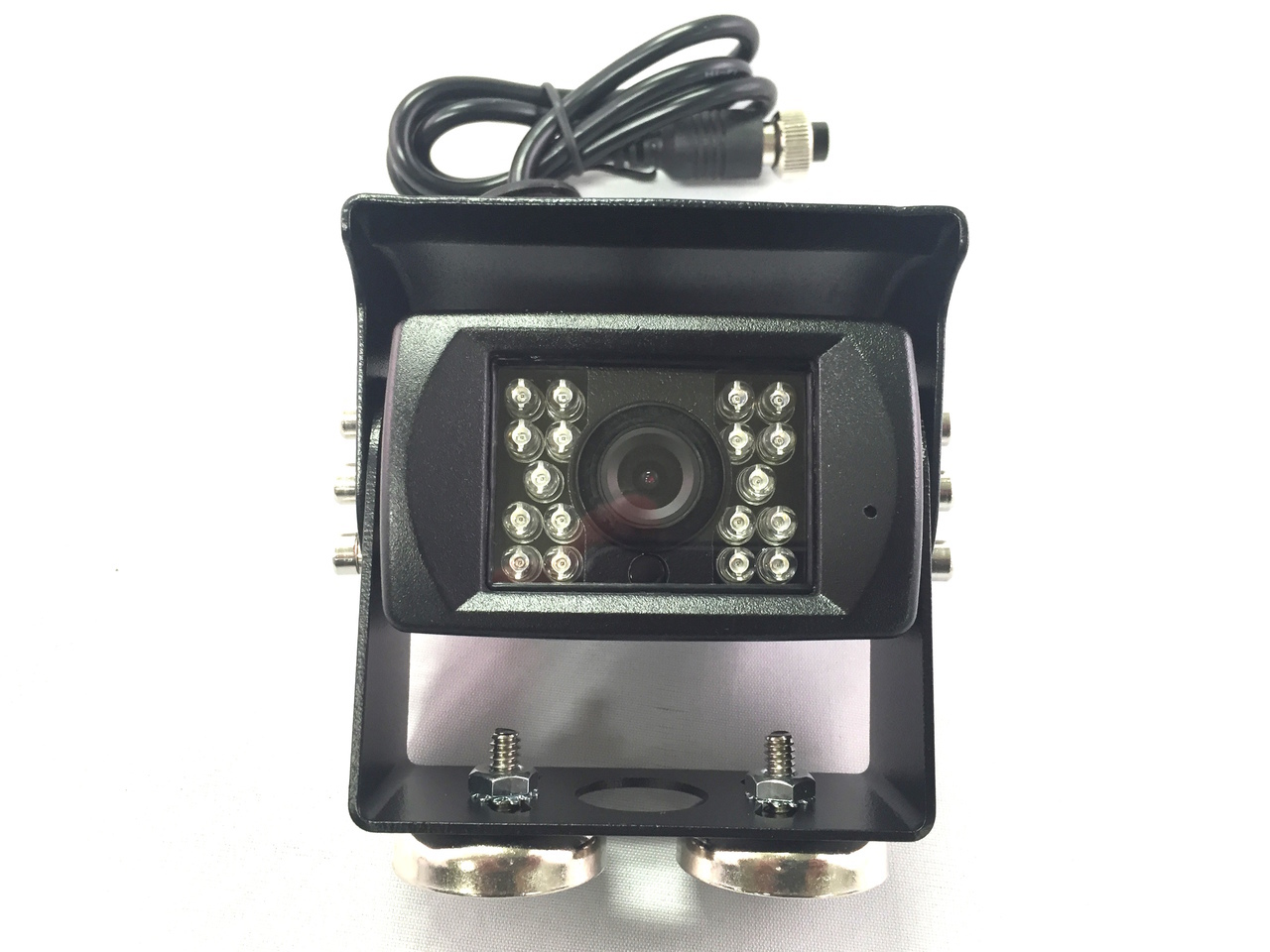 Testimonial from the Owner of Eterra:
"Do not buy auto cameras and try to use them in an industrial setting. You will be back in a month to buy a real camera. We know it, our competitors know it. They just don't care. We want you to be 100% satisfied with our skid steer loader cameras so we are constantly improving them for you! We don't buy bulk packs from Costco and relabel them. Others do."
Get your Eterra CM-30 Back Up Camera Today!