Posted by Ashley Nash on 1st Oct 2020
Skid Steer Solutions is partnering with well regarded American manufacturer Star Industries!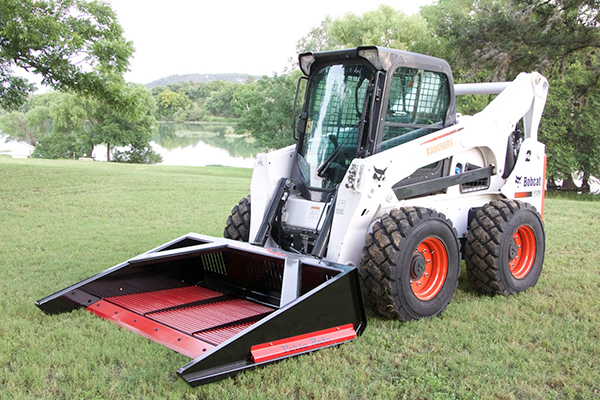 Built with quality in mind, their arsenal of Skid Steer attachments will cover all your bases to get a project done, all at a reasonable price. They offer a large selection of attachments and parts, from pallet forks and buckets, to the versatile Versa Rake, which allows you to do the work of multiple attachments in one. Sift rocks, level land, and clear vegetation all with the Versa Rake. Since 1981, Star Industries has brought quality equipment to North America at a fair price.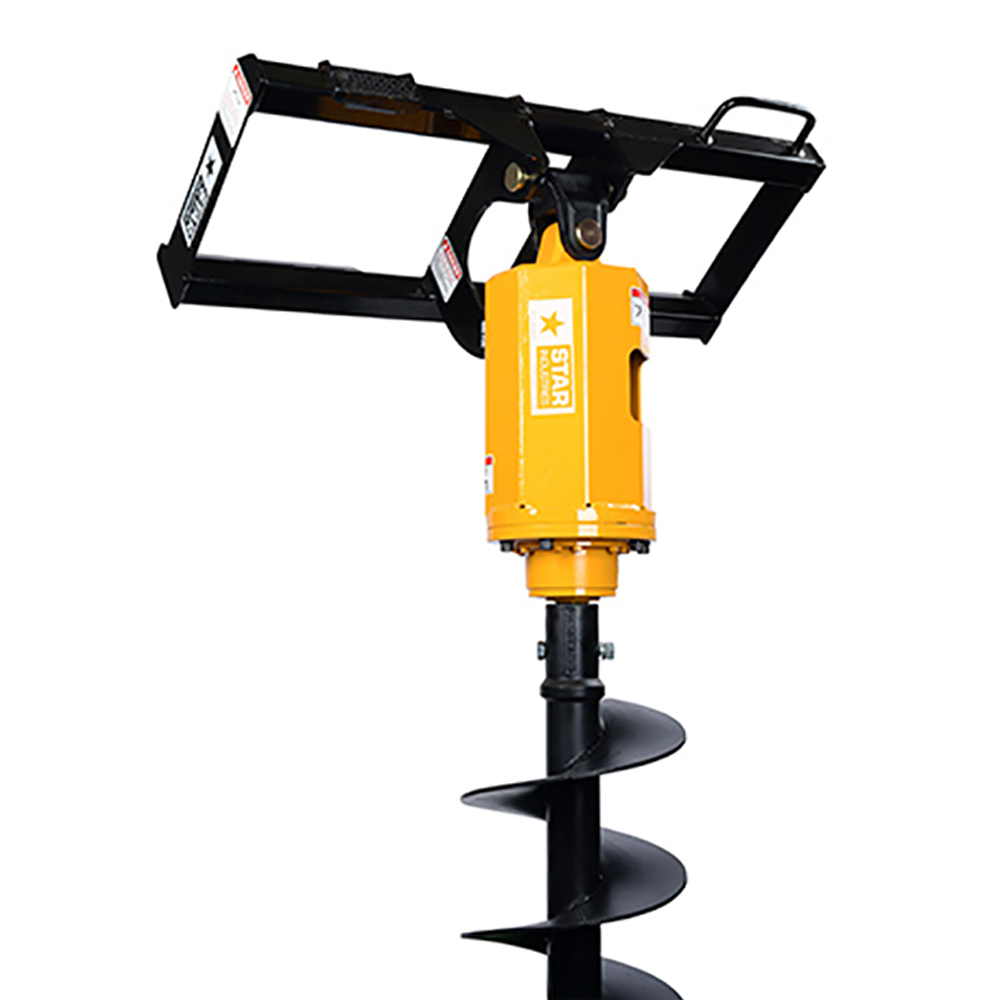 The Skid Steer Auger Attachment comes with the mount and a well-made auger, allowing you to drill holes for plumbing, construction, or fencing.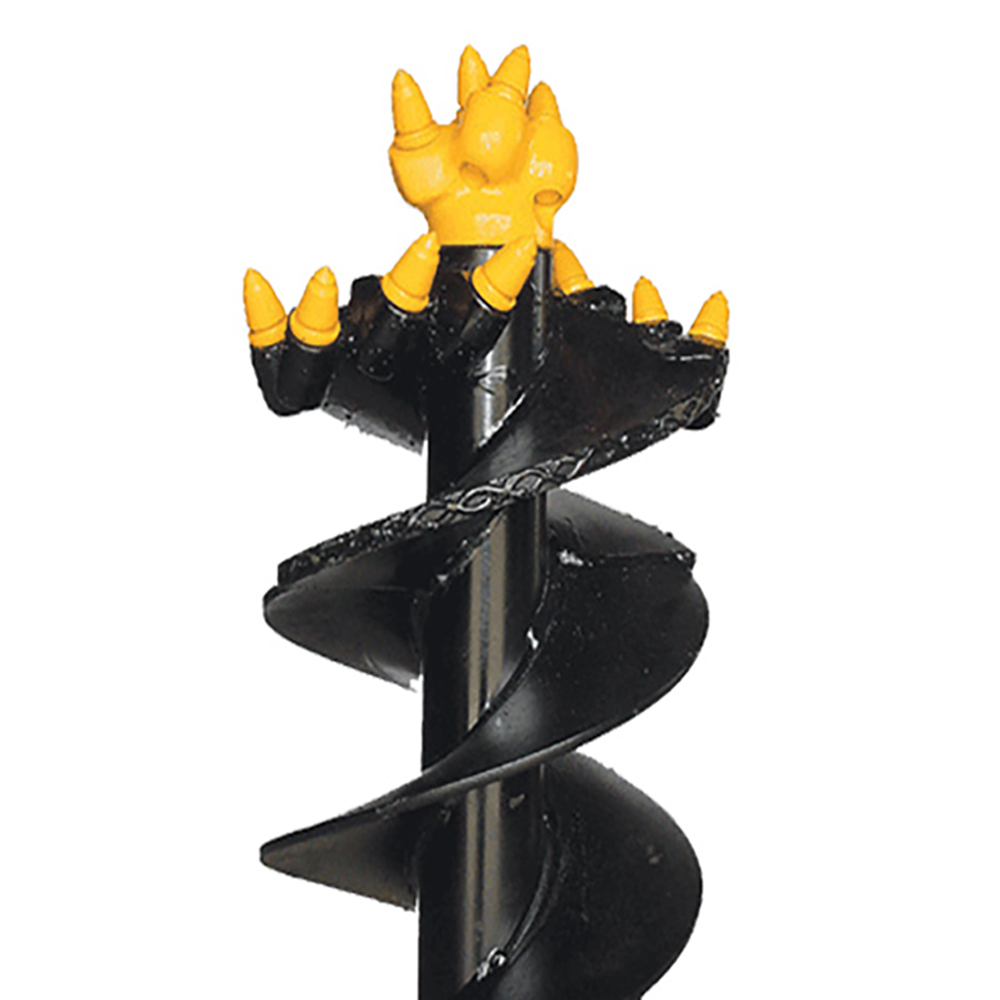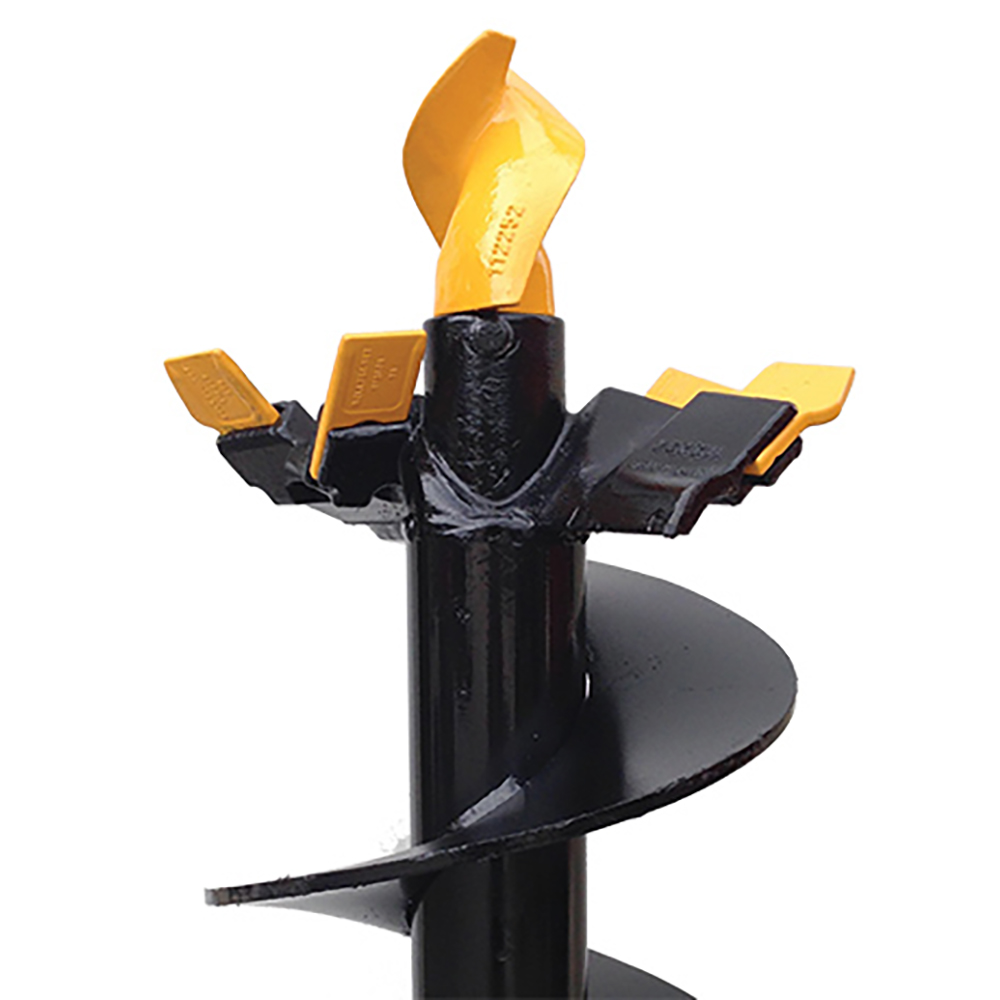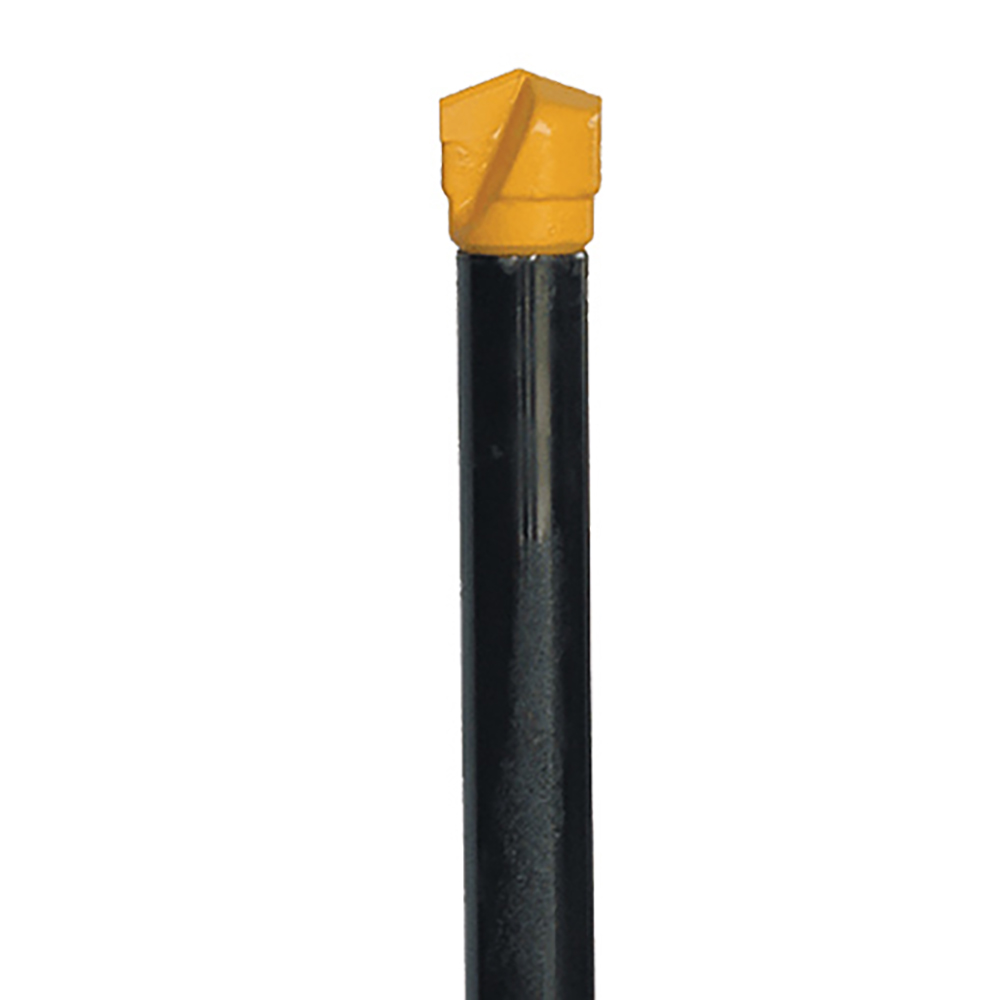 Star Industries also manufactures Auger Bits to go with their Auger Kit. Rock, earth, and T-post augers get the job done!
Too many auger bits? Is there ever really such a thing? Organize your bits with the Auger Rack, which holds 8, 10, or 15 bits, either teeth up or coupler up. The rack comes with chains to safely secure these larger bits, preventing tip outs. Use a pallet fork to move the whole system out into the field, lessening the time you would take to go back and forth for change outs.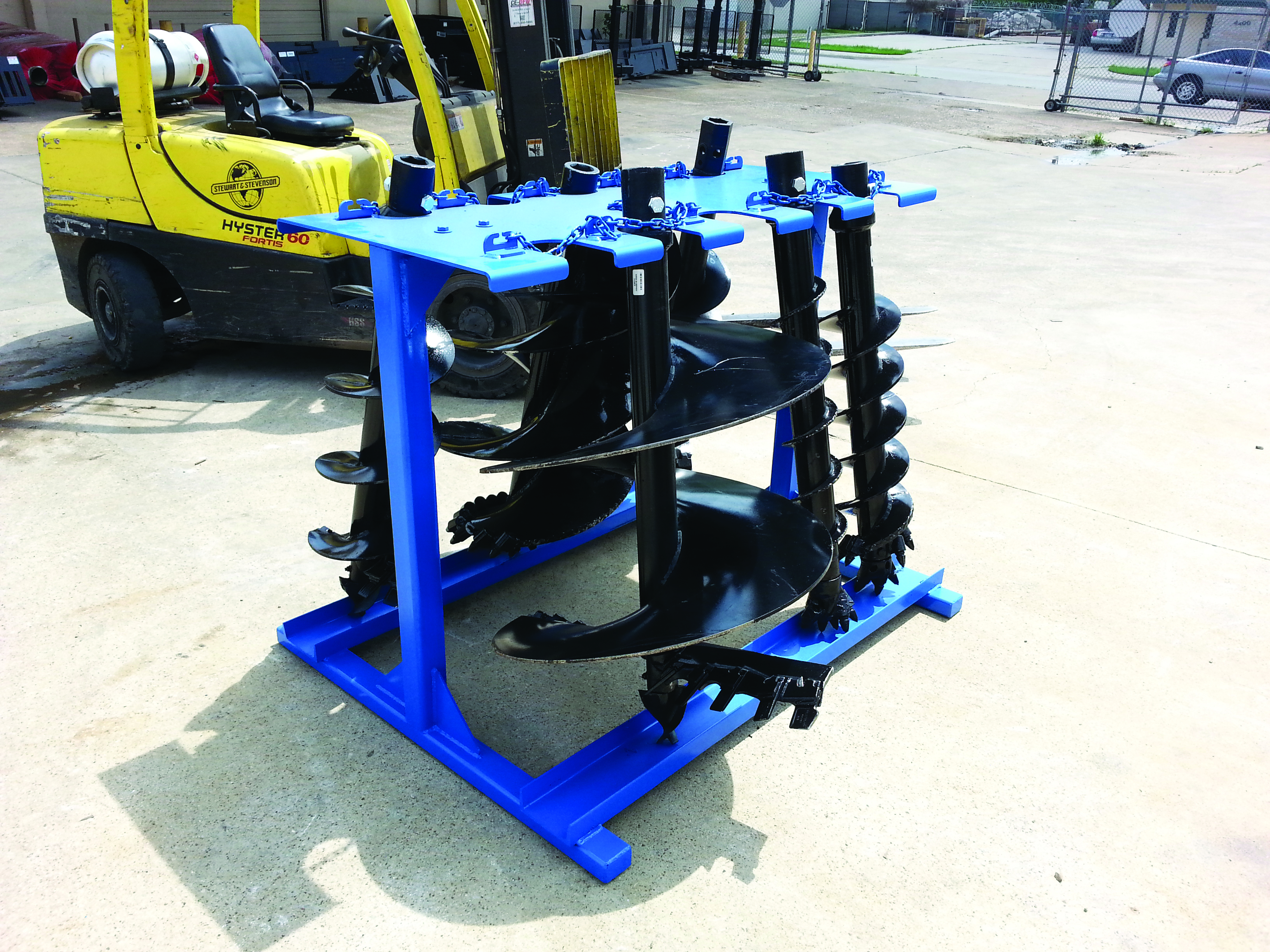 With so much more to offer, see what else Star Industries has here:
Grapple and Root Grapple Buckets
Pallet Forks and Mount
Plus many more for both Standard and Mini Skid Steers
Check out the video below on Star Industries' most unique attachment: The Versa Rake.