Posted by Ian Stewart on 30th Apr 2021
Rising steel prices and supply issues due to the Covid-19 pandemic are affecting suppliers across the compact equipment industry. This means price increases on many of the skid steer and excavator attachments sold on our website and elsewhere in the United States.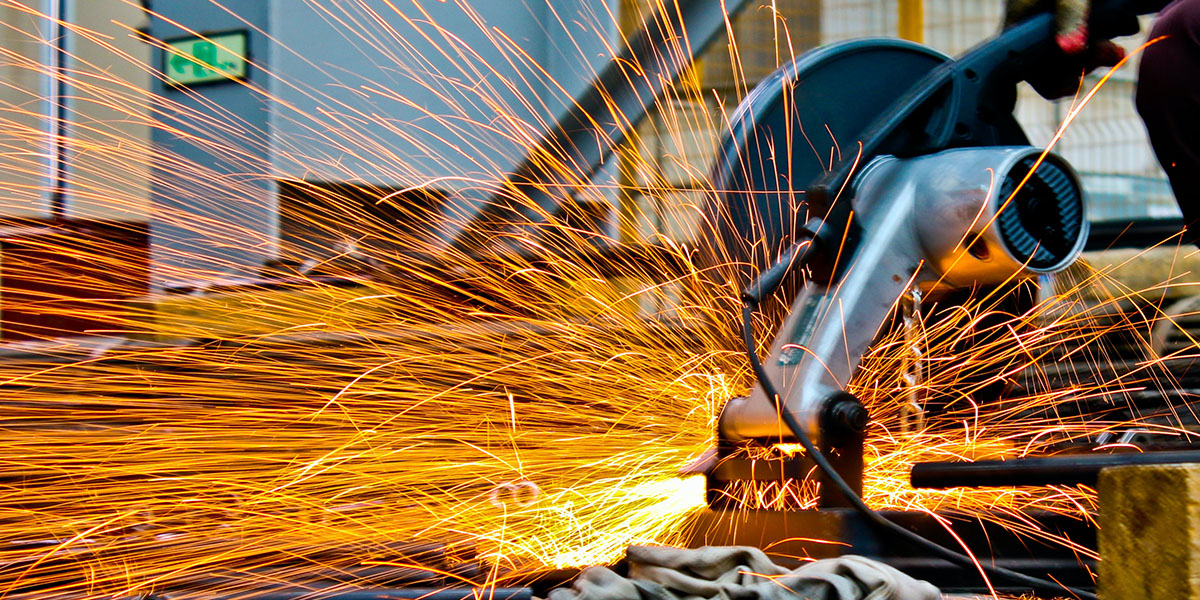 What's Causing Steel Prices To Rise?
The construction and equipment industry (like many others) was hit hard by the economic downturn due to the Covid-19 pandemic. Economic uncertainty put a hold on major construction projects, slowing steel production and causing a major supply issue when the economy quickly bounced back in 2021.
We have seen double digit percentage increases in steel prices for several months at the beginning of 2021, causing issues for American companies producing machinery attachments and other products. U.S. hot-rolled coil steel prices are up over 200% since August 2020. U.S. steel lead times are also up significantly during the same time period.
---
Who is this affecting?
A number of our partners have been hit hard by this industry wide phenomena, causing lead times on skid steer and excavator attachments to spike, and more recently temporary surcharges due to the increased cost for the manufacturers.
Some brands that were affected:
---
How long is this going to last?
Unfortunately there is no certain end in sight. Steel prices will likely remain high into the second half of 2021 if not longer. We may see some prices drop back to normal on SkidSteerSolutions.com, but some manufacturers may permanently increase their prices if we don't see steel prices return to what used to be normal.
We are committed to transparency and honesty and do not want our customers to be surprised by additional charges on these already large investments. There will likely be more surcharges added as we see manufacturers continue to react to this global issue.
We hope you understand that these that increases are necessary and we are keeping them to a minimum. Please leave a comment if you have any questions.