Posted by Hailey Miller on 25th May 2023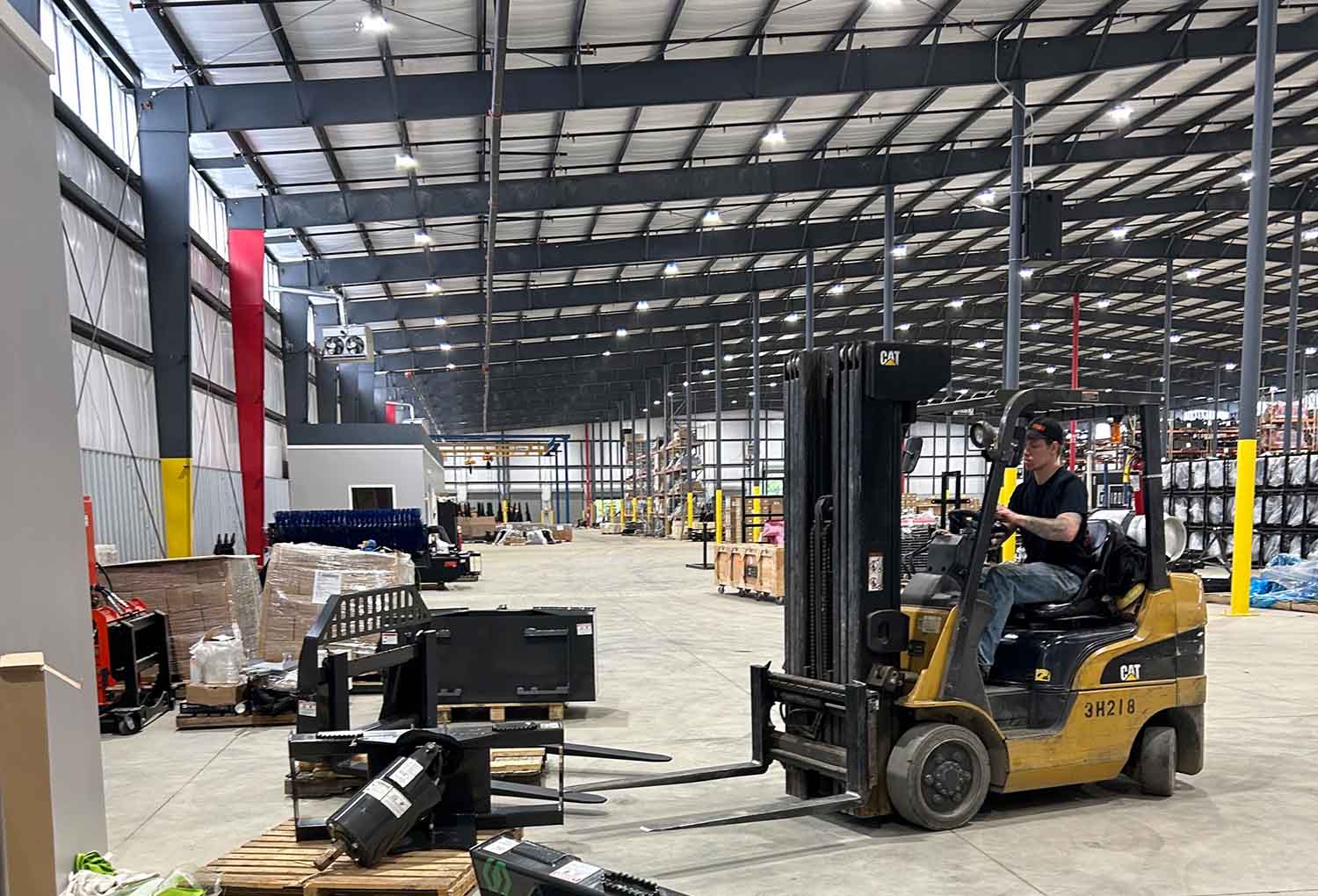 We are proud to announce the grand opening of our brand-new warehouse located in Cleveland, Tennessee! We have discussed and heard the ordering pains of our customer base and are so excited to share this news with you all. Here's what to expect from our new warehouse.
Lightning-Fast Shipping
A huge issue within the skid steer attachment industry has always been shipping. Transporting and processing these giant attachments across the nation provides brands with a slew of issues. After several discussions with our customers, we chose to open up our Cleveland, Tennessee warehouse to provide our southern and eastern customers with faster shipping times to provide you with the tools you need in the time you need them. With our new warehouse, we will be able to ship out skid steer and other loader attachments to you in 1-5 business days. Expect your attachments to arrive at your doorstep promptly, minimizing downtime and ensuring you can get back to work without delay.
Inventory for Every Need
We understand the frustration of searching for the right attachments across multiple stores or websites. Our new warehouse is stocked with a diverse selection of attachments designed to meet all your needs. Whether you're looking for buckets of different sizes or specialized attachments like mowers and grapples, we have everything you require to boost the versatility and productivity of your skid steer or machine. With our vast inventory, finding the perfect attachments has never been easier. You can access our selection of tools and attachments online. No need to spend countless hours surfing the web and going to multiple stores to find what you need. Finding a solution to your operational needs is just a few clicks away.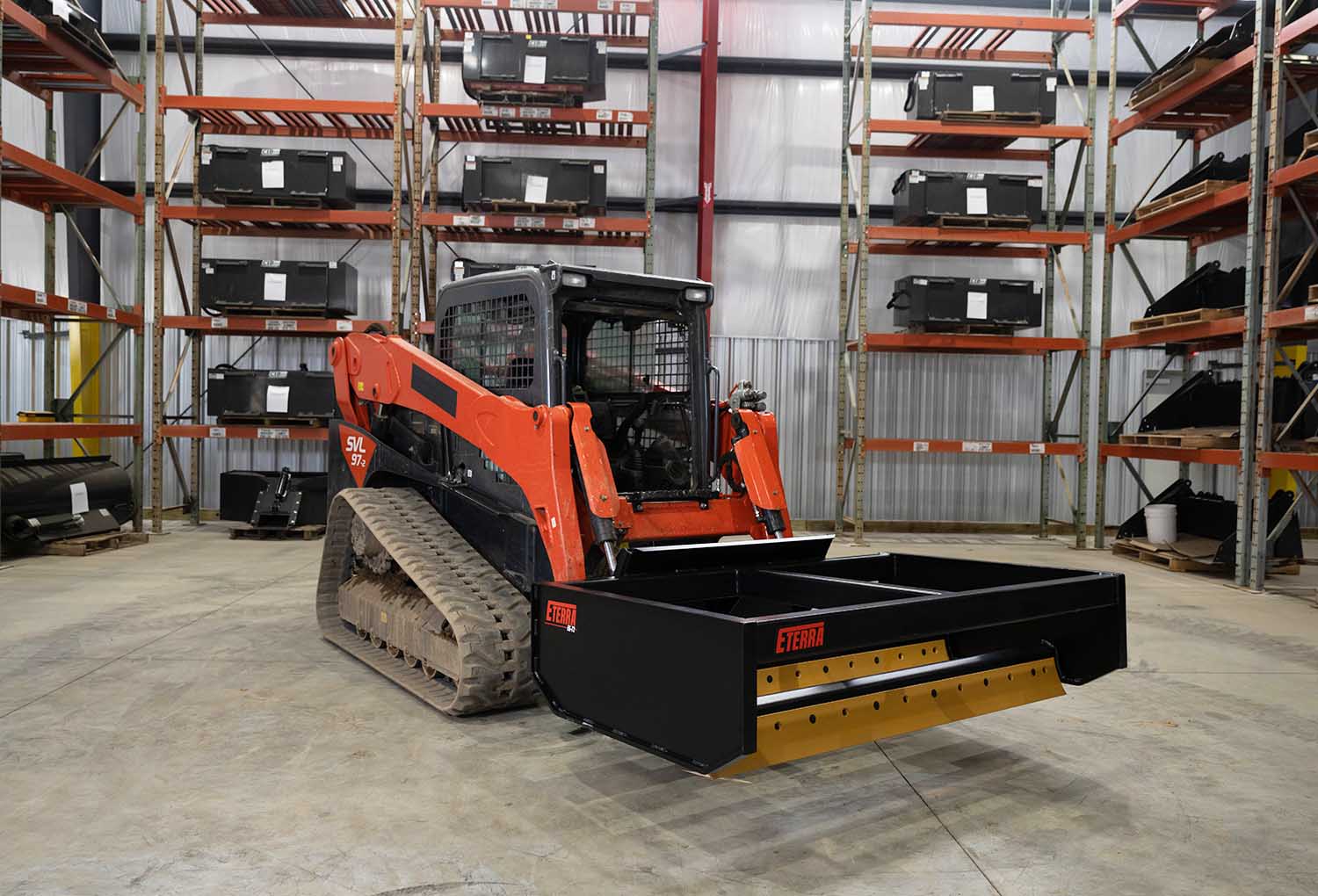 Need Some Help? We Have the Solutions
At Skid Steer Solutions, we believe in providing exceptional customer support every step of the way. Our knowledgeable and dedicated team is always ready to assist you. Whether you have questions about specific attachments, need guidance in selecting the right products, or require any assistance, our friendly customer service representatives are here to help.
The opening of our new warehouse in Cleveland, Tennessee marks a significant milestone for our company and, more importantly, for you, our valued customers. Faster shipping times, an extensive inventory of top-quality attachments, enhanced convenience, and exceptional customer support are just some of the benefits you can now enjoy.
Our goal is to provide you with a seamless experience, where you can confidently place your order knowing that it will be swiftly handled and shipped out on time. Your satisfaction is our priority, and we are committed to going the extra mile to meet your needs and exceed your expectations.