Posted by Mackenzi Griffin on 20th Jul 2023
For adrenaline junkies and motocross enthusiasts, there's nothing quite like the exhilarating rush of tearing through a well-designed track, conquering jumps, and mastering tight turns. Creating a dynamic and challenging motocross track requires precision and the right tools. With our collection of Motor Cross Attachments, you can have the perfect arsenal for creating the most challenging and extreme tracks there is.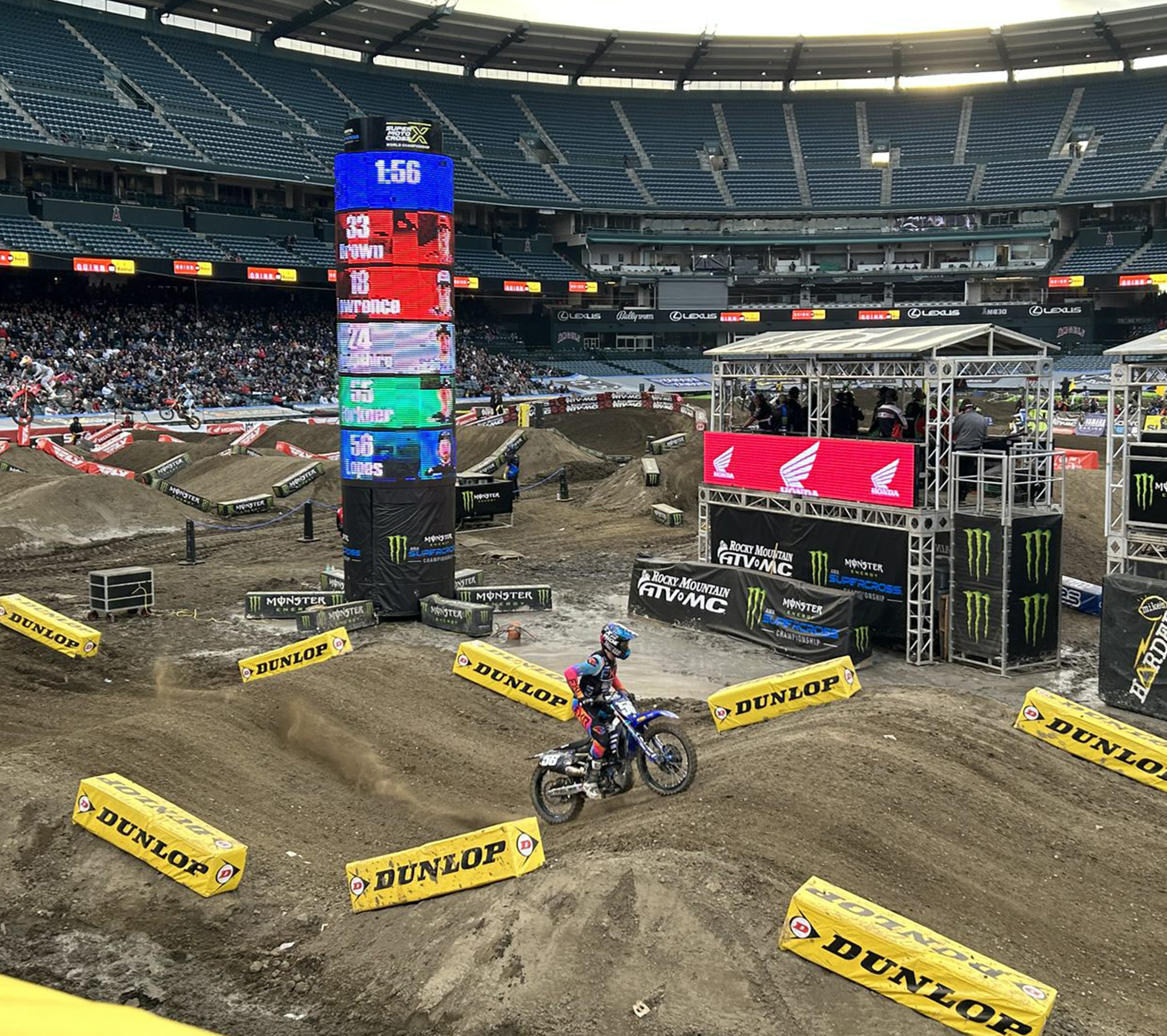 Skid Steer Attachments for Building a Motocross Track
Site Preparation
HSM60 Skid Steer Forestry Mulcher | Promac
Before constructing a Moto Cross track, site preparation is vital to clear away any overgrown vegetation or obstacles that may hinder the track's layout. The HSM60 Skid Steer Forestry Mulcher by Promac is a powerful attachment designed to efficiently clear dense brush, small trees, and vegetation. With its sharp, heavy-duty cutting teeth and rugged construction, it can effortlessly transform the track area from a tangled wilderness into a clear canvas ready for construction.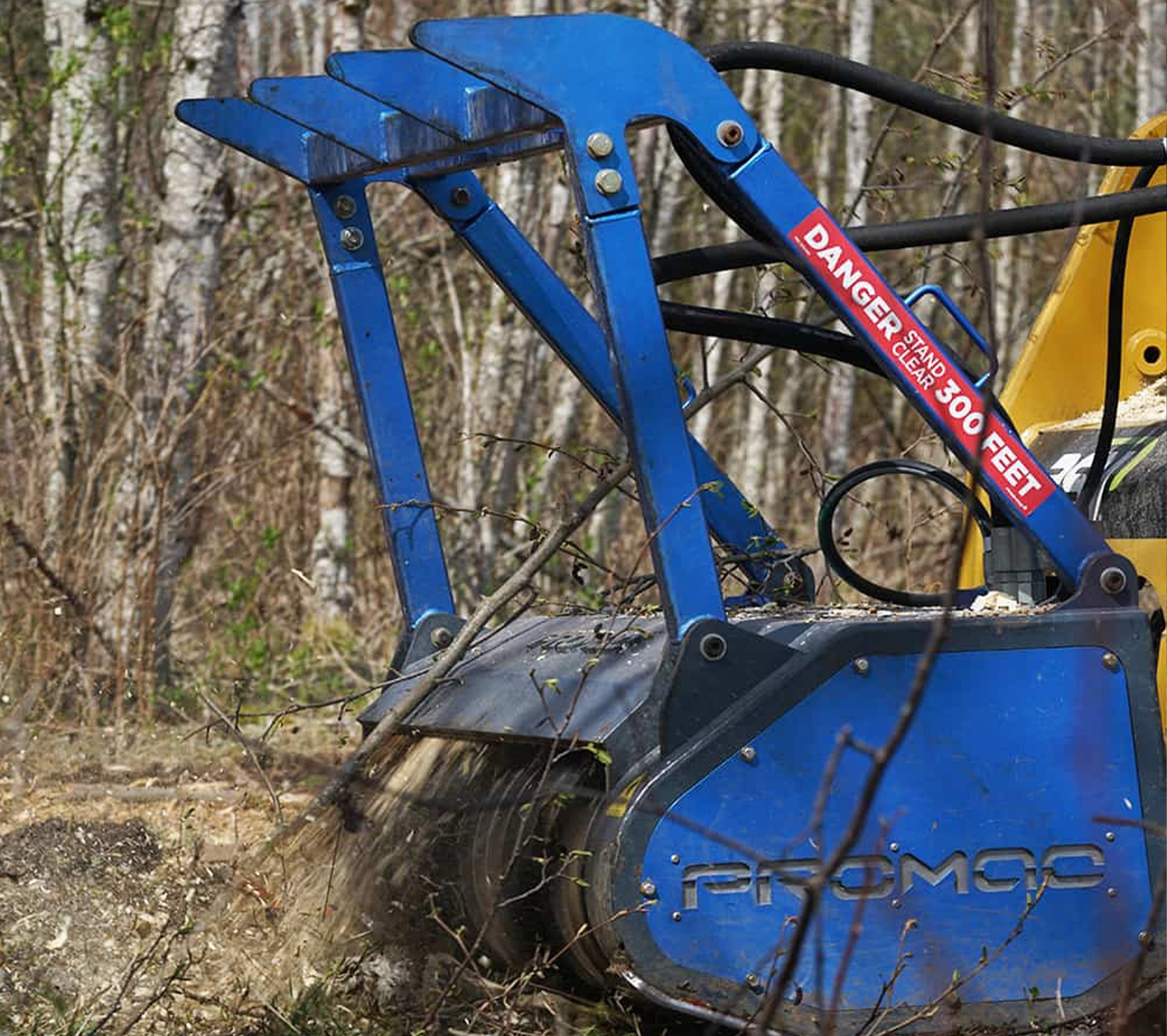 Grading and Shaping
A skid steer grader attachment proves to be the indispensable tool for crafting the ultimate foundation of a Moto Cross track. The Grader sculpts the landscape into an optimal terrain that promises thrilling experiences for both riders and spectators. As the grader attachment glides over the earth, its blades deftly shape the course, smoothing out imperfections and ensuring a consistent surface. Gradual banking of turns strategically positioned jumps, and well-calibrated slopes are meticulously sculpted. With precision and finesse, every bump and curve align.
Skid Steer X-Treme Duty 4 in 1 Bucket Attachment by CID serves multiple functions, including grading, leveling, loading, and backfilling. Its serrated edge allows for precise grading, ensuring smooth contours. The 4 in 1 functionality enables operators to scoop, carry, grade, and spread materials, optimizing and reducing the need for additional equipment.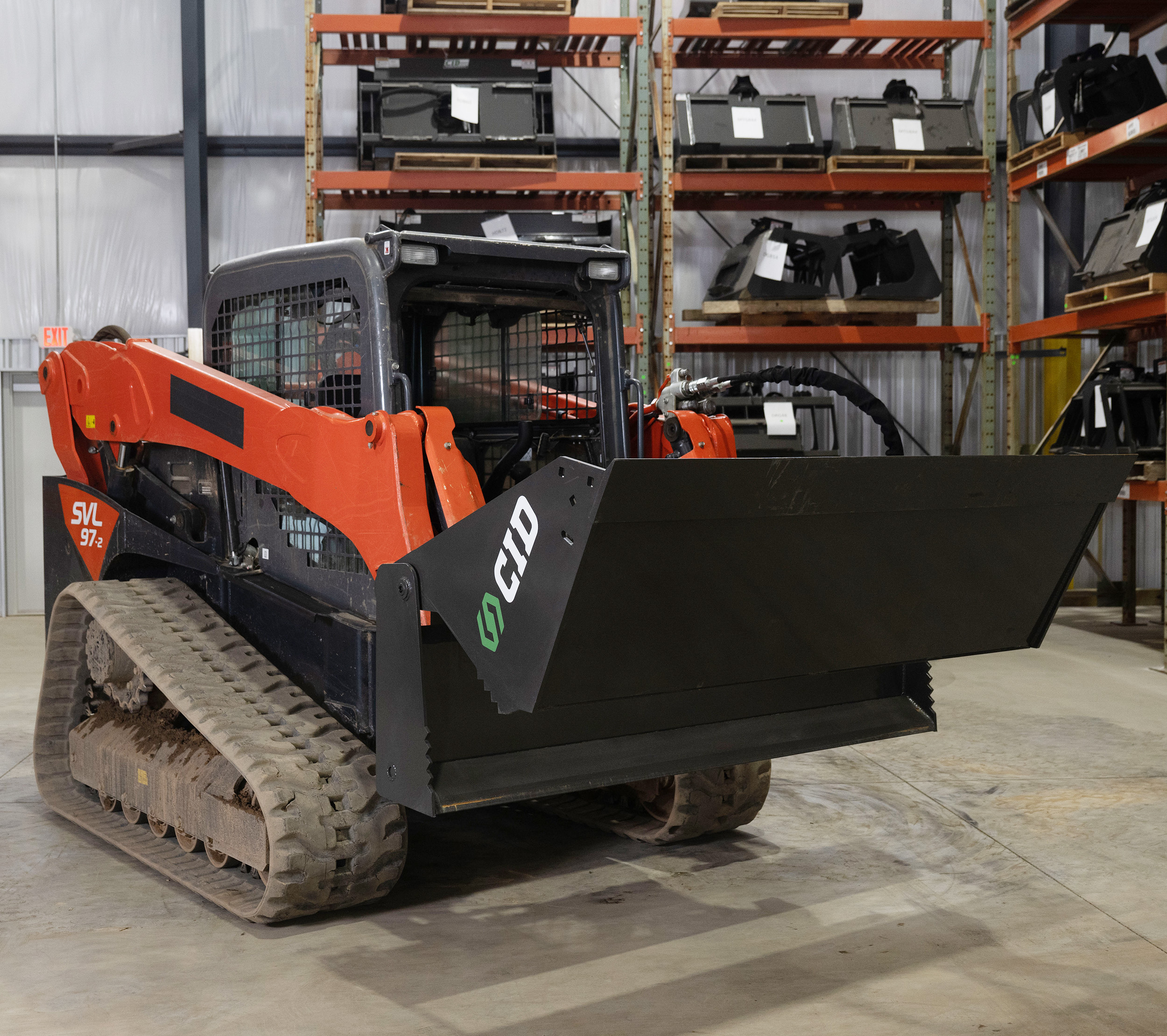 The Skid Steer Land Leveler Attachment by CID further enhances the grading process. It is specifically designed for final leveling and surface preparation. The attachment's adjustable leveling blade allows operators to achieve the desired track elevation and contour with great accuracy.
Watering and Compacting the Track
Watering and compacting the track surface is a critical component that helps maintain the track's moisture levels. A moist track also reduces the risk of accidents and enhances rider control during high-speed maneuvers.
The Roller Attachment is the subsequent tool to achieve proper compaction. The heavy-duty drum roller exerts consistent pressure, compacting the track surface to reduce bumps and unevenness. This ensures a firm and stable surface, enhancing rider safety and preventing track degradation.
After compacting the track, The Skid Steer X-Treme Power Rake by CID comes into action. This attachment is designed to finely groom the track's surface, removing any remaining debris, rocks, or loose material. The power rake's tines effectively break up compacted soil, eliminating potential hazards and creating a smooth racing surface.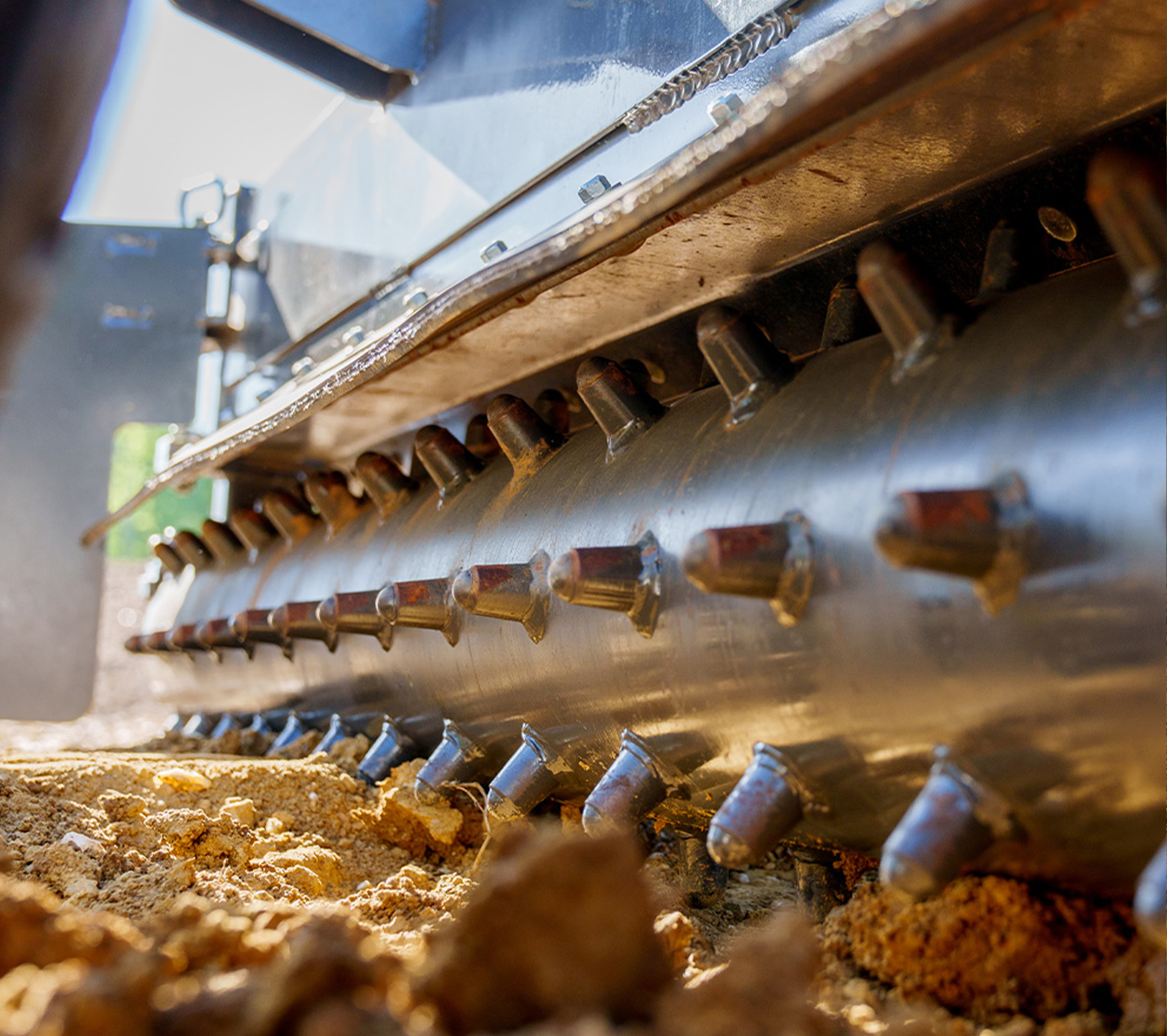 Additionally, the power rake can be used to prepare the track for seeding. By gently scratching the surface, it creates the ideal conditions for grass seed or other vegetation to take root, promoting track sustainability and erosion control if the track needs to be taken down after racing closes.
Building a Moto Cross track is a labor-intensive process that demands the right equipment to achieve optimal results. Skid steer loaders, when equipped with the appropriate attachments, play a pivotal role in executing each step of the track-building process.
By harnessing the capabilities of these skid steer attachments, track builders can create a Moto Cross track that captivates riders and spectators alike. The combination of power, precision, and efficiency offered by these attachments makes the skid steer loader an indispensable tool for any Moto Cross track construction project. So, rev up those engines and get ready for an adrenaline-pumping ride.
Take advantage of the exclusive BOGO 10% offer on select Moto Cross Attachments to supercharge your track-building efforts.