Posted by Jorden on 29th Mar 2016
If you ever wondered why a Bobcat Skid Steer Loader and several of their models have been in all of our photos and product demonstrations, it's because we once thought they were the best machines for our purposes. We've spent 20 years with a Bobcat machine behind us and it's taken us until 2016 to for us to make a change.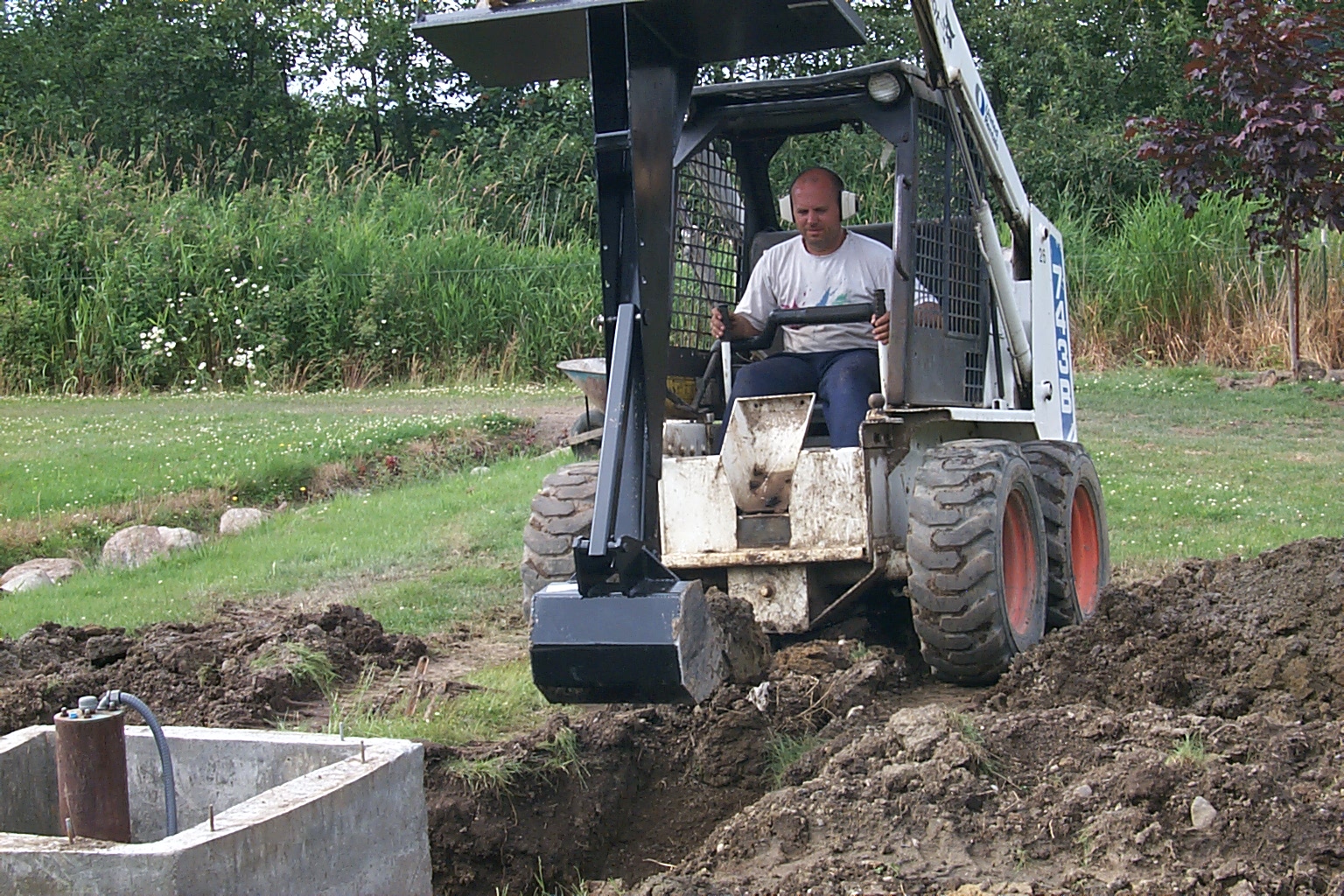 (Rob Leib, President and Founder of Skid Steer Solutions, Inc.)
It hasn't been an easy switch but we think we landed on a machine and brand that will be leading the Compact Track Loader market in power and quality for many years to come. We welcome our brand new Kubota SVL-95 2S CTL as the new face of Eterra Attachments and SkidSteerSolutions.com.
Here's a quick look on what unloading day was like. Scroll to the bottom to see the video!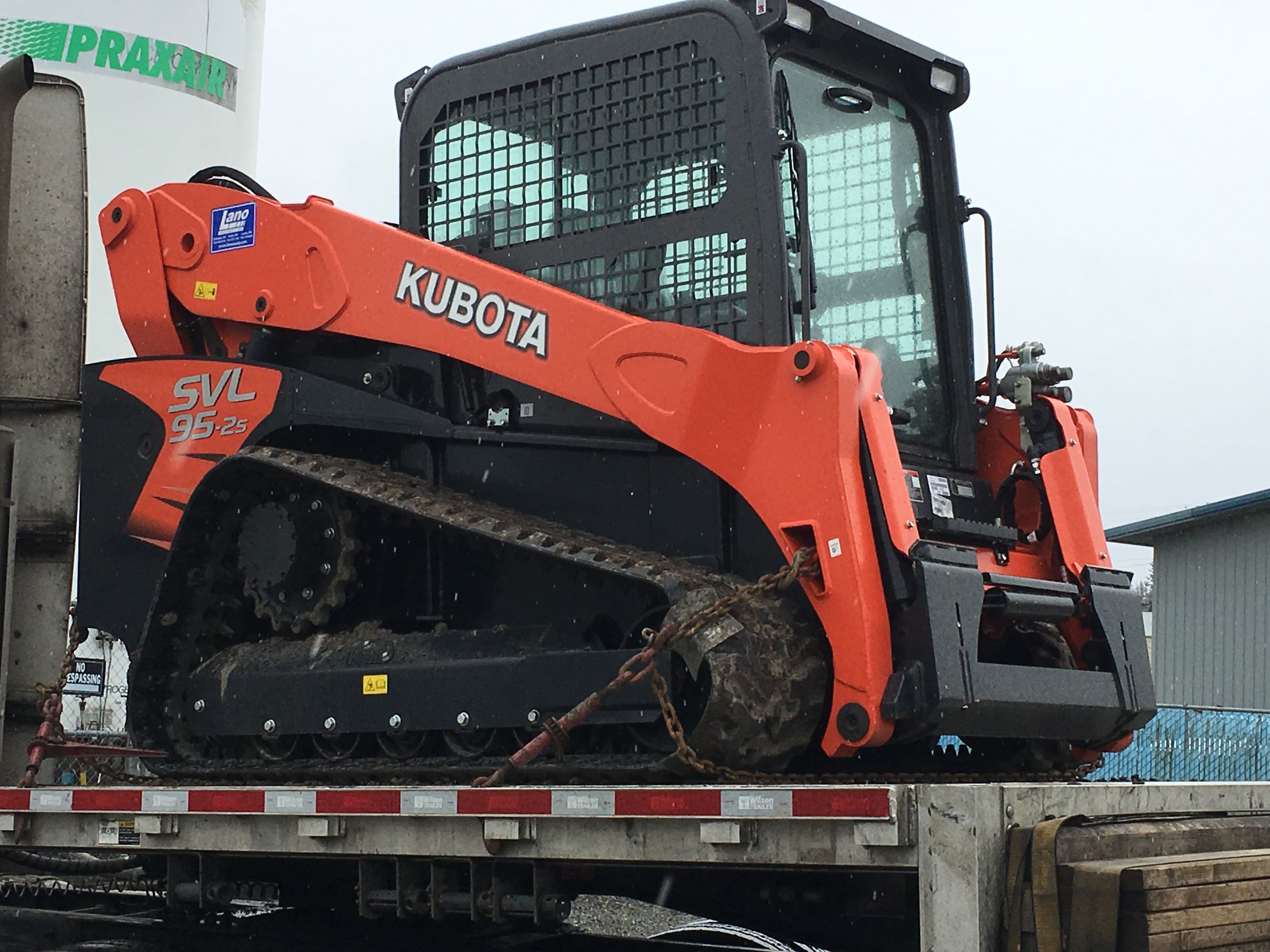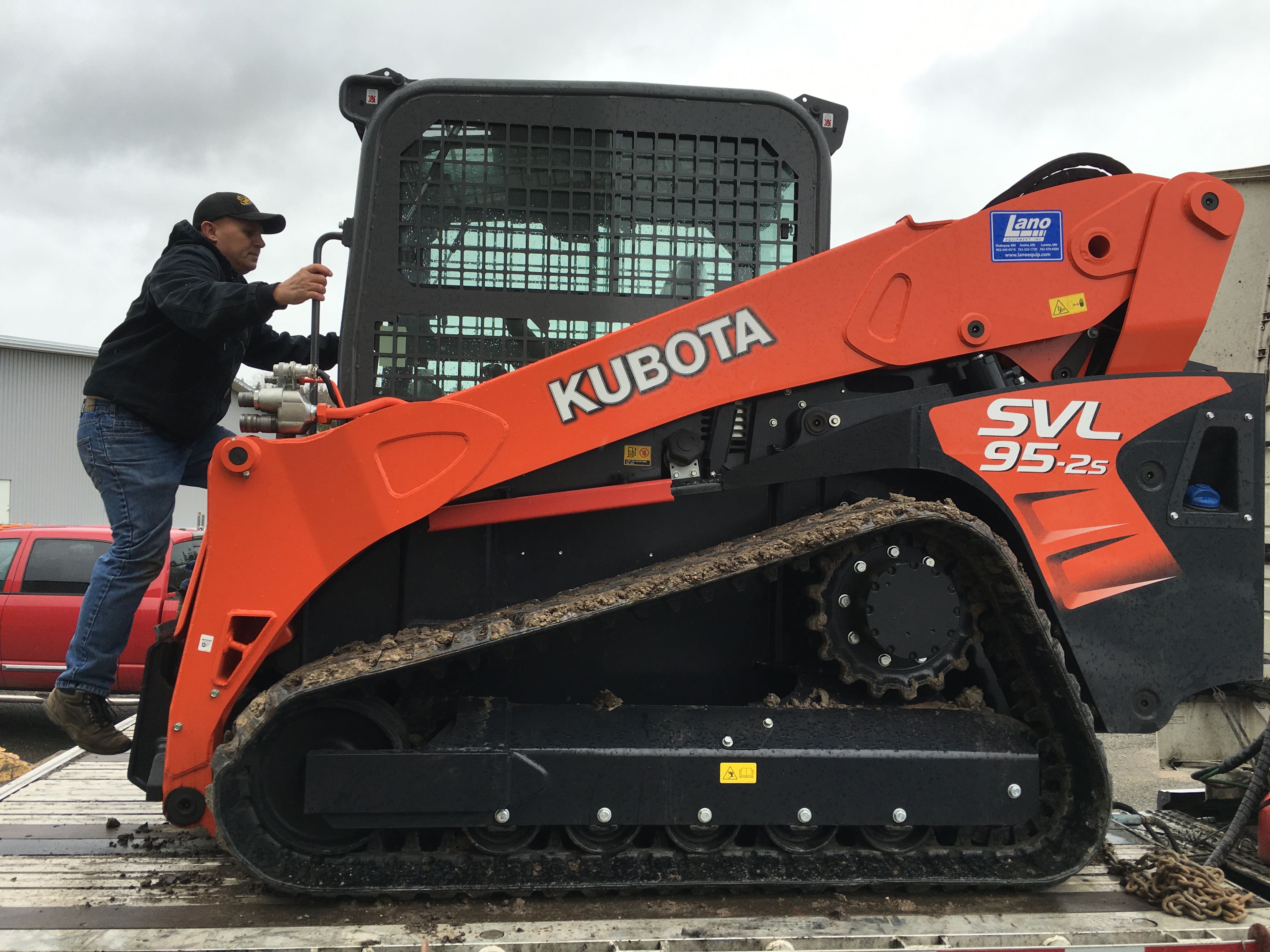 Update: In 2021 we bought a brand new ASV RT-120F Compact Track Loader!