Posted by Jorden Leib on 4th Apr 2016
Four NEW Attachments from Eterra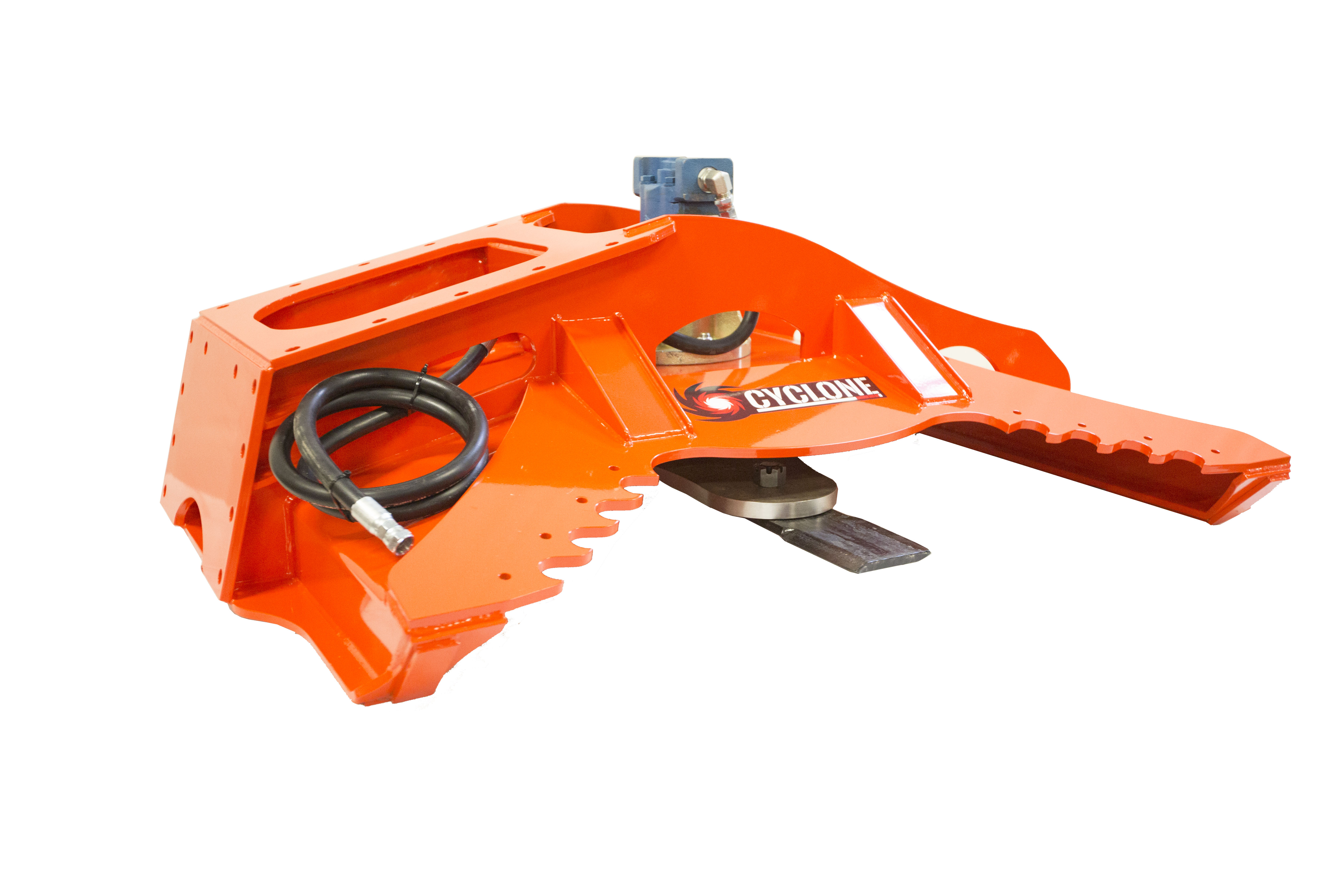 The Eterra Cyclone Rotary Brush Cutter
Want to see a video on how this beast performs!? So do we. Unfortunately, it hasn't been ideal weather here in the Pacific Northwest so we have had push back the tests and demos. Don't worry, we will have some exceptional content from Eterra to display in the coming months. For now we will just name a few of it's qualities.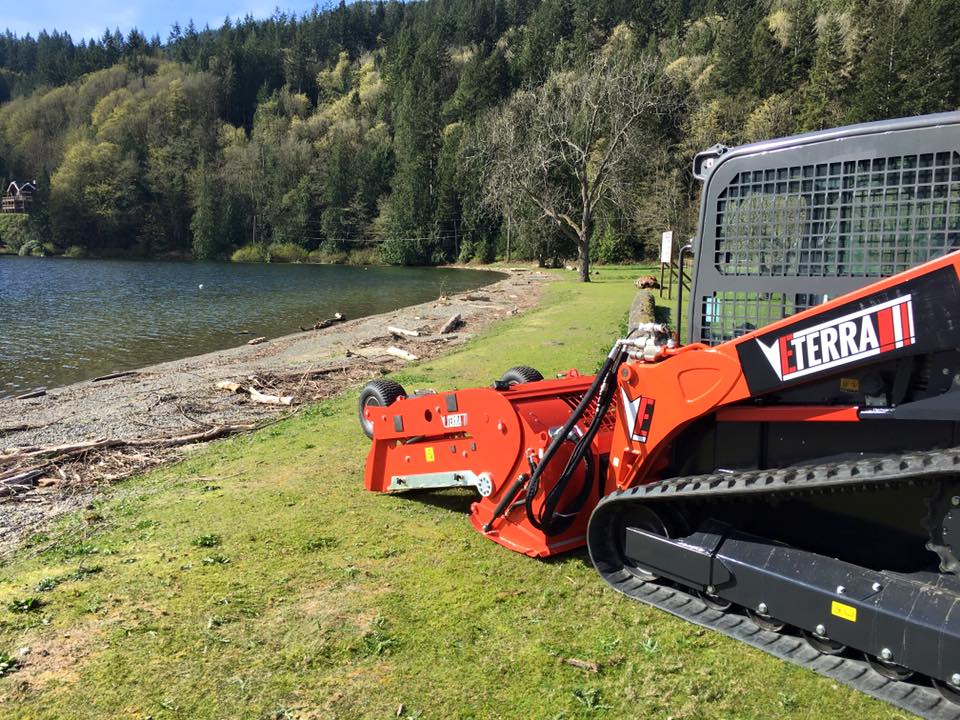 The Eterra Beach Master Beach Cleaner
Yes, we have a video for this one but it's just preliminary - Eterra Beach Cleaner Short Video.
The Beach Master is an excellent innovation that the Skid Steer and CTL attachment needed. Anyone serious about landscaping has a Skid Steer on hand and most cities and parks are using them, the Beach Master Beach Cleaner Attachment gives these users the ability to take the cleaning to the beach.
The Washington Post Driver by Eterra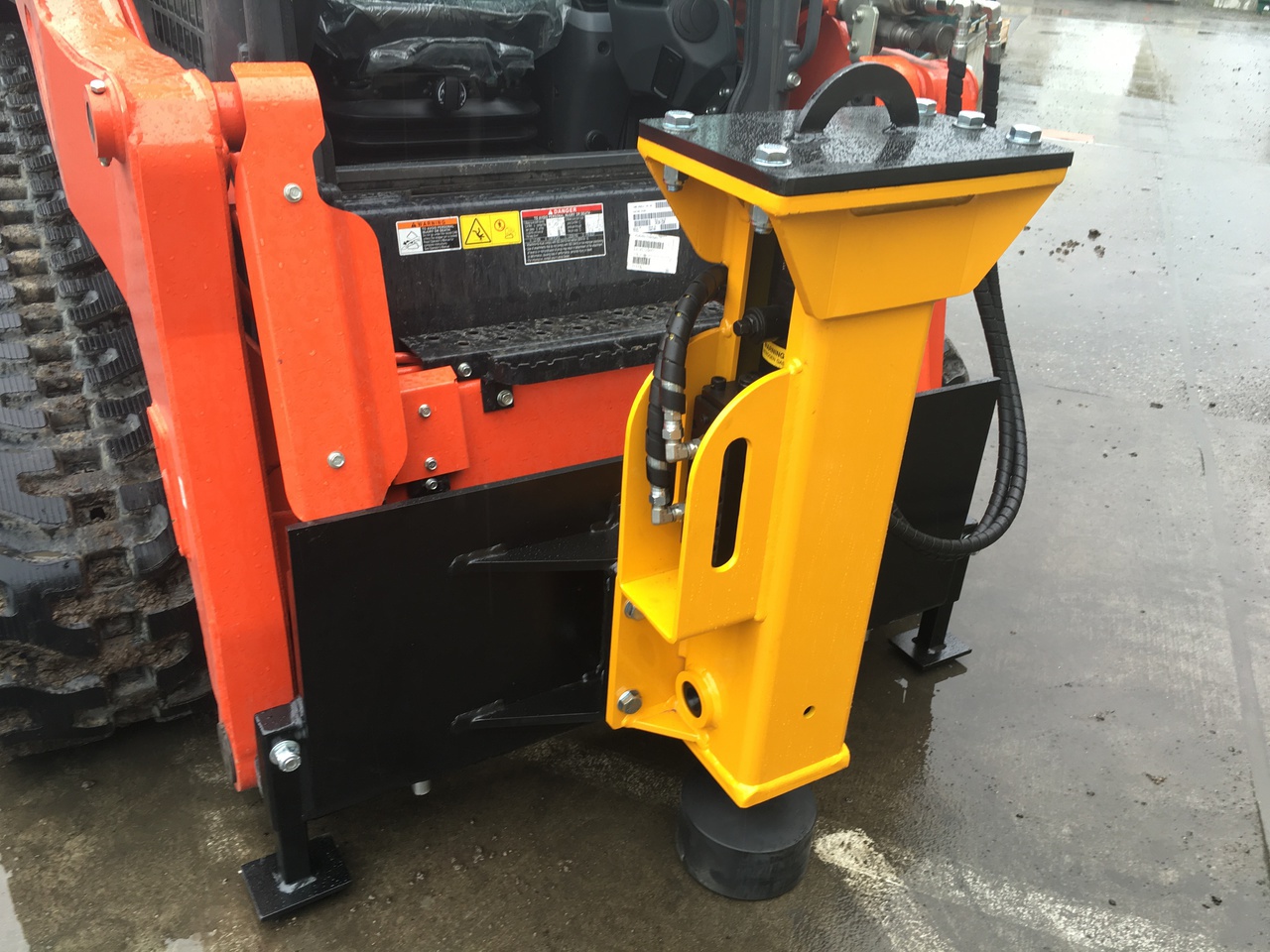 Eterra Post Drivers have seen great success in our stores. The Tremor Vibratory Post Driver is favorite of many but the true top performer is the Eterra PD-550 Post Driver Attachment. Meet the 2016 WASHINGTON Post Driver by Eterra Attachments. This Skid Steer Post Driver doubles as a Skid Steer Breaker Attachment, featuring a nitrogen power cell made by Arrowhead Rock Drill in Barstow, CA and a hitting head that will put any post 6 feet under. We stand behind the breaker style post driver, if you aren't convinced by the quality look and feel of this attachment. Visit the PD-550 page to read reviews or head over to the Washington Post Driver page to learn more.