Posted by Ian Stewart on 11th Jun 2020
Ever wish you could use your skid steer attachments on your excavator? Now you can. The XBoom Excavator Skid Steer Adapter System allows you to quickly switch between your excavator attachments and nearly any skid steer or mini skid attachment.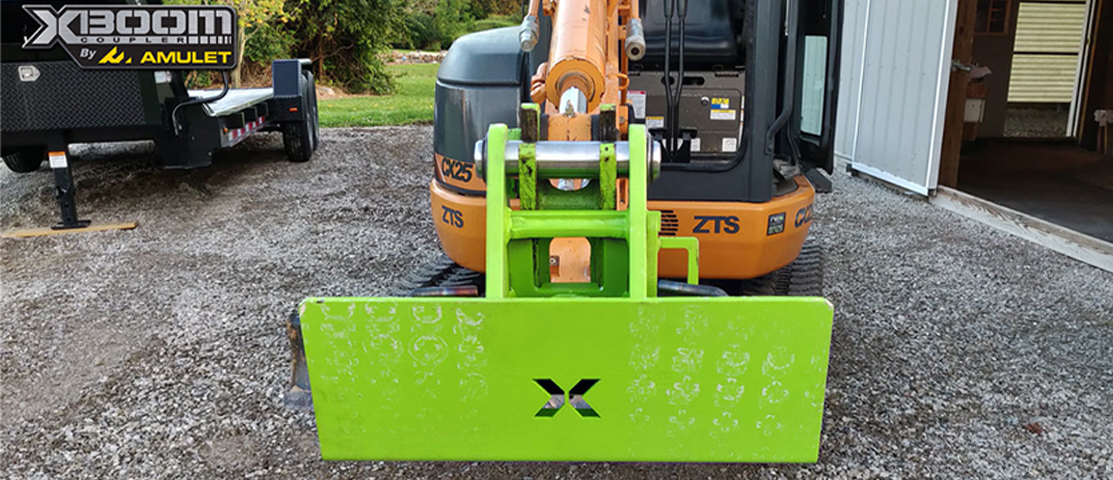 The Adapter System utilizes 3 units to make switching from your excavator arm to a skid steer attachment as easy as removing one pin. This can save you a ton of time when you need to transition between two different attachments for a job. Check out the video below to see exactly how the 3 components work together to make your life easy.
Worried about using heavy skid steer attachments on the end of an excavator arm? Because you remove the lower arm of the excavator and attach the adapter at the end of the boom, the center of gravity stays much closer to the center of the machine, improving lifting capacity. This also means that the arm is shortened, making the overall footprint of the your machine smaller, and making it easier to operate in close quarters.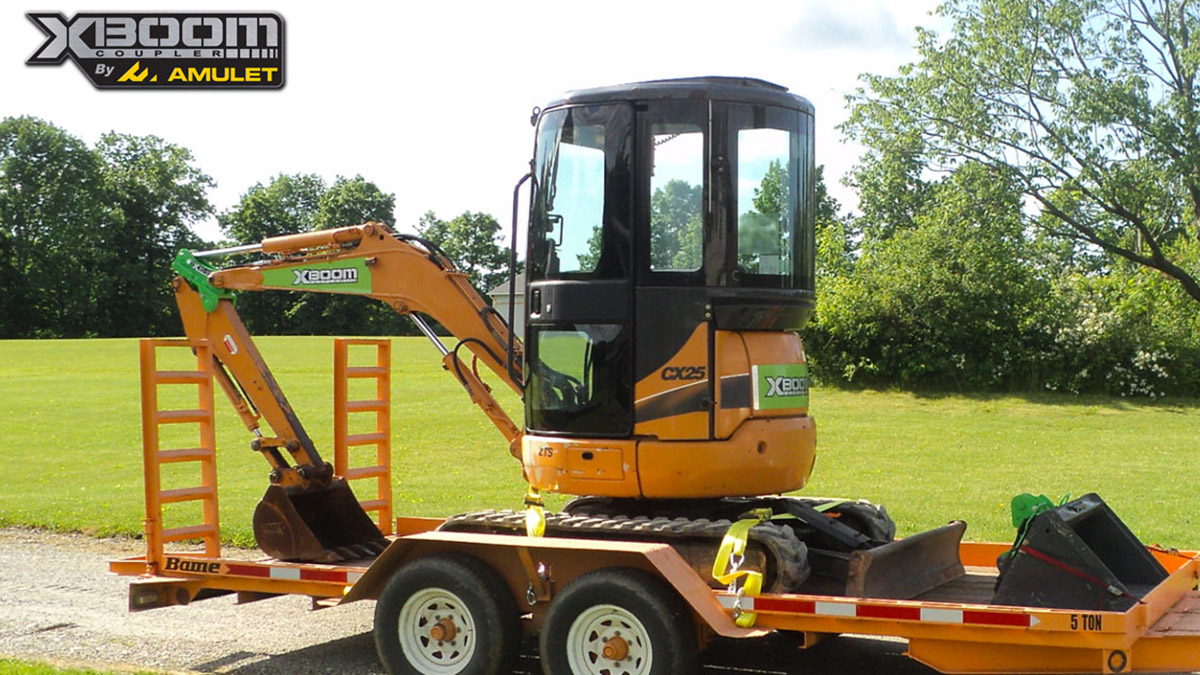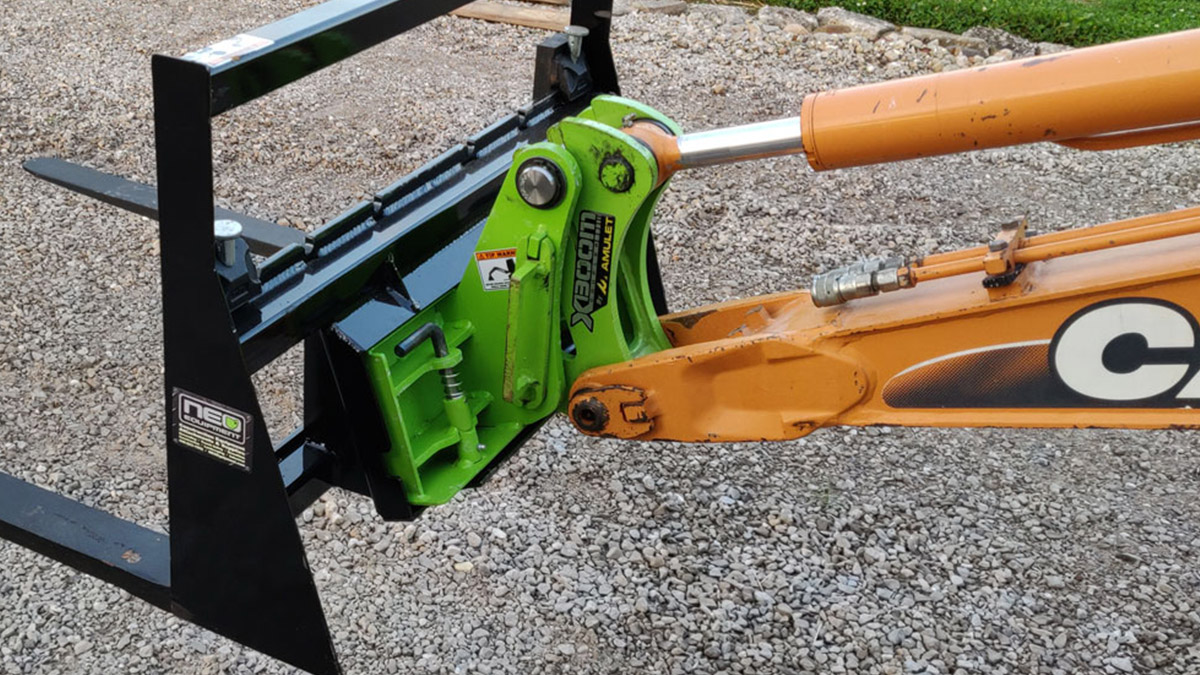 If you're starting to have wild ideas about what you could get done by combining the power of your mini excavator and the utility of your skid steer attachments, Click Here to view more details, photos, video, and pricing of XBoom Excavator Skid Steer Adapter System. When you hook up your skid steer attachments to your excavator, it truly feels like you're trying a brand new attachment for the first time.
Interesting attachment right? Send the link to a friend who would want to try this out! And check out our other blog content here.