Posted by Ian Stewart on 28th Jan 2020
Skid Steer Solutions is excited to announce our recent partnership with Digga. We are thrilled to partner with such a strong brand that is renowned worldwide for their high quality attachments and accessories, which will now be available on our website.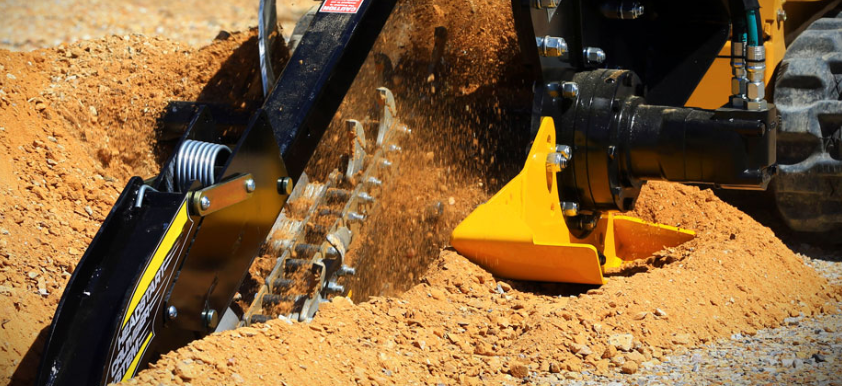 About Digga
Founded in Australia in 1981, Digga is a world leader in auger drive technology and manufacturing of attachments for skid steer loaders, excavators, backhoes, mini loaders and more. Digga operates 5 manufacturing facilities on 3 continents and exports products to over 50 countries. Their products include auger drives and bits, trenchers, buckets, mounting frames, and wear parts like pilots and teeth, and more.
If you're in need of an auger or trenching attachment, look no further than Digga attachments from Skidsteersolutions.com for competitive pricing and quick, reliable delivery. Check out their offerings below.
Products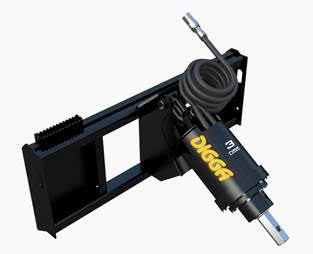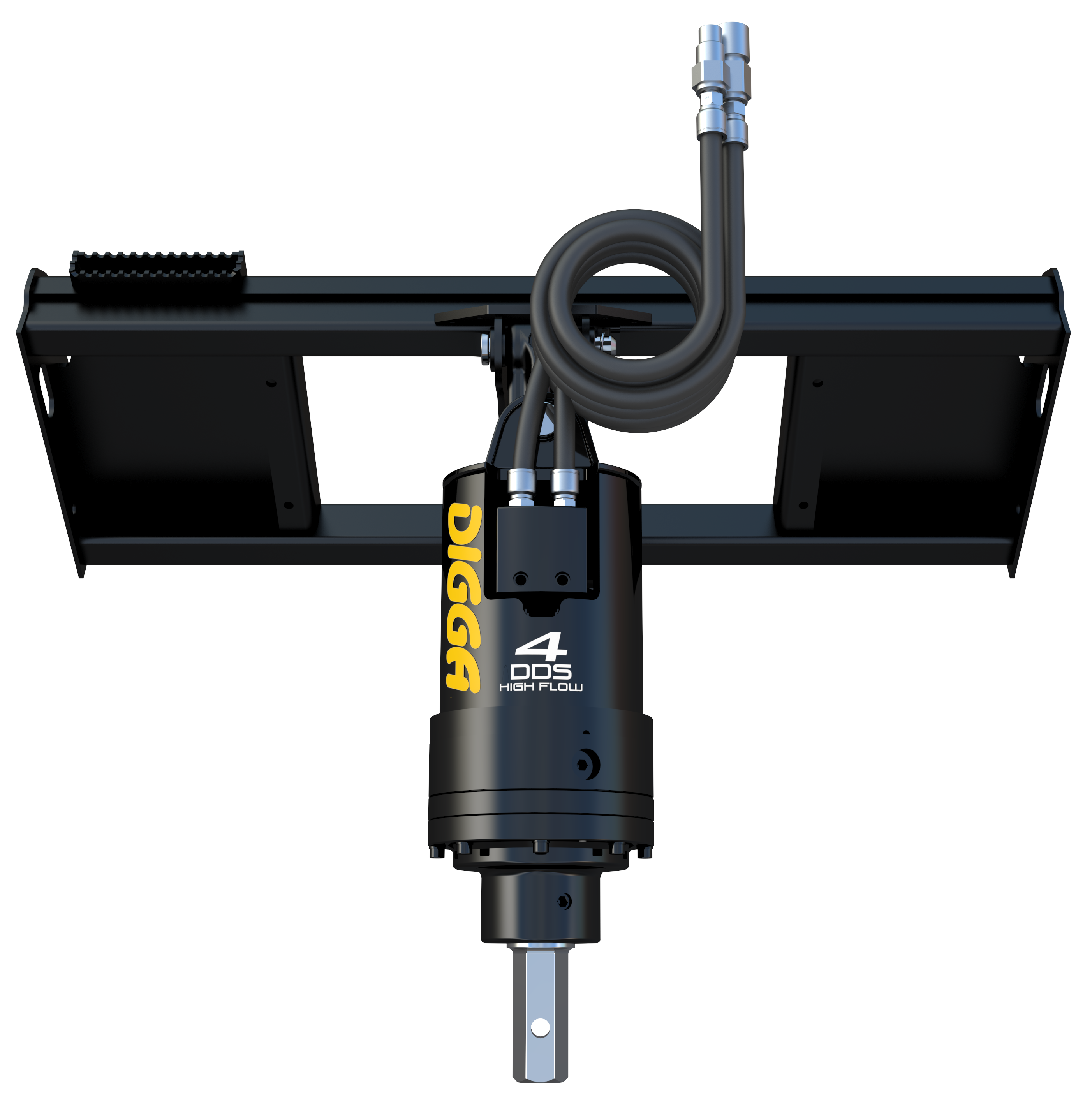 Over 30 years of design and development has gone into this line of high quality skid steer auger drives. They are completely manufactured and assembled by Digga using only the highest grade materials and strict quality control. Fitted with Digga / Eaton bell motors and input housing, the innovative design allows the gearbox to go down the hole to maximize drilling depth without extensions, eliminating downtime and minimizes maintenance, optimizing your returns.
Featuring a 2" Hex or 2 9/16" Round Hub, this auger drive comes in a variety of different options (1DSS, 2DSS,3DSS, 4DSS) with flow requirements ranging from 6-15 GPM to 10-30 GPM. These models are all compatible with the A4 Earth Auger Bits and RC4 Combination Auger Bits, which are listed below.
Digga Bigfoot Skid Steer Trencher Attachment - $4,485
The Digga Bigfoot Trencher for Skid Steers is arguably the most user friendly trencher on the market. The design allows the crumber bar to start in the trench, eliminating the need to get out of the machine to reset it, as seen in this video. It also features a depth control foot which ensures the trench keeps a consistent depth. Three different chain types allow you to cut in conditions from earth to asphalt and everything in between, and are offered in width options from 4-12 inches. Finally, the large spoil auger removes and clears dirt fast, improving efficiency.
See these features in action in the video below!
Digga A4 Earth Auger Bits - $395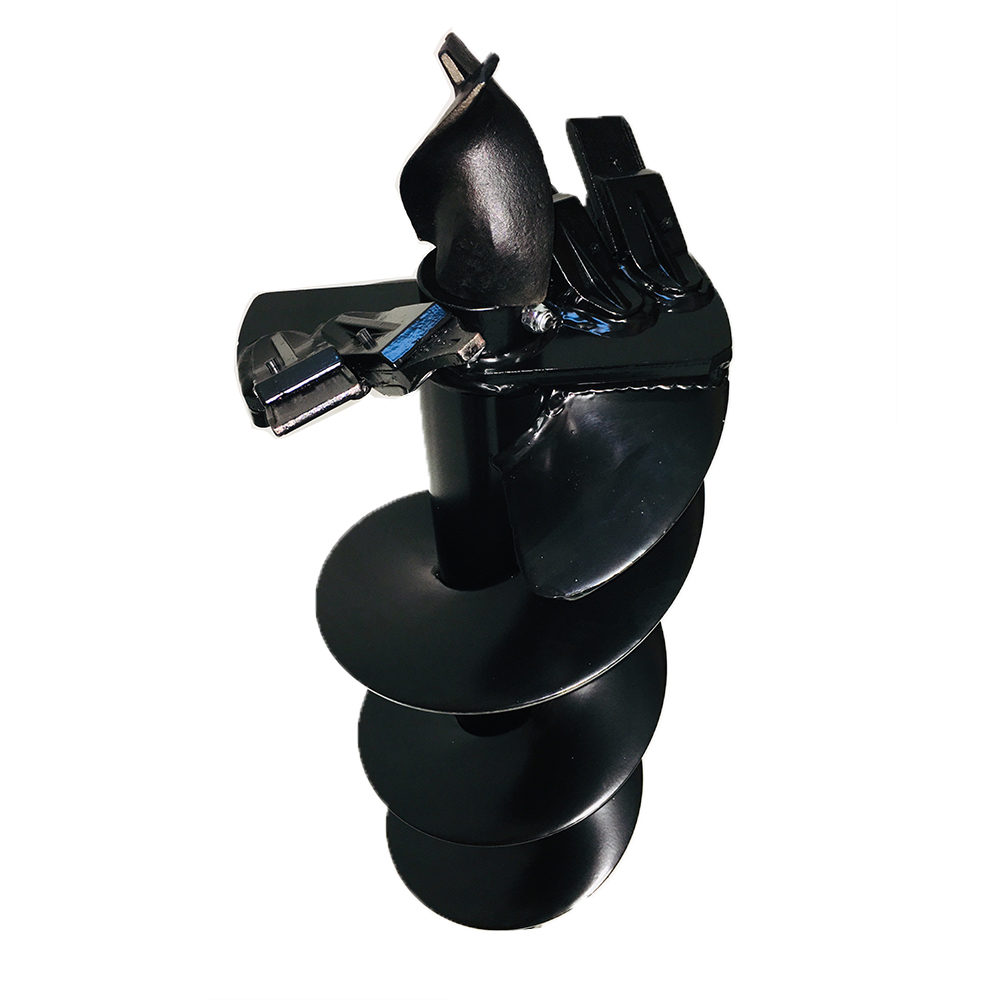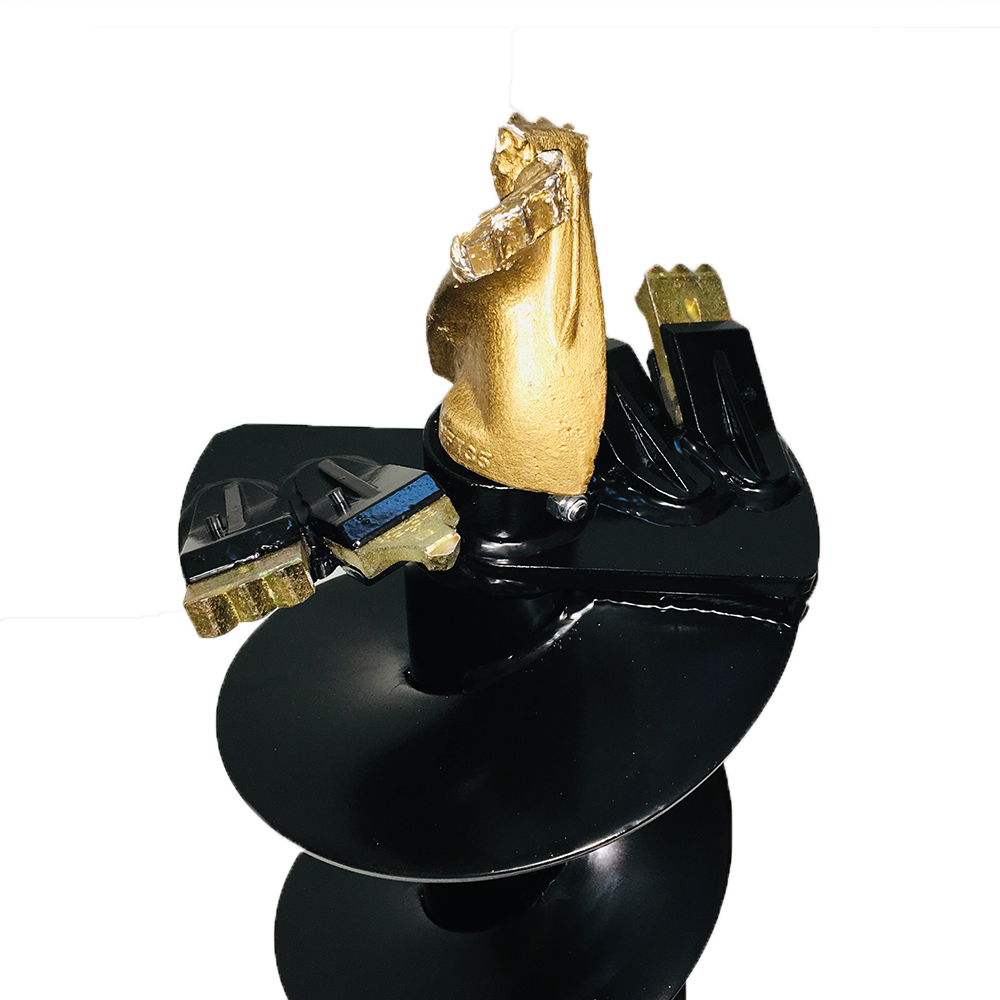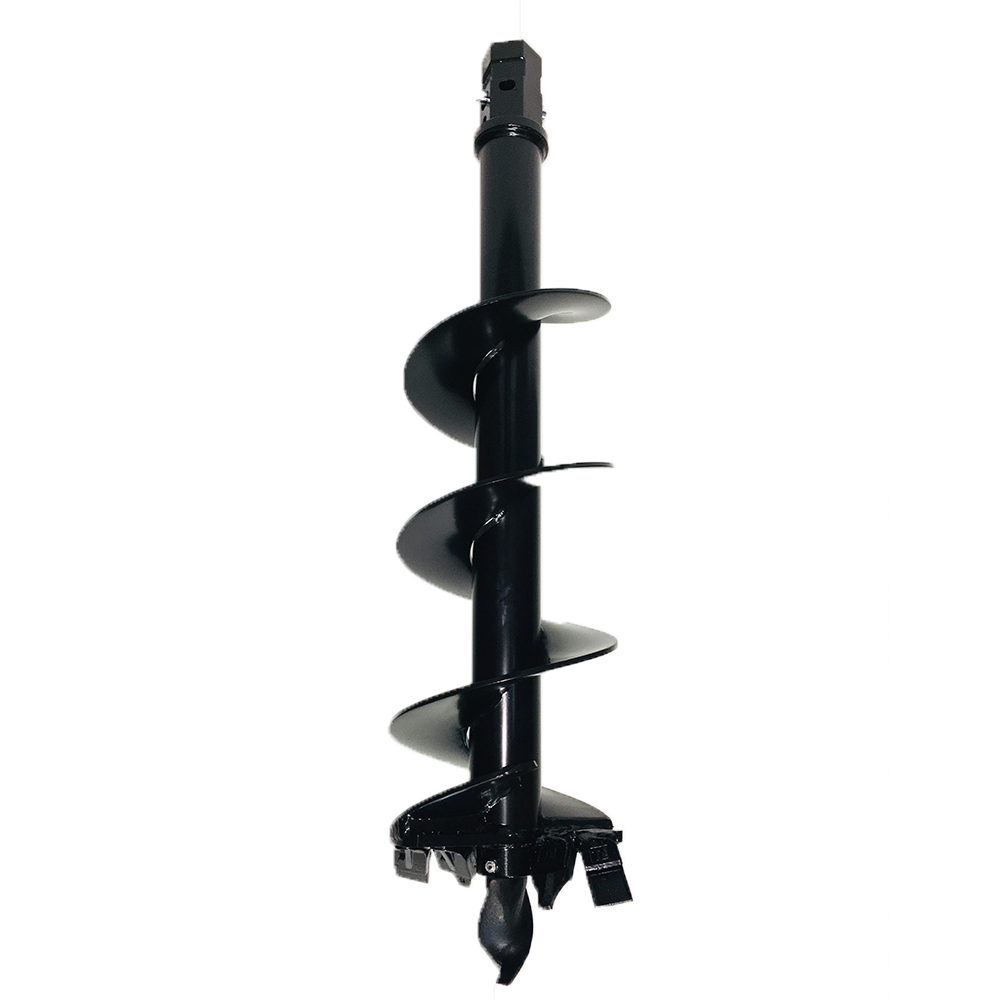 The value of Digga Earth Auger Bits comes from their heavy duty design paired with high efficiency cutting heads. These bits are fitted with a range of high quality, durable wear parts that increase efficiency, available in standard or with multi-faced tungsten braised onto the teeth for tougher drilling conditions
Digga RC4 Combination Auger Bits - $635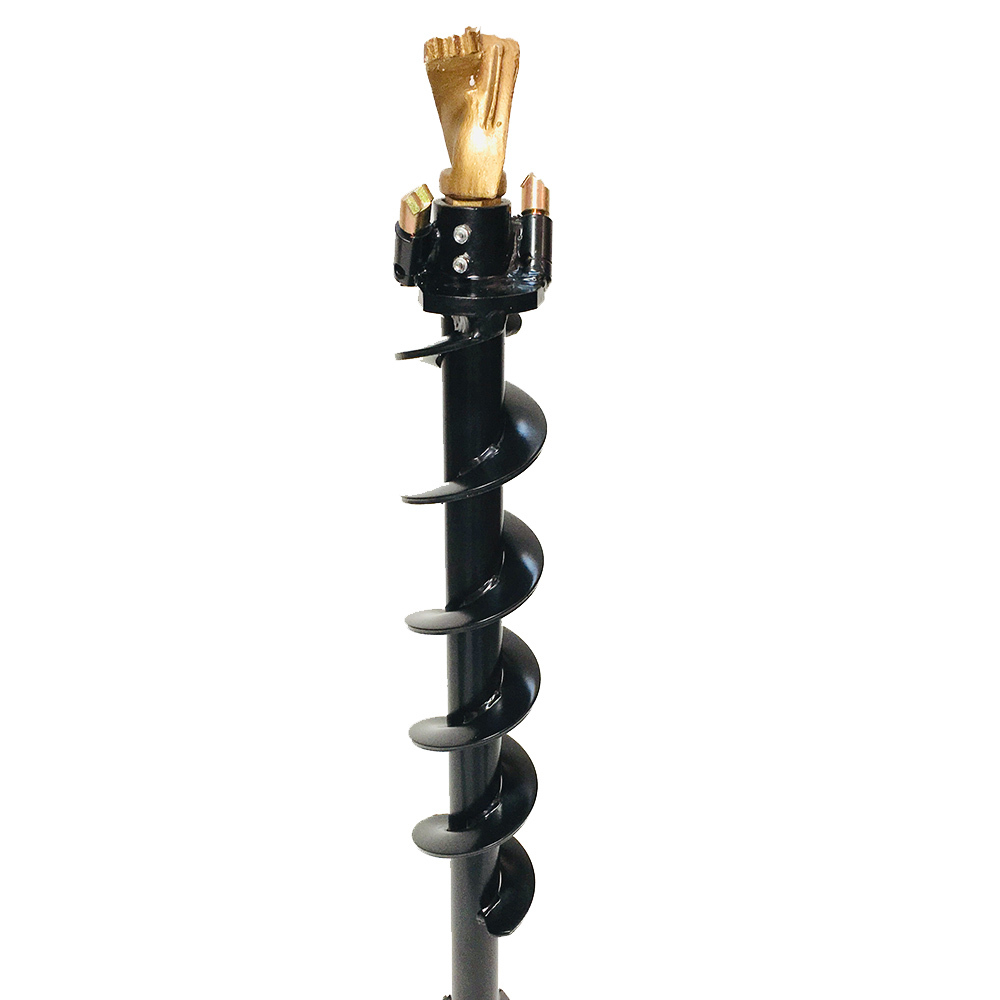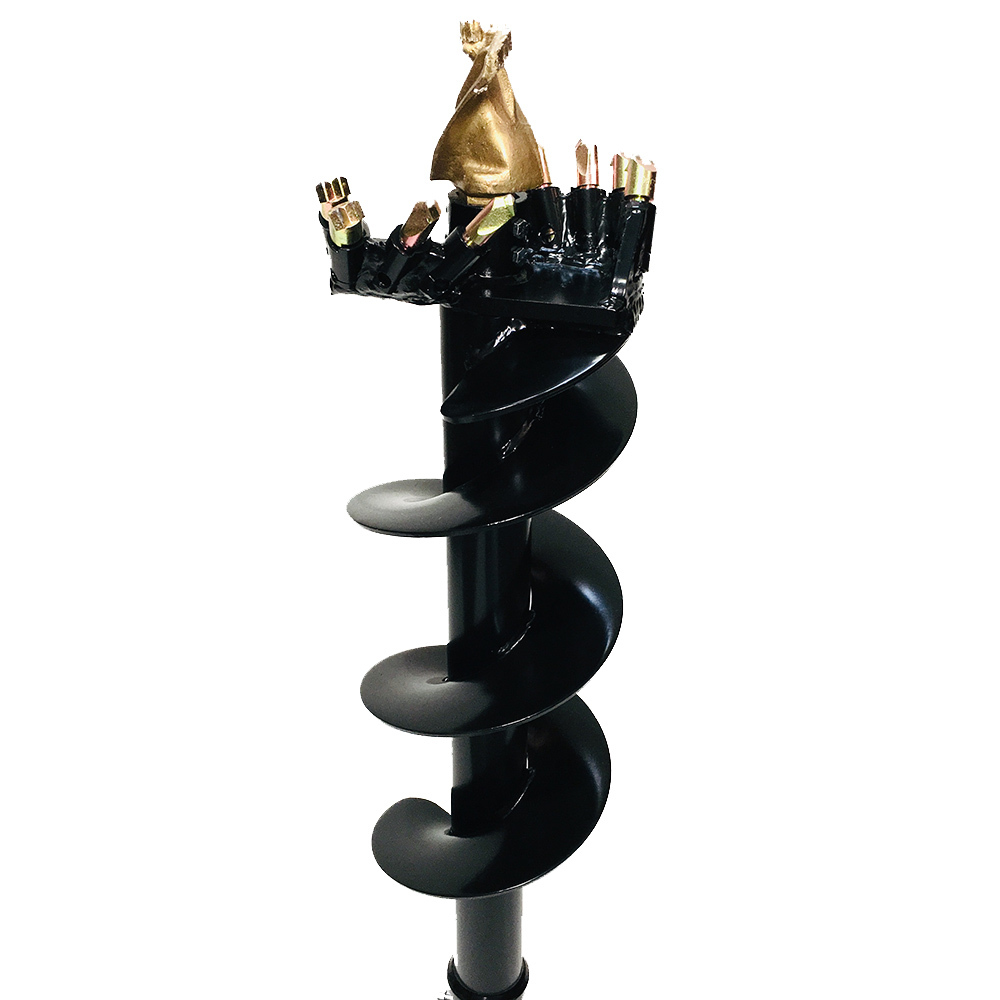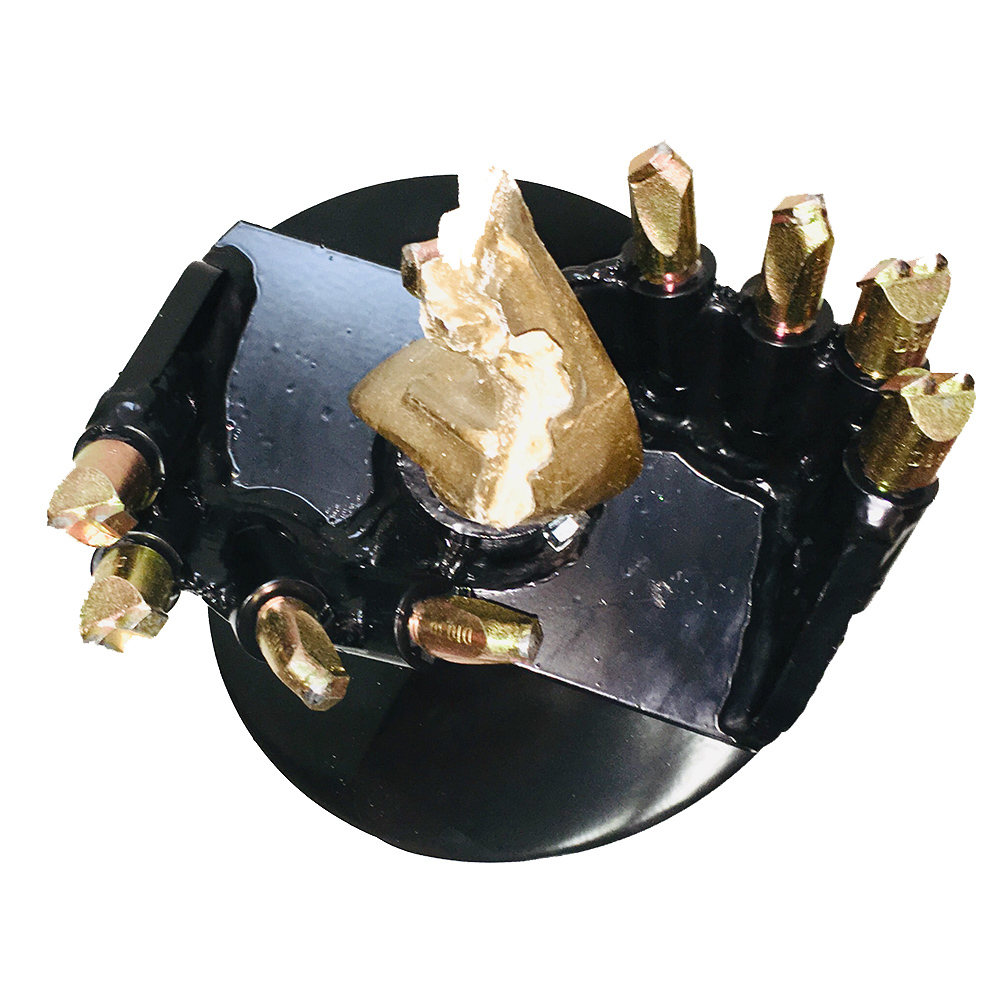 The RC4 Earth and Rock Auger Combination Bit is perfect for drilling in all conditions. Designed with a heavy duty auger body and tapered teeth, it's the ultimate all performance auger bit you want in your arsenal, eliminating the need to have multiple augers for different conditions. The design allows for clean cutting in soft conditions as well as effortless drilling in fracturable rock. Teeth are easy to remove and install with Digga's knock-in knock-out locking system, so you don't need extra tools to change them out.
What's Next?
Look to see more products including buckets, excavator models, and wear parts to be added to Skidsteersolutions.com in the near future. We are always working to provide operators with high quality, accessible solutions to their skid steer and excavator needs, and with this Digga partnership, we are one step closer to fulfilling our vision.