Posted by Ian Stewart on 17th Sep 2020
The inability to reverse the bucket has been a known drawback to Bobcat excavators for some time, but with this simple solution operators are greatly increasing the capability of their machines. The Reversible Bucket Coupler allows operators to use their machines more efficiently and perform jobs that they otherwise couldn't. Plus, it installs in just 30 seconds.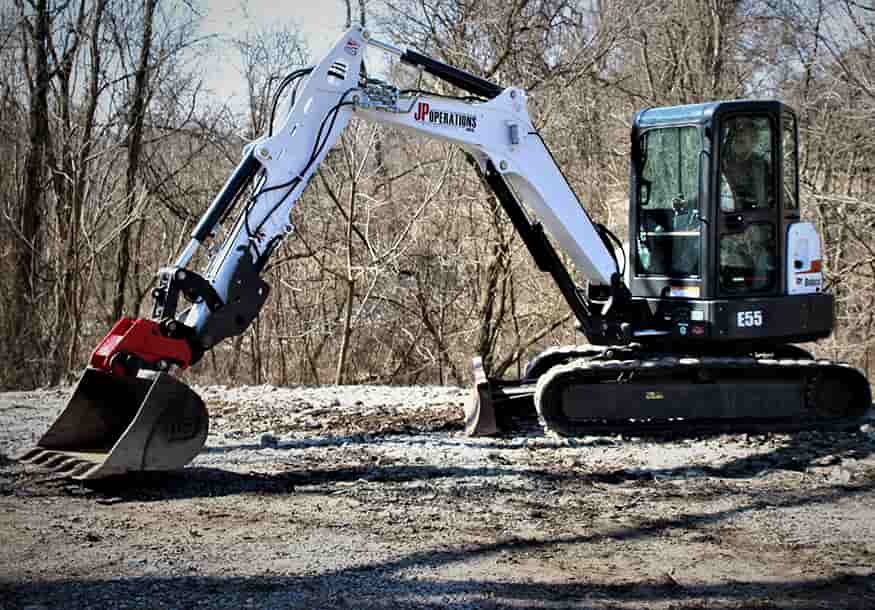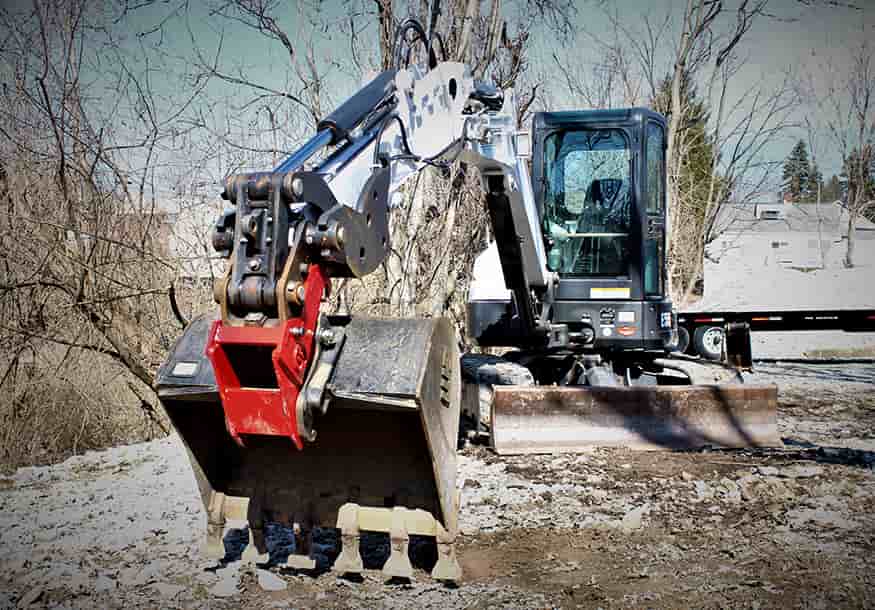 Click Here to view on Skidsteersolutions.com
How it started
JP Excavator Couplers LLC was started by Jake and Jeff Petro when they realized how much more efficient they would be if they could reverse the bucket on their Bobcat excavator. Turning the bucket around provides the ability to perform a variety of jobs including backfilling against a wall or foundation, ladling material out of dump trucks, shoveling into material piles, transferring concrete from concrete chutes, and excavating utility lines. After seeing the effectiveness of their reverse bucket coupler prototype and interest from friends and colleagues, it became obvious that it could be useful for any operator running a Bobcat excavator.
About the couplerThe Reversible Bucket Coupler is designed to give Bobcat Excavators with the standard X-Change Coupler (hydraulic or manual) the ability to reverse or turn the bucket around backwards. It uses high grade A572-50 1/2" Steel throughout, making it plenty strong. JP Excavator Couplers LLC originally built it for their own use and have not sacrificed quality since releasing it to the public. They have also begun designing and manufacturing the Reversible Bucket Coupler for John Deere and Kubota excavators, which have the same disadvantage.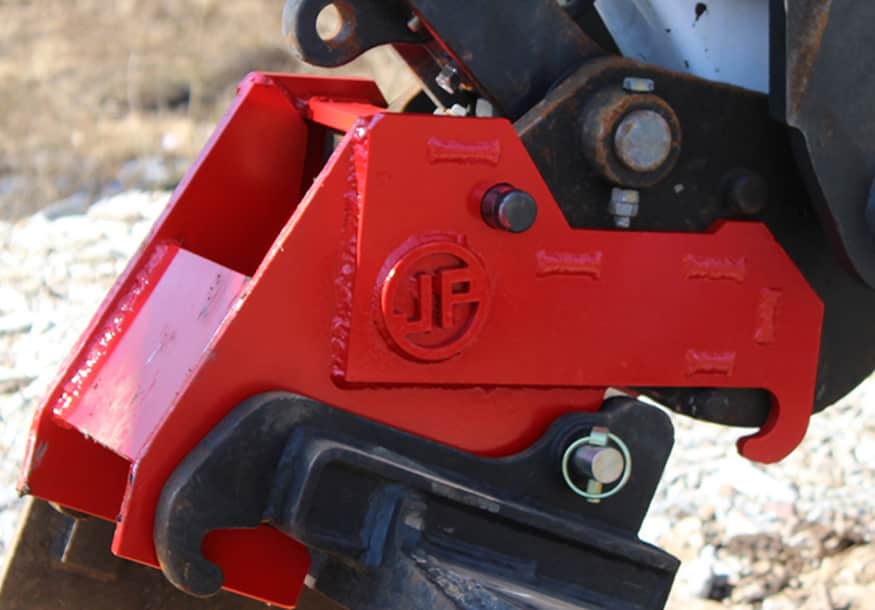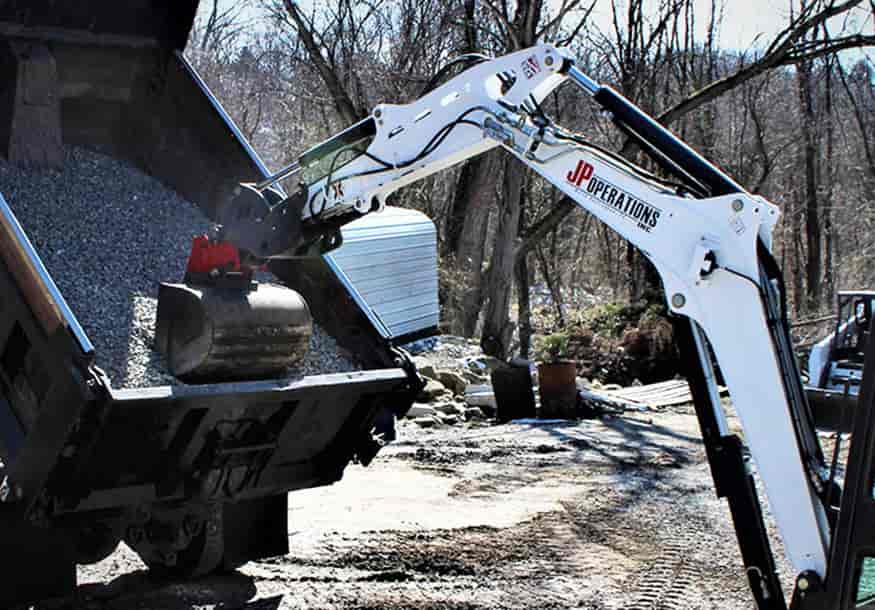 Where can I get one? Cost?
The Bobcat Reversible Bucket Coupler from JP Excavator Couplers is available today at Skidsteersolutions.com! Visit our online store for availability and current price. Click Here for details or to purchase yours today.