Posted by Hailey Miller on 18th Sep 2023
In today's fast-paced world, time is money, especially in the construction and landscaping industries. Every minute counts, and equipment downtime can be costly. That's where we come in, offering a wide range of in-stock attachments that not only save you time but also money. With a commitment to fast shipping and added benefits like complimentary lift gate services and accurate delivery estimates, here are the top three reasons to shop in-stock attachments with us: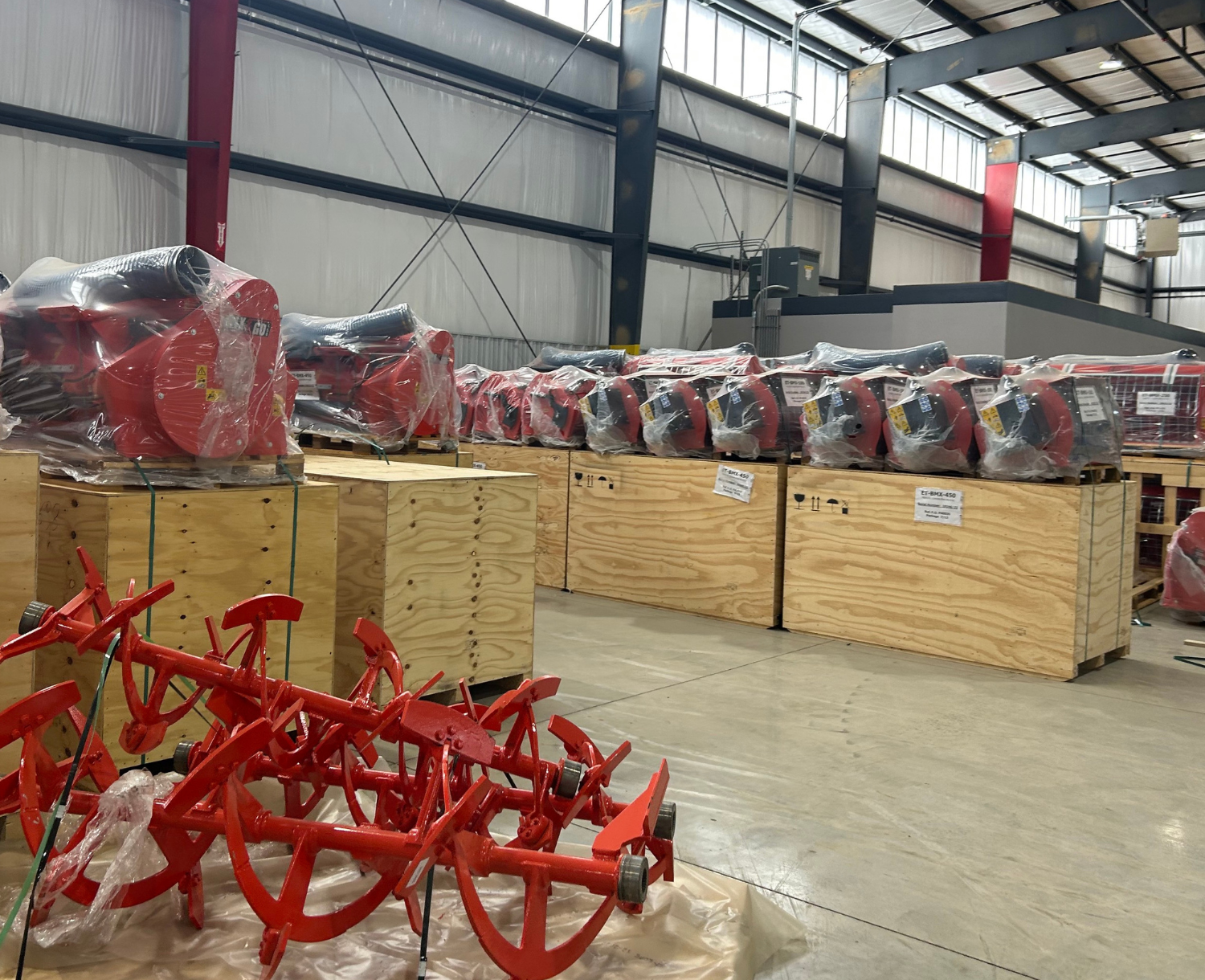 1. Quick Shipping for Minimal Downtime
One of the standout features of shopping at Skid Steer Solutions is our lightning-fast shipping. We understand that your projects rely on efficient equipment, which is why we ensure that all in-stock attachments ship out in 3 business days or less. No more waiting around for weeks to get the tools you need; we get them to you quickly so you can keep your projects on schedule.
2. Complimentary Lift Gate Services for Hassle-Free Delivery
We go the extra mile to make sure your shopping experience is as convenient as possible. When you order from our in-stock category, you'll enjoy complimentary lift gate services. This means you won't have to worry about how to get your heavy attachments off the delivery truck. Our lift gate service takes care of that for you, saving you the hassle and extra expenses.
3. Accurate Delivery Estimates: Get It When You Need It
We understand that timing is crucial in your line of work. To make sure you can plan your projects effectively, we've added "get it by" dates on the product pages. Now, you can see exactly when your attachment will arrive, allowing you to confirm that it will be on-site precisely when you need it. No more guessing or worrying about delays. These times get updated every day so you can ensure that you can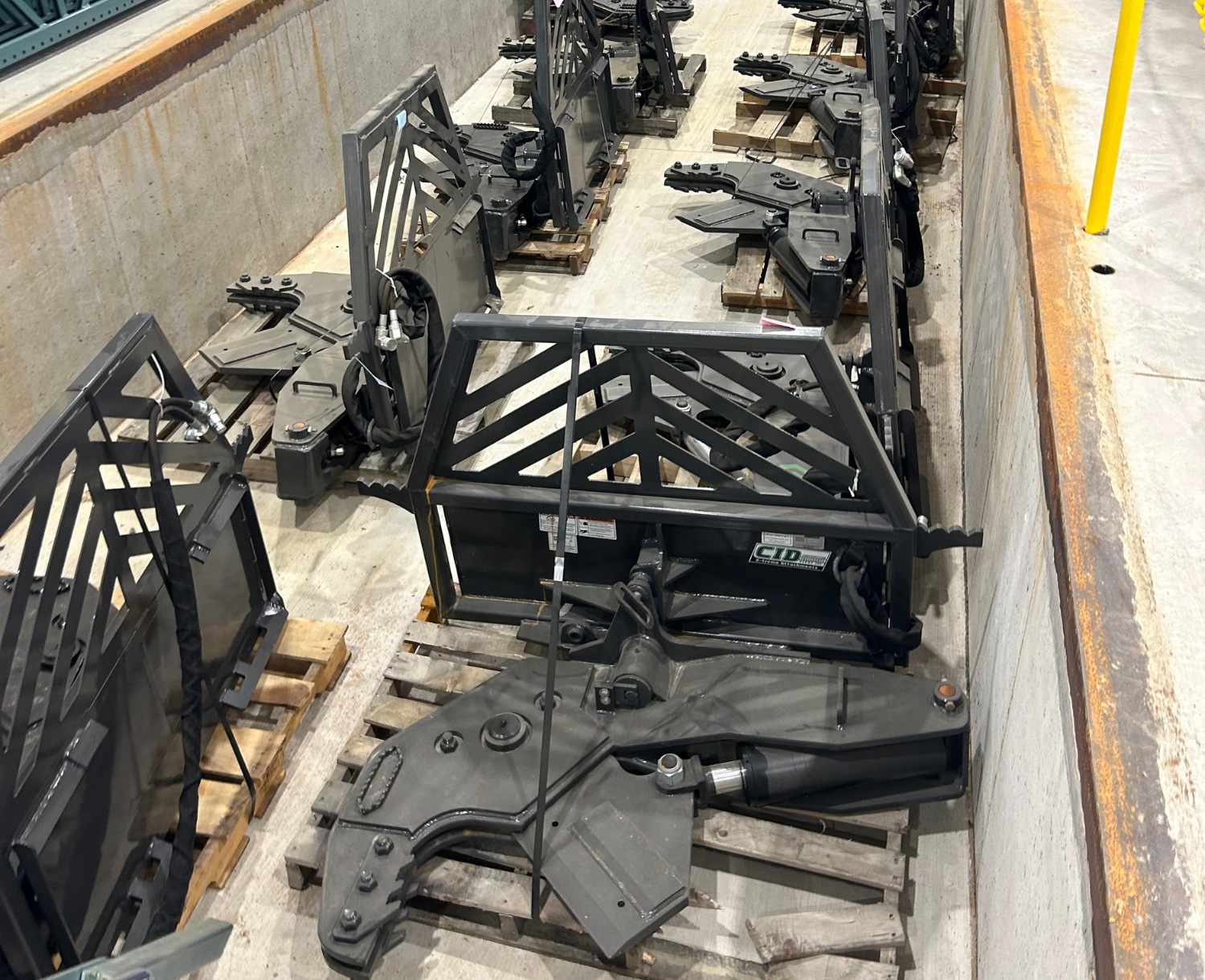 Shopping for in-stock attachments online at Skid Steer Solutions not only saves you valuable time but also ensures that your equipment is always at the ready. With fast shipping, complimentary lift gate services, and accurate delivery estimates, we've got your back. Visit our in-stock attachment page today to explore our extensive selection and experience the convenience of on-time deliveries that keep your projects moving forward!