Posted by Hailey Miller on 26th May 2023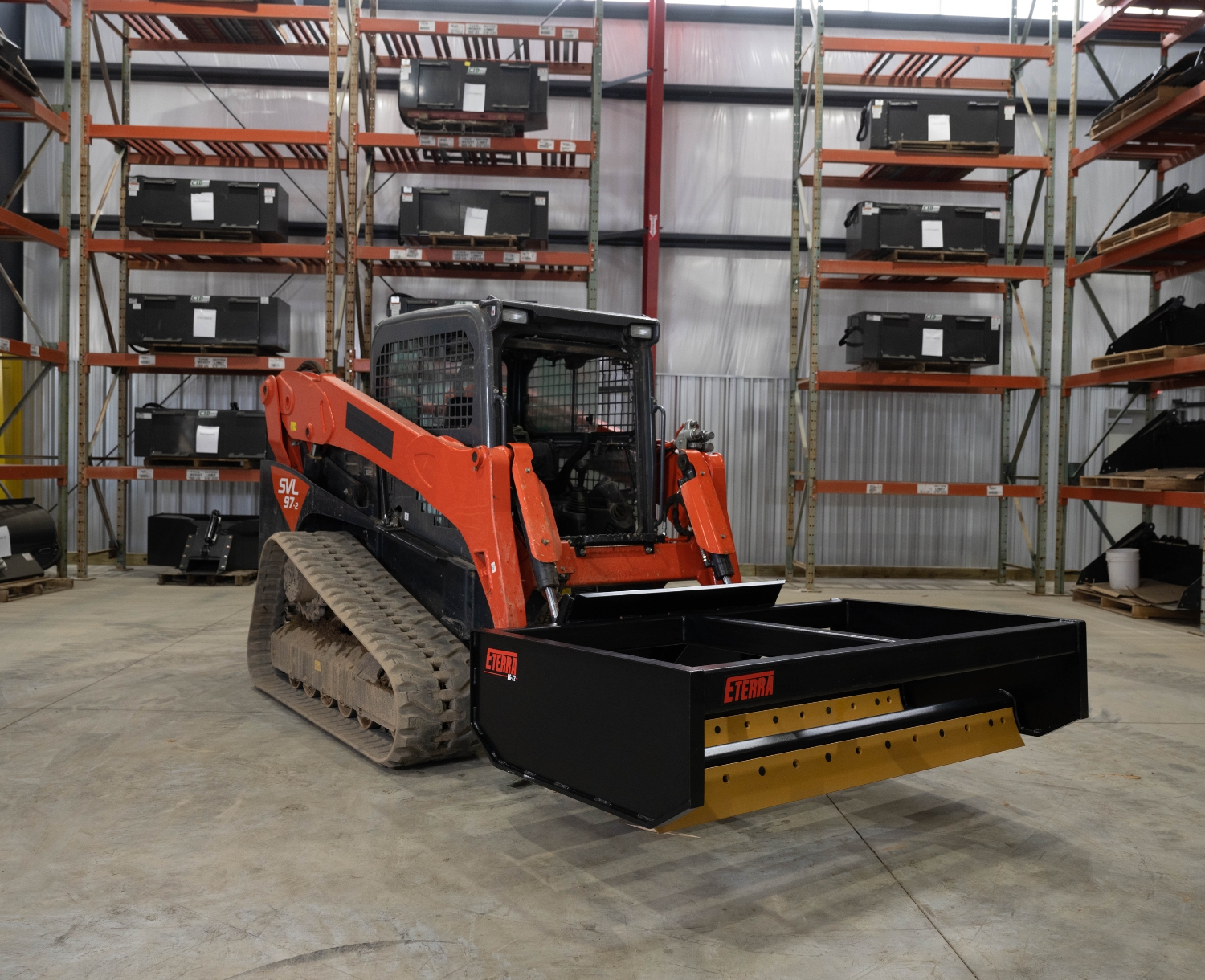 We've heard your concerns and understood the hassle of additional costs for shipping and we're excited to provide you with this incredible opportunity: For a limited time only, we will be offering free shipping on all online orders over $5000.
Say goodbye to frustrating shipping fees and embrace the freedom of online shopping. Explore our wide range of attachments and accessories, all readily available in stock and ready to ship within 1-5 business days. Get ready to enjoy the convenience of having top-quality attachments delivered right to your doorstep swiftly and effortlessly.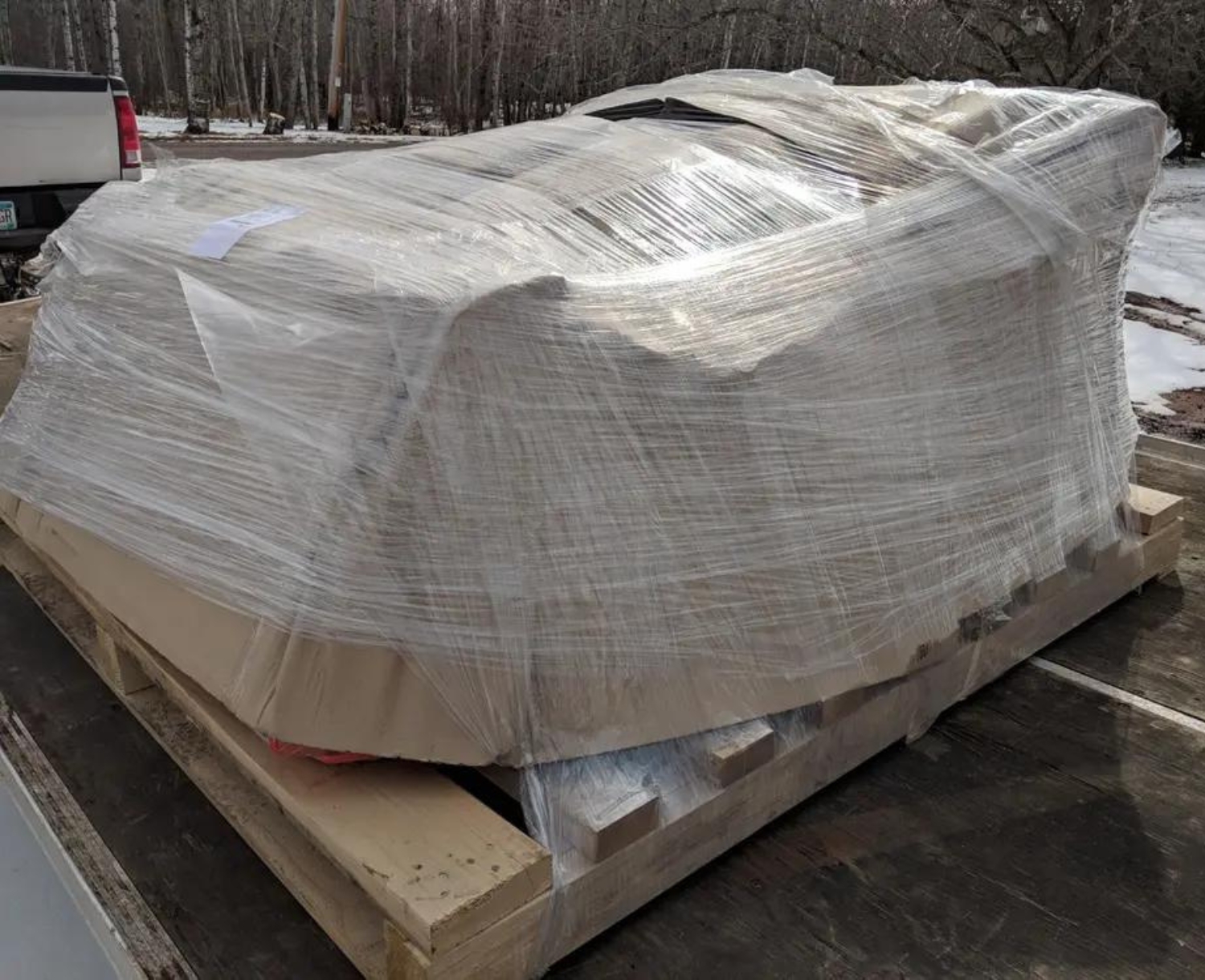 The Benefits of Free Shipping:
Cost Savings: With free shipping, you can now make substantial savings on your attachment purchases. No longer will you have to worry about unexpected and burdensome shipping fees eating into your budget. This promotion allows you to invest your hard-earned money in the attachments you truly need.
Speedy Delivery: We understand the urgency of getting your attachments promptly. That's why our efficient shipping process ensures that most of our online stock ships out within 5 business days, and in some cases, even within 1 day. We prioritize delivering your attachments quickly, so you can put them to work without unnecessary delays.
One-Stop Online Shop: Whether you're looking for specific attachments, or you need an idea of what to look for, our website is a one-stop shop for you to get the information and attachments you need. Deck out your full-sized or mini skid steer, excavator, and tractor with our large online stock, rich with a wide range of high-quality attachments catering to various needs and applications. From buckets to land clearers, any attachment you need for your loader, we got you covered. If you're unsure about what attachment you need, or just looking for general project information, be sure to look at our blog section where we post informational blogs regularly. Get information about what to look for in attachments, what attachments you need for specific jobs, and more.
Expert Customer Support: At Skid Steer Solutions, we pride ourselves on providing excellent customer service. Our team of knowledgeable experts is ready to assist you at every step of the purchasing process. From answering product inquiries to helping you choose the right attachments for your specific needs; we're dedicated to ensuring your satisfaction.

How to Make the Most of This Offer:
Explore Our Online Catalog: Visit our user-friendly website and explore the vast selection of attachments we offer. From landscaping to construction, forestry to agriculture, we have the attachments you need for every job.

Compare and Choose Wisely: Take your time to compare different attachments, considering their specifications, features, and customer reviews. By making informed decisions, you can select the attachments that best align with your requirements.

Convenient Online Ordering: Once you've chosen your desired attachments, add them to your cart and proceed to our secure online checkout.

Timely Delivery: Our efficient shipping process ensures that your attachments will be delivered promptly. We prioritize fast and reliable delivery, so you can start utilizing your new attachments as soon as possible.
Shipping Restrictions:
Please be aware that our free shipping offer is limited to the contiguous 48 United States. Unfortunately, we are unable to extend this offer to customers in Hawaii, Alaska, and Canada. We apologize for any inconvenience caused.
Remote Access Fees:
For customers residing in remote access areas, ODFL charges additional fees for delivery to those regions. While we cover the shipping costs, please note that you are still responsible for the remote access fees associated with your order.
To determine if your location falls under remote access, kindly visit the provided link found here and enter your zip code. The page will display the applicable fee. Rest assured, you only need to pay the remote access fee, as we will cover the shipping costs for customers within the contiguous United States.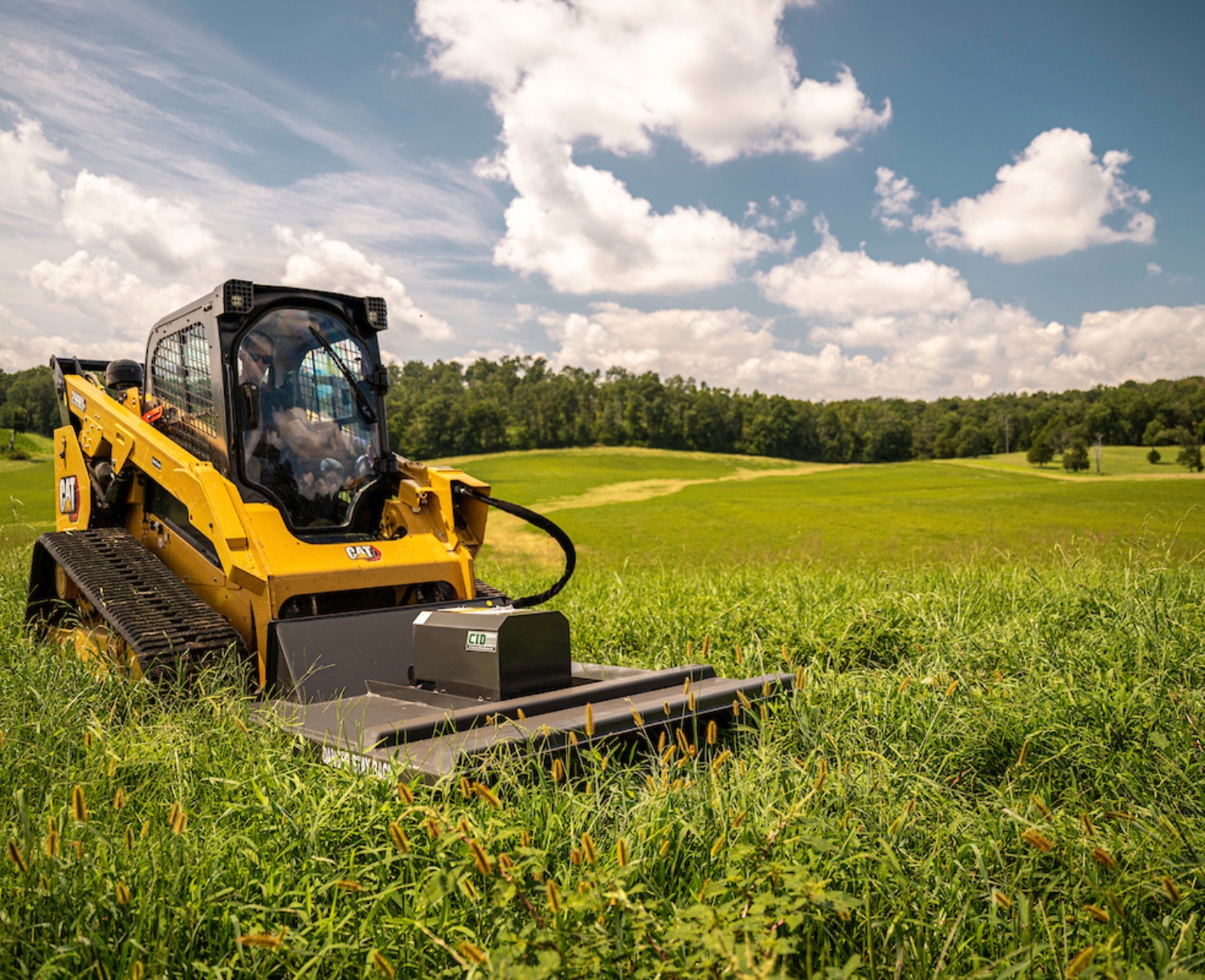 Make the most of this limited-time offer and experience the convenience of free shipping on all online orders over $5000. Skid Steer Solutions is committed to enhancing your buying experience and ensuring that your attachments arrive quickly and hassle-free. Browse our extensive online stock, select the attachments you need, and take advantage of this remarkable opportunity. Upgrade your skid steer equipment today and enjoy the benefits of seamless online shopping.