Posted by Hailey Miller on 21st Jun 2023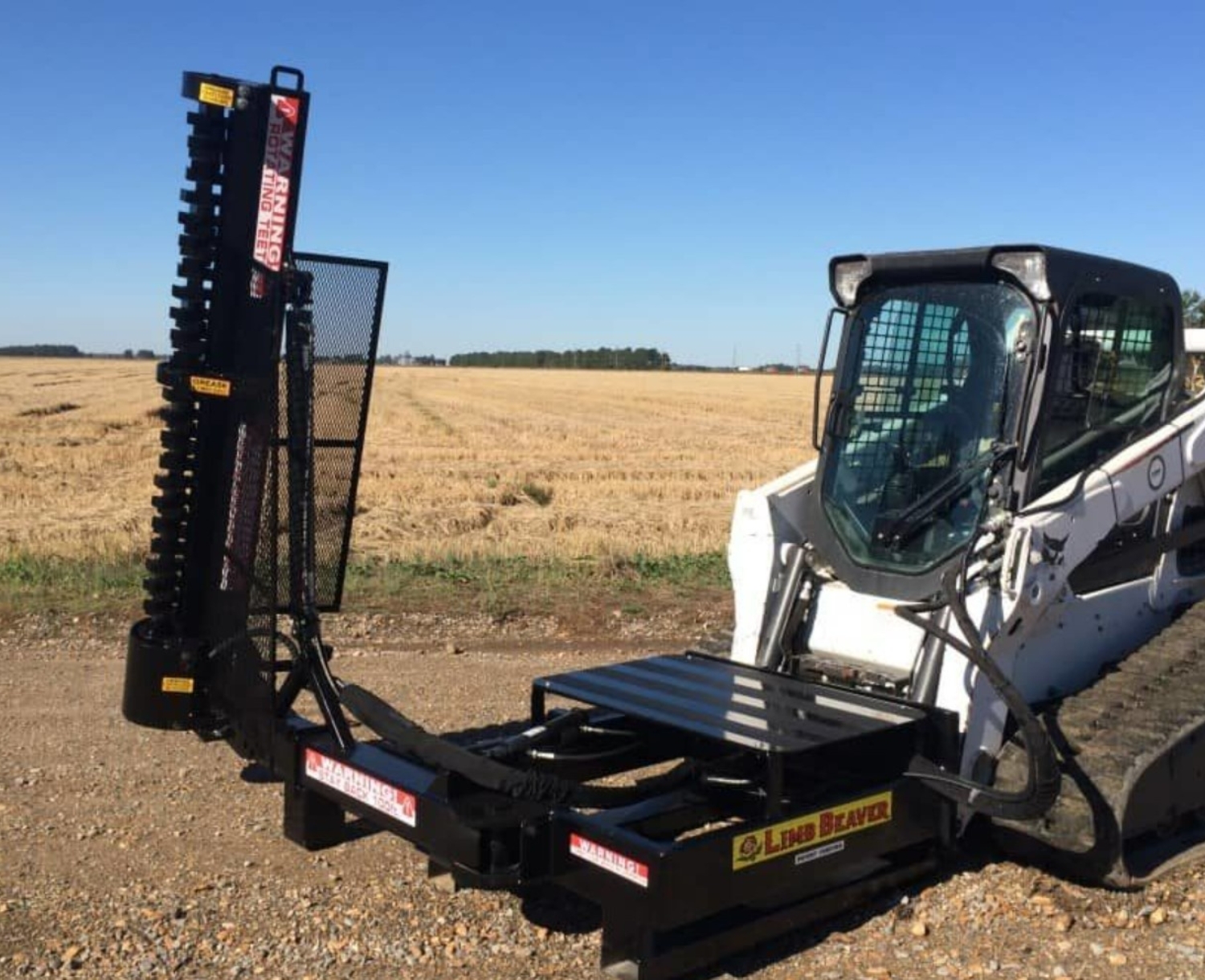 We are excited to announce our new partnership with Limb Beaver, an industry-leading brand specializing in high-performance brush clearing attachments. With a rich history and a commitment to excellence, Limb Beaver has exceptional quality, cutting-edge design, and unmatched reliability in their attachments. In this article, we will delve into the story behind Limb Beaver, their core values, and the innovative attachments that have revolutionized the way professionals and homeowners tackle brush clearing tasks.
Built on a Foundation of Quality and Precision: From the very beginning, Limb Beaver has maintained an unwavering commitment to quality and precision. Each attachment is meticulously designed and engineered to meet the demanding requirements of professionals across various industries. Limb Beaver's unwavering dedication to excellence ensures that their attachments not only deliver exceptional performance but also withstand the rigors of heavy-duty use in even the toughest environments.
The Power of Versatility: One of the standout features of Limb Beaver attachments is their remarkable versatility. Whether you need to clear brush on residential properties, maintain trails in wooded areas, or tackle large-scale land clearing projects, Limb Beaver offers a range of attachments tailored to different equipment types. From skid steer loaders to compact track loaders, tractors, and excavators, Limb Beaver has the perfect solution to maximize the capabilities of your machinery.
Limb Beaver has earned a reputation for manufacturing high-quality attachments that deliver outstanding performance across a variety of applications. below, we will delve into some of the remarkable products offered by Limb Beaver, designed to revolutionize your work with skid steers, tractors, and excavators.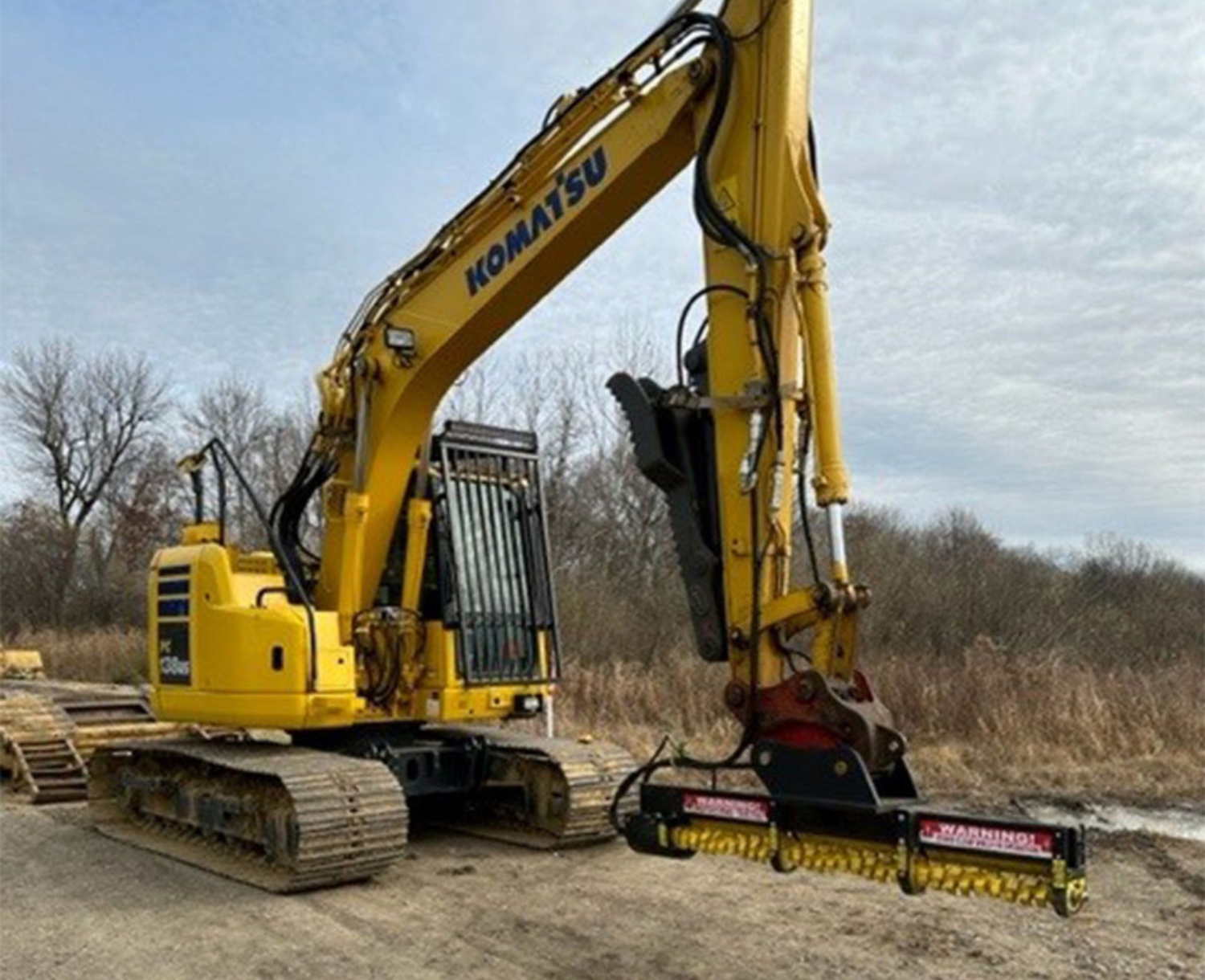 The Limb Beaver attachments are now available on skidsteersolutions.com to help empower you to conquer brush-clearing projects with ease and efficiency. From the Skid Steer Limb Brush Cutter to the Baby Beaver, Tractor Limb Brush Cutter, and Excavator Limb Brush Cutter, Limb Beaver offers a comprehensive lineup of attachments tailored to different equipment types and applications. Visit our website and explore the full range of Limb Beaver attachments available. Experience the power, versatility, and durability these attachments bring to your work, and elevate your brush-clearing capabilities to new heights.