Posted by Scott Wilson on 23rd May 2022
If you own expensive equipment, you have probably worried about theft. The National Crime Information Center receives up to 1,200 reports of equipment theft a month, usually peaking between April and August. To make matters worse, there are plenty of buyers willing to purchase this equipment at discounted prices. So how can you avoid this issue in the first place?
EZ-Lock is a company that helps equipment owners keep track of their equipment and avoid theft. They have a range of products, so here is a quick overview:

Key Features:
2 minute updates while machine is running
Geo-fence feature
Easy to use app
Starter Interrupt Disable feature
Description:
This tracking system records every movement of your equipment when running. It is hardwired into any 6, 12, or 24 volt system and has a backup battery. The EZ-Lock Gps Tracking System tracks and updates every 2 minutes when the unit is in motion. Track it with your your phone via the app or website. On the app you can draw a perimeter or "geo-fence"(usually the job site), and if your machine goes outside of this area, your phone will send an alert. This system can send an alert to your phone when your equipment is being started. The starter interrupt disable (optional), gives you the ability to disable the starter from you phone.
Where to Buy:
---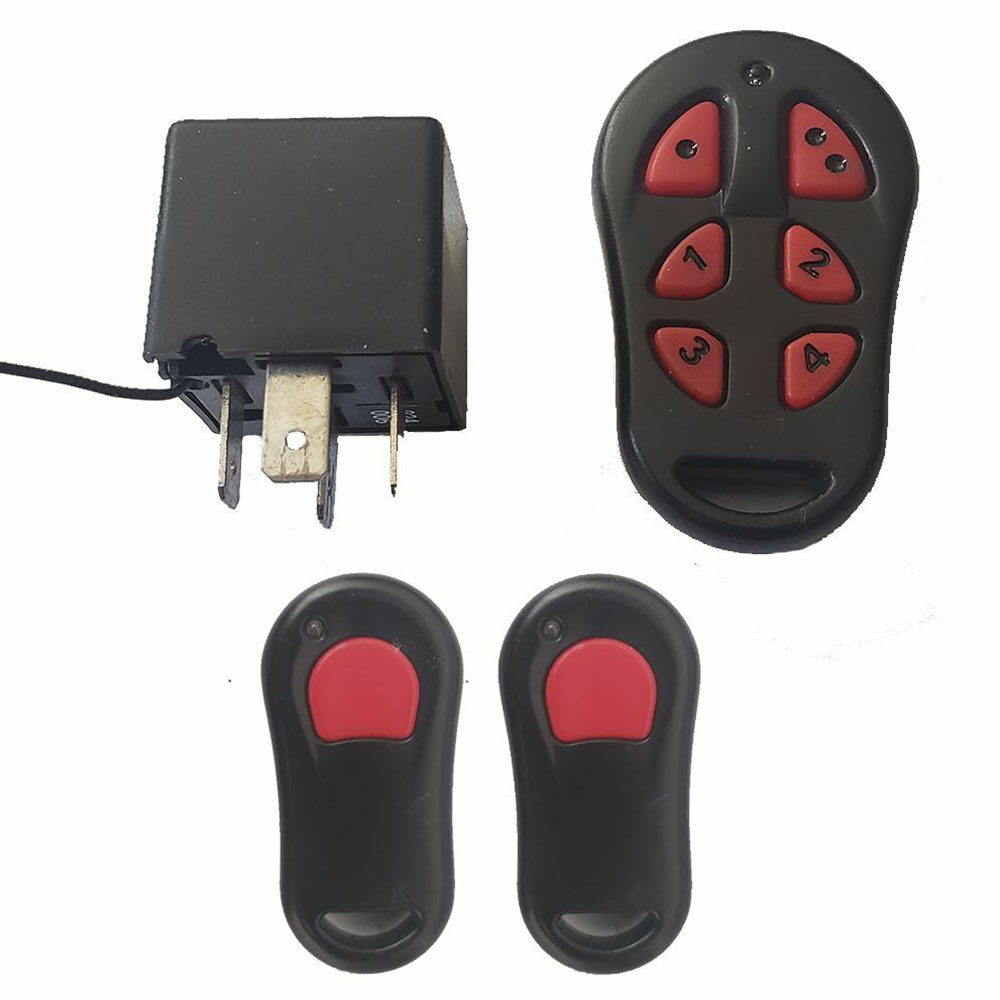 Key Features:
Prevents unauthorized users from starting your equipment
Easy to use and install
Use on multiple machines or authorize multiple users for one machine
Description:
The lockout system prevents your equipment from being started by unauthorized users. Owners simply install a modified starter relay (or wired module) for their ignition system, and then need to use a transmitter to "unlock" the use of their starter. This works with any 12 volt system and comes with single button transmitters and/or a pin pad transmitter.
Where to Buy:
---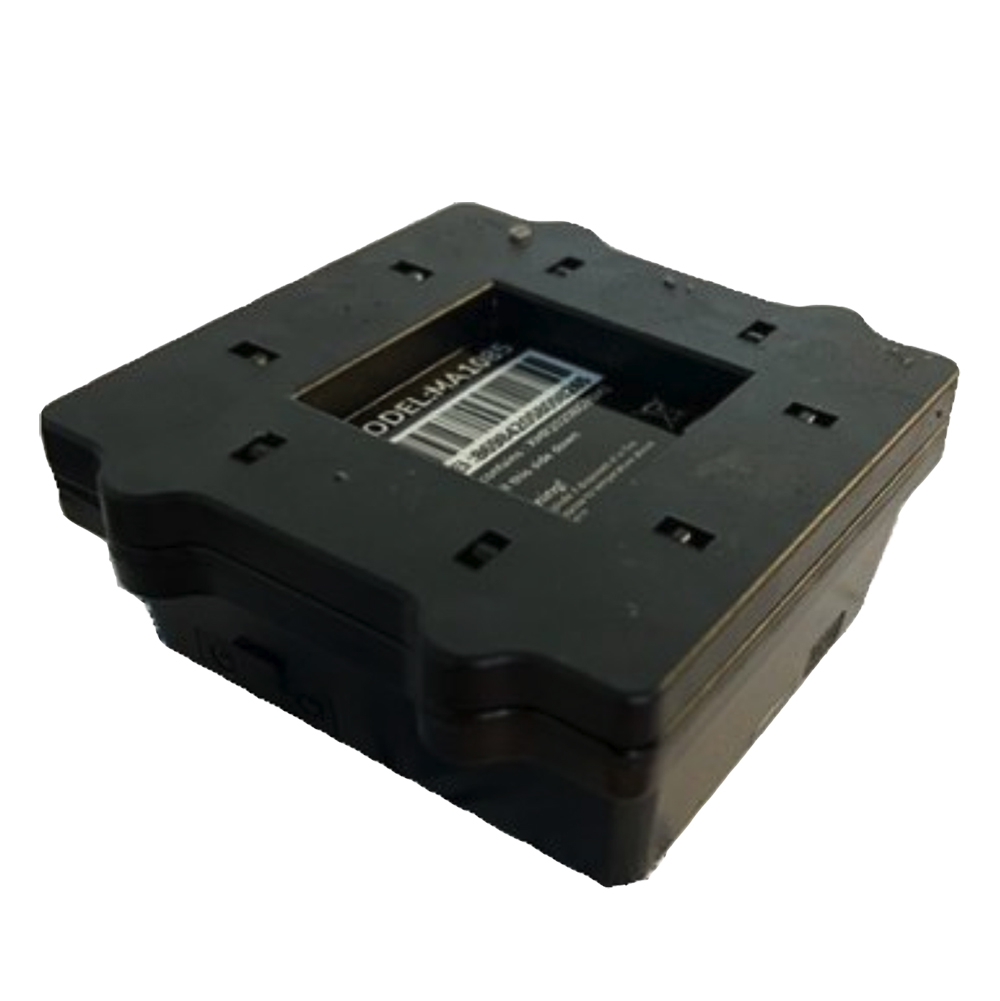 Key Features:
Sends daily location ping
Geo-fence feature sends alert to your phone when machine leaves designated area
Simple standalone beacon
Waterproof
Wireless
Description:
This beacon is easily attached to your machine via a magnetic mount and is a great recovery solution for trailers, containers, and anything else you would like to keep an eye on. It is waterproof, wireless and the battery lasts up to 3 years. You can use the app to draw a perimeter (usually the job site), and if your machine leaves that area, your phone will send you an alert as well as update the position every 15 minutes until turned off. This is a great standalone beacon, and the app can track multiple machines on the same map.
Where to Buy:
---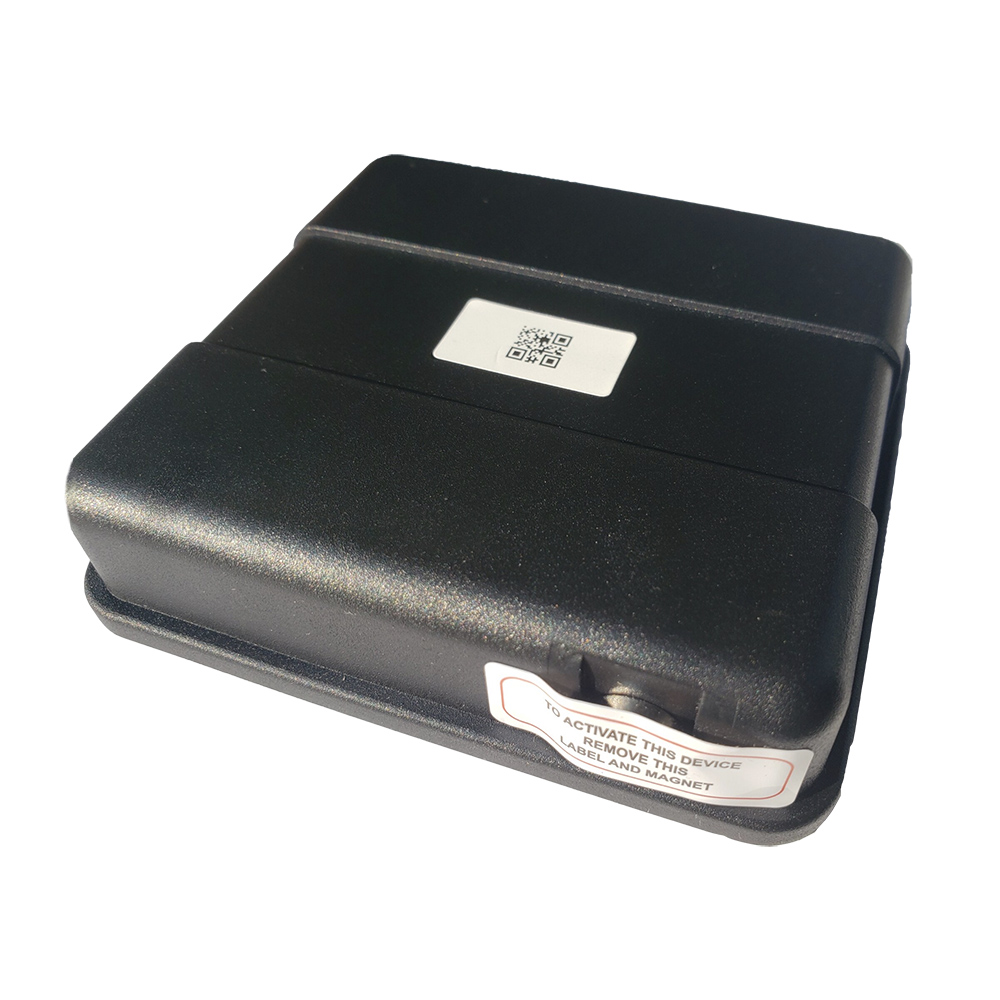 Key Features:
Sends daily location ping
Updates equipment location to your phone
Works on the same app as the GPS Tracking System
Waterproof
Wireless
Description
This beacon is wireless, waterproof, and comes with 2 years of service via the tracking app. This beacon is commonly purchased with the GPS tracking system because they work on the same mobile app or website. You have the ability to send signal at different rates (from once per day to real time tracking).
Where to Buy:
---
Moving Forward
At the end of the day you want your projects moving forward, don't let theft get in the way. If you are interested in browsing more anti-theft products click on the link below to see our full selection.
---
Header photo credit: Photo by Troy Mortier on Unsplash