Posted by Tony Michaels on 24th Jul 2019
According to recent studies, global skid steer markets are expected to take a big turn in the near future - up and to the right.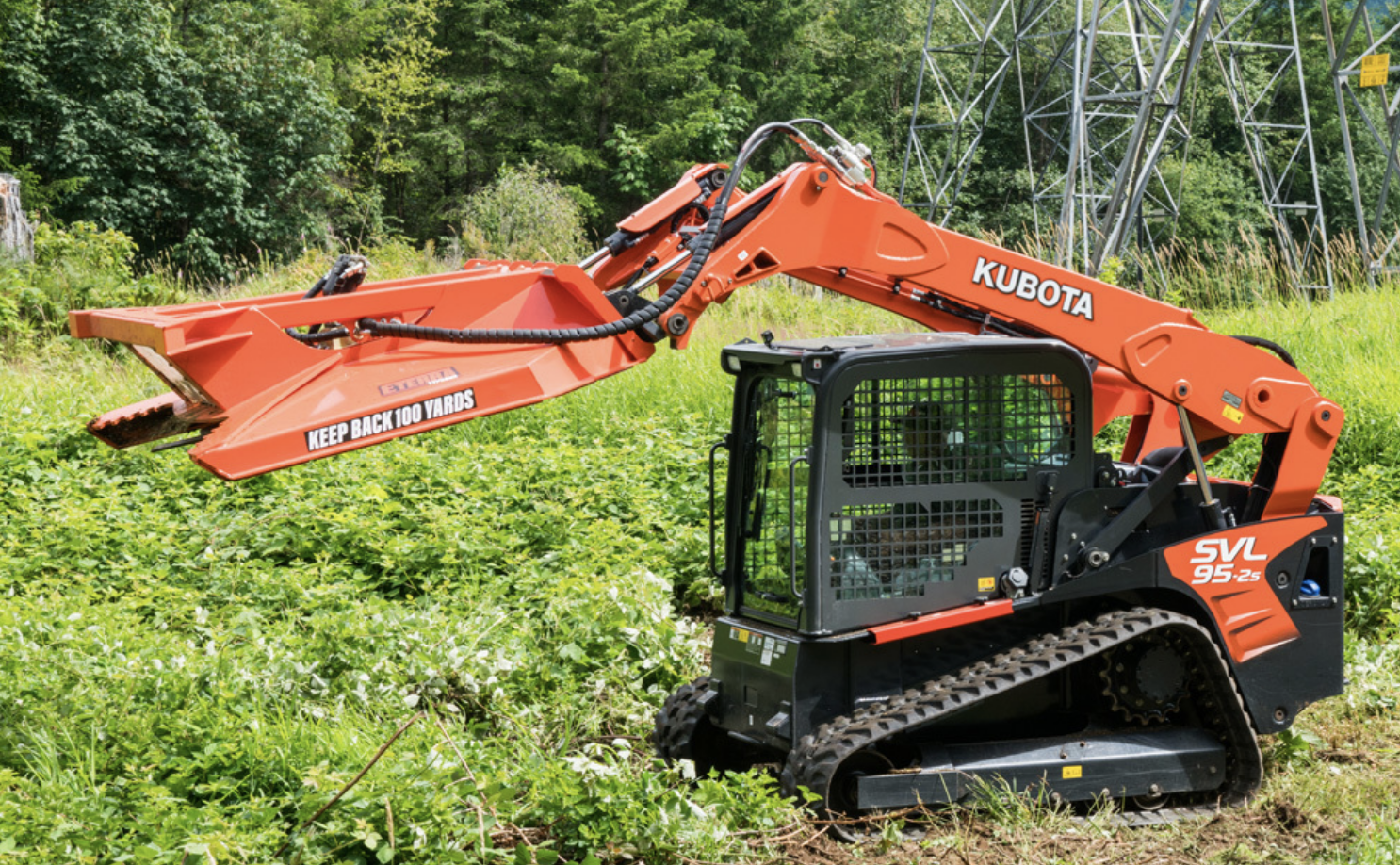 In the long term, things are looking good for the skid steer and compact track load industry - especially in North America!
The North American skid steer and compact track loaders market was valued at $5 billion in 2018 - and is projected to grow at a continued annual growth rate of 10% to reach $9 billion by 2024 - largely due to increasing demand from agriculture and mining sectors, in combination with rising construction activities in our region.
Not surprisingly - the construction sector accounted for the majority share in the North American skid steer & compact track loader market in 2018, and is expected to continue its dominance during this upcoming forecast period, especially with the surging construction activities in the USA and Canada.
With the slowdown in world economic growth, the skid steer industry has also suffered a certain impact, but still maintained a relatively optimistic growth. For the past four years, the skid steer market size has maintained a steady annual average growth rate, and analysts believe that in the next few years, the skid steer market size will be further expanded - greatly so by around 2023.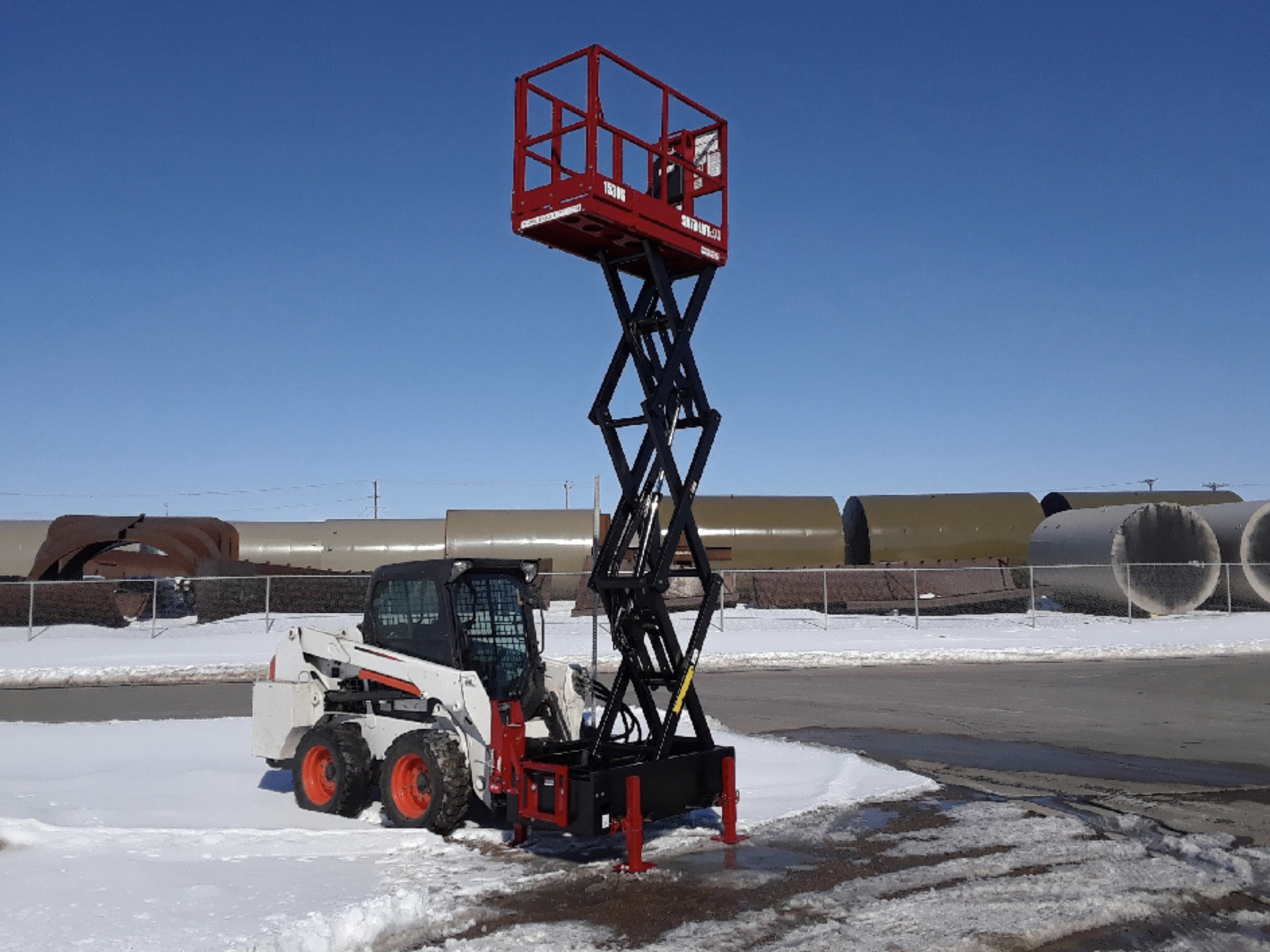 Skid Steer Attachments are becoming more and more innovative.
Skid steer loader markets are driven by growing projects like construction of roads, rails, highways, ports, etc., increasing focus on smart cities, applications in mining and agriculture activities, increasing migration towards urban areas, and growing industrialization and urbanization.
Developments in large upcoming infrastructure projects include adopting of new technologies in construction activities, which again drives the market further. The loaders can fit a variety of different attachments, such as backhoe, angle broom, and help in activities like trenching, digging, breaking concrete, vertical lifting, hauling, and palletizing.
Skid steer loaders are also now increasingly rented in small and medium sized organizations. Hence, prominent vendors in the market are focusing on rental system of the vehicle. In terms of application, the skid steer loader market is divided into residential sector and infrastructure sector. The infrastructure sector is way out in front of the market due to increased use in various applications.
Within this recent study, the skid steer loader market is segmented into these regions: North America, South America, Europe, Asia Pacific, and Middle East & Africa.
North America is expected to lead the market due to rise in construction activities in both commercial and residential sectors. Asia Pacific is also expected to contribute significantly to the skid steer loader market owing to potential urbanization and growing industrialization. The Middle East and Africa region is also expected to lead the market due to hosting of key events, such as Qatar Expo, Dubai Expo 2020, and FIFA World Cup 2022.
You can get access to the recently published 142 page research report with TOC on "Skid Steer Loader Market" available with Radiant Insights, Inc. at https://www.radiantinsights.com/research/global-skid-steer-loader-market-outlook-2018-2023 , or another recently published and related study at https://www.pioneerreports.com/report/global-skid-steers-market-research-report-2012-2024/448090!